Dental practice management: 10 tips to getting it right
Managing a dental practice is rarely effortless, so rather than trying to do everything right, take it one step at a time. Read more here.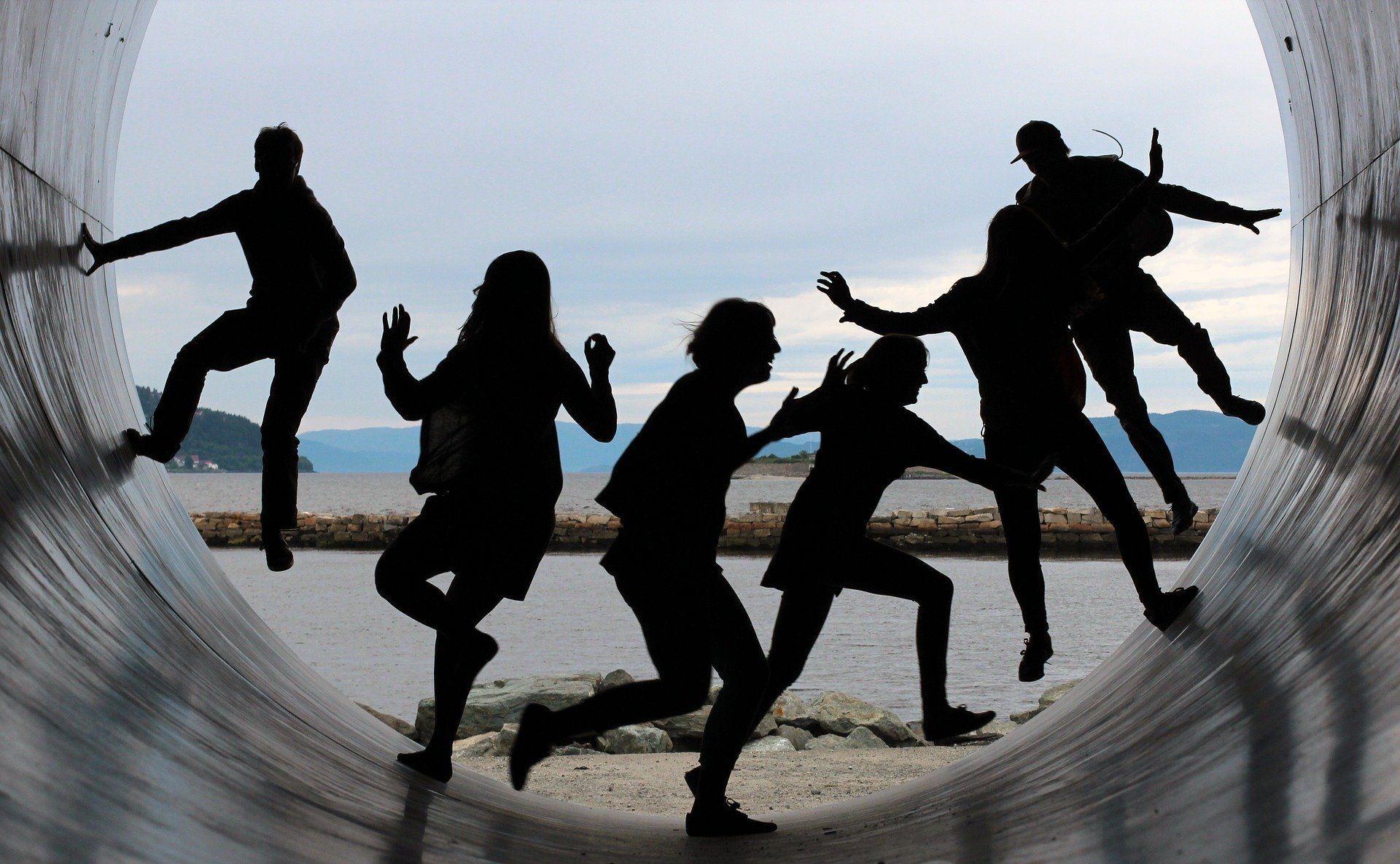 "Management is doing things right; leadership is doing the right things" - Peter F. Drucker
There are plenty of sites and forums offering seemingly miraculous "dental practice management tips" to dental business owners and dentists. The truth is: there is no "secret formula" to managing a dental office. It requires plenty of persistence, a lot of dedication, and a little bit of luck. Whether you are considering dental outsourcing or not, these tips are for everyone!
A good manager is an integral cog in any dental practices' machinery!
Generally, a good manager must have excellent dental practice management skills that help him or her manage priorities and tight deadlines, coordinate all team members and persuade them to work to the best of their abilities. In short, ways on how to manage and improve dental practice operations should always be at their fingertips.
Also, a top dental practice manager should be visionary. As you might be aware, the road to creating the practice of your dreams starts with a vision. The vision must be shared with the dental team for all to work towards the same goals. The concept encompasses the culture for the practice that you want to create and that you will be living in every day. Want a dental practice that is energized and fun? Or are you looking for elegance, top of the line like the Ritz Carlton? Perhaps you want a peaceful, serene practice with soft nature sounds and a spa-like feeling.
Sterile white walls, vinyl-covered office chairs, and a magazine rack reek of dental practices our parents dragged us to for torture. I don't believe this is part of any dentist's dream practice, yet so many practices that lack direction or vision have this look.
Will your office be providing services like implants or orthodontics in the house, or will you be referring these procedures to other clinics? Treatment other than the standard, preventive, fillings, and crowns requires a team of specialists too that have a level of experience and skill in these areas of care.
The business coordinator or office manager is trained in filing claims for specialties and cross coding for medical claims, and the assistants must have advanced schooling and training to be able to assist in these procedures. Some assistants need to help with scheduling patients effectively.
What's more, excellent dental practice management is intertwined with good leadership. As a manager, are you aware of the different styles of leadership? For instance, the authoritarian leader makes the rules, and the others follow not by choice but by decree. In a more shared leadership style, there are meetings where all of the team members are free to give their ideas and opinions, and the dentist or manager listens and decides the outcome. In practices that lack good leadership, you will find more discord and chaos as the team members vie to get what they want by out talking or outmaneuvering their peers.
In short, a lack of leadership spells trouble in many ways. Without sight or goals to achieve, people come to work, do their jobs as they see fit, and leave at the stroke of 5:00 pm. These practices suffer from low production, low collection, and low morale, which results in a higher turnover of staff, even in times when practices rely on AI for increased productivity.
Good dental practice management equals happy patients
Practice managers don't merely sit in their offices all day; they go out there and take part in everything. From greeting patients to handling complaints, ensuring staff members are happy, and patients are comfortable. Everything you see the moment you enter a dental office – including the air-conditioning and the décor – has possibly been put in order by a practice manager.
Dental practice managers ensure patients' safety
If a patient slips over a slippery floor, get the wrong tooth pulled, or becomes sick from the dental anesthesia, the practice manager will be practically responsible. Basically, they are in charge of work health and safety protocols, making sure infection control guaranteed and averting future risks.
The familiarity of dental practice management language
Let's face it, if you put a secretary in a dental surgery room and ask them how Mary's odontoplasty is holding up – or when John's malocclusion correction operation is booked in - he/she will probably not have an idea of what you are talking about. On the other hand, savvy practice management will be able to tell you that Mary's odontoplasty looks incredible and that John's will resume chewing his food more comfortably after his malocclusion is corrected on Monday.
Piles of paperwork
You can imagine the heaps of paperwork that pass via a dental office daily. For a person knowledgeable in dental practice management, though, the paperwork that piles up is part of their day. From patient files to health billing forms, budgeting, and accounting to medico-legal compliance paperwork, a savvy practice manager can have them sorted out accurately and with flair.
Great ideas to establish your leadership and practice management skills:
If you doubt whether you can lead, learn to lead. Attend training or hire a leadership coach.
Write down your vision, mission statement, and goals for the next year, five years, and ten years out. Build sound business systems to support the vision and goals. If you have trouble building sound systems, talk to ethical verified dental practice management consultants to help with the foundation. Good leaders know their limitations and when to ask for help.
Walk the walk and talk the talk. Keep your word. Your actions must match your words to establish trust and strong practice management leadership traits.
Have conversations with your team about the vision and culture you wish for the practice. Get them involved to celebrate successes and new challenges.
Build a culture for the patients by creating an excellent experience for them in your office.
Teach (after you learn) the practice benchmarks and the systems designed to measure whether the practice is in growth or decline. When the entire team understands the business side of dentistry, this will empower them to take corrective action for a positive change. People show up when you enlighten them as to why.
Learn how to give positive feedback. Performance reviews can go very badly when they come across as punitive or degrading. More people have quit their positions after receiving what they consider an "unfair and uninformed" review.
Make further education, seminars, and courses part of each team members' goals. Take the team on group training and workshops designed to build teamwork and understanding.
Show appreciation to your team by saying, "Thank you for a job well done." Establish incentive programs for stellar service based on the financial state of the practice. Rewards can be something besides raised salaries; there are other ways of compensating for good work.
Build your team so that you can delegate non-clinical tasks to those who you feel can deliver. A good practice manager develops people to their highest level of performance with guidance and trust. Read more about

dental recruitment shortcuts here

.
As a leader and practice manager, you want to know where to find the best people for your practice without going through the hoops of job boarding or the expenses and no guarantees of an employment or temp agency. Cloud dentistry (clouddentistry.com) has 24/7 access to profiles and provides real-time communication with the type of applicants that suit your needs.
Leadership is challenging yet rewarding if you have given yourself the time and patience to grow and to learn.