The best COVID-19 office solutions?
It seems that the pandemic will never go over, but we're slowly getting there. What changed in your office? Read more here.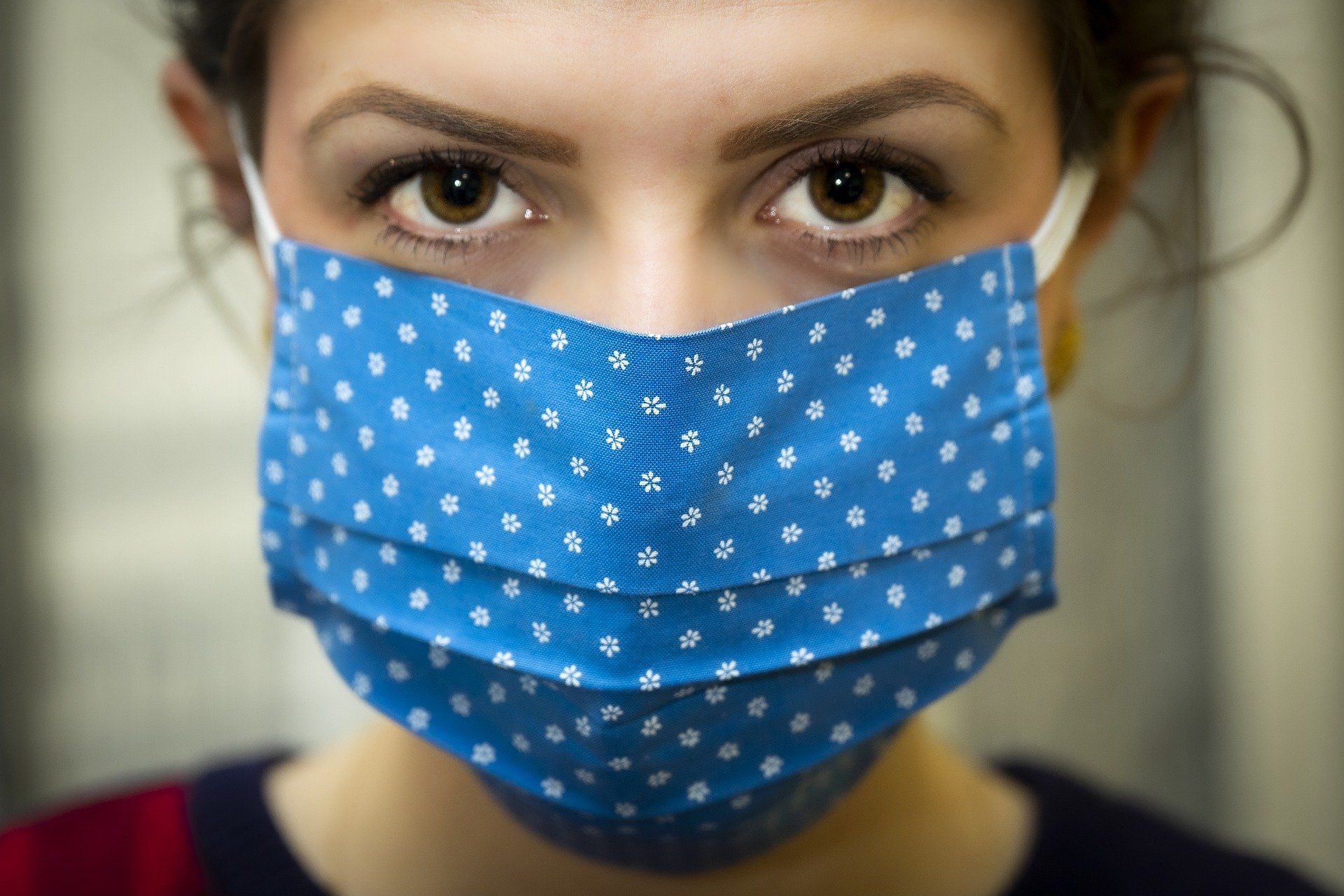 Dentistry has a long and proud history of responding effectively to crises. In the 1970s dentistry faced the challenge of the safety of its primary restorative material. Confusion began when some dentists questioned the health safety of amalgam fillings due to their mercury content. This eventually led to Sweden becoming the first of many countries to ban amalgam fillings in 2008. Other European countries either banned or began planning to ban these restorations. Despite the American Dental Association's (ADA) insistence on the safety of the mercury content of amalgam, patients' confusion and bans around the world continue.
Like amalgam, The World Health Organization (WHO) unwittingly questioned the health benefit of regular dental checkups and teeth cleanings during the COVID-19 pandemic in their statement on August 3, 2020. In this statement, the WHO recommended people seek dental care only if there was an urgent need. They described dental emergencies as conditions such as "acute oral infections, swelling, prolonged bleeding," and other serious dental emergencies. Unintentionally, the WHO deprioritized preventive dental care's contribution to a person's general health. The ADA, the Canadian Dental Association (CDA), and dental organizations worldwide expressed strong disagreement with the WHO. The WHO removed the statement from their website, but only after igniting the fear and confusion that still exists today.
Dentistry responded to the amalgam crisis quickly and successfully. After thoroughly examining the problem and viable solutions, researchers developed restorative options that benefitted and pleased patients.
The COVID-19 pandemic offers dentistry a similar challenge as confusion remains about the importance of regular dental checkups. The first step is to identify the problems caused by patients' postponing visiting their dentists for exams and scheduled treatments. The issues caused by these delays include:
More time required for appointments
Examinations take longer when patients have missed their regular six-month checkups. Treatment appointments take longer due to changes in infection control protocols and more complicated procedures due to delaying treatment.
More emergency procedures
Delaying small cavities treatment turns them into large fillings, crowns, root canals, and even extractions. Emergency dental procedures disrupt schedules and place added stress on the entire office staff. Dentists will likely see a rise in tooth decay due to many people's changed eating habits during the pandemic, which has caused higher sugar and simple carbohydrate consumption.
More expensive procedures
Prevention is not only beneficial for the patient's oral health but also their finances. Delaying dental visits only leads to more costly treatments, which can create a significant financial burden during a pandemic. The patient sitting in the dental chair with a dental emergency that may result in an expensive treatment plan could already be under tremendous financial strain from a lost job or less income.
More involved periodontal issues
Patients who postpone their regular cleaning appointments can quickly develop gingivitis and periodontal disease that require longer and more involved treatment from RDHs. Adding to patients' stress is a recent study that led to concern over whether or not patients with COVID-19 and gum disease were less likely to survive. Dental staff needs to be prepared to answer questions about this and other COVID-related dental questions.
More stress and anxiety in the office
The pandemic continues to increase stress on everyone, and this includes office staff and patients. People are getting less exercise and sleep because of COVID-19, which diminishes their ability to cope with stress. More stress creates a tense environment that may hinder the ability to deliver quality, efficient and compassionate dental care.
More medical issues for patients
When patients return to the dental office, their medical history form may need significant updating, especially for COVID-19 survivors. Even patients who manage to avoid contracting the virus are at risk for stress-related illnesses, including heart disorders, mental health issues, and substance abuse. Some of these have implications for treatment, such as choice of local anesthetics and prescribing medications. COVID-19 patients deal with a host of post-virus conditions. Many of these are severe and affect dental treatment by requiring numerous consultations with the patient's health care providers.
The above is far from a comprehensive list of dental office issues when patients decide to return for regular dental exams, cleanings and treatment. Successfully managing the post-pandemic dental practice requires teamwork and a positive attitude. Below are a few ideas to make this a profitable and rewarding time for the entire dental staff.
Allow more time
Everything is sure to take longer than before the pandemic. The daily schedule, especially the hygienist's, should allow extra time for cleanings, examinations and treatments. Patients who have avoided dental visits and cleanings will require more time and effort. As more time passes and some people continue to avoid dental care, emergencies are sure to become more common. To avoid the stress of more unplanned patient visits, schedule more time to treat emergencies each day.
Hire more staff
A pandemic is not the time to overwork a devoted staff. During this post-pandemic time, an office can benefit substantially from a freelance dental hygienist. The demand is bound to increase as patients return, and a freelance RDH can increase productivity without putting excessive strain on current RDHs.
Utilize more sedation
Dentists are likely to treat more anxious patients than ever, requiring the use of more inhalation, oral, or IV sedation. Either getting trained or collaborating with a dental anesthesiologist might prove exceptionally beneficial to the practice.
Show more compassion
We live in an unprecedented time, and the ramifications are broad and deep. The strain on people's medical, oral, financial, mental, social, and physical health is profound. Office staff come to work every day with concerns they did not have before COVID-19. Patients have more than a dental injection to be nervous about when they walk into the office. Compassionate leadership is essential today for a successful dental practice.
Have more fun
The entire office staff needs fun during these lugubrious days brought on by the pandemic. Having safe fun requires thought and innovation, but the dividends could be significant.
The COVID-19 pandemic has created a multifaceted challenge that has been a formidable test for all dental staff and offices. To remain open, healthy and safe as more patients return for treatment requires diligence on everyone's part. Without a doubt, dentistry will benefit and prosper from the lessons brought to us by the Coronavirus.