Becoming a restorative dental hygienist
Choosing the right career is possibly one of the hardest things to do. This is how to do it right.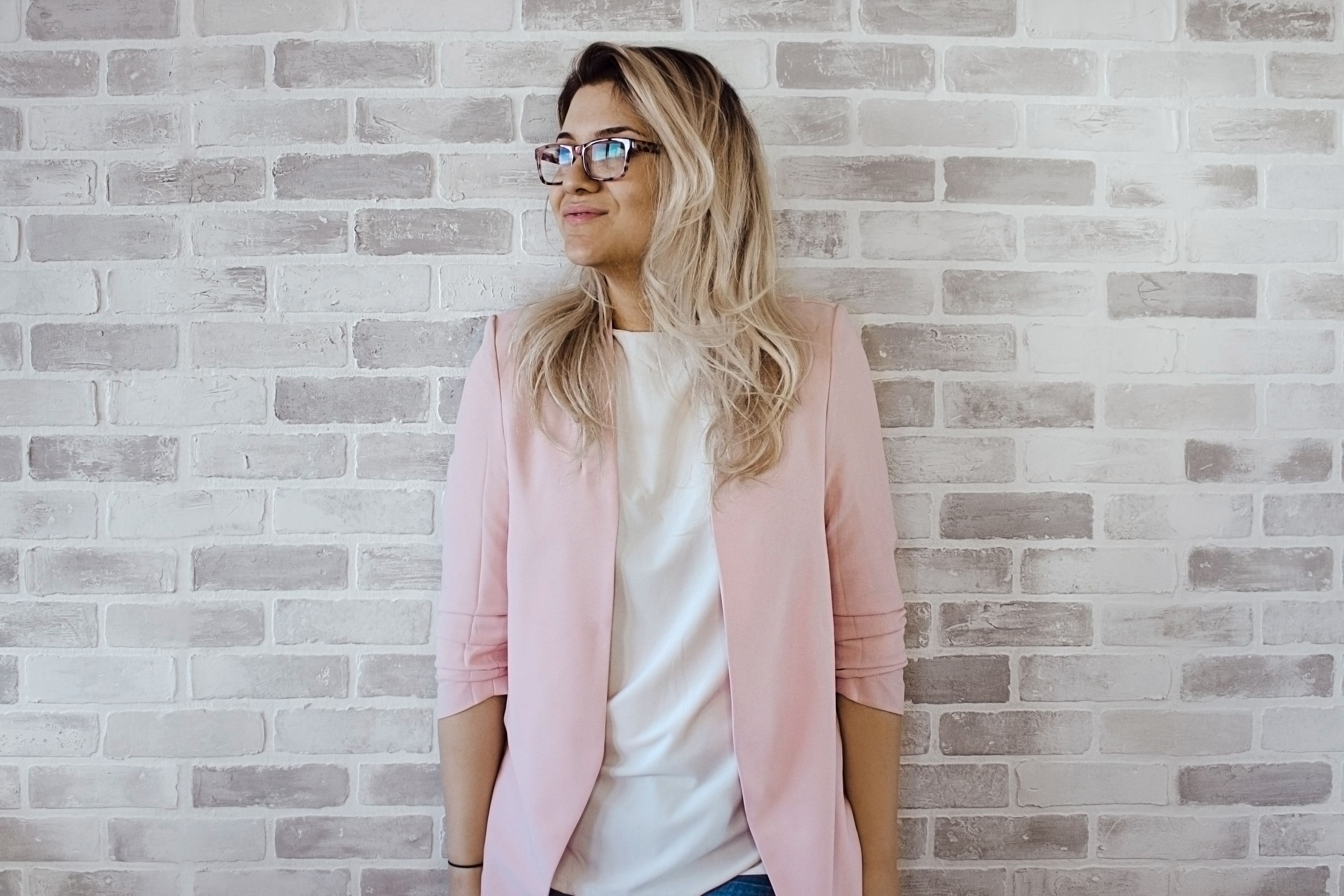 Are you considering becoming a restorative dental hygienist? If yes, you are not alone. According to the Bureau of Labor Statistics (BLS), the dental hygienist profession is among the fastest-growing career paths in the U.S.A.
Restorative hygienist jobs are quite rewarding — not to mention lucrative. Practicing in this field guarantees countless benefits such as flexibility, great pay, a fast-paced work environment, to name a few. Above all, it allows you to build lasting relationships with patients.
So, what training programs should you undertake to become a restorative hygienist? How do you find restorative dental hygienist jobs after completing dental school? What should you expect when preparing for a career in restorative hygiene?
Well, read on to find out.
Duties of a restorative dental hygienist
Restorative dentistry focuses on performing restorative procedures in addition to typical preventative duties. Under the dentist's supervision, a restorative hygienist may:
Apply cavity bases and liners

Place or remove temporary restorations

Place or remove temporary crowns

Place and remove matrix bands

Place and finish amalgam restorations

Adjust restorations

Take impressions and prepare for insertion of bridges and crowns

Perform orthodontic procedures
Requirements to become a restorative hygienist
Usually, restorative hygienists are allowed to perform the procedures named above after undergoing proper training and education. Besides completing an accredited associate degree course in dental hygiene and obtaining state licensure, prospective restorative hygienists may be required to undertake an additional restoration dentistry program and pass an exam.
However, different states call for different requirements. For example, restorative studies are part of the curriculum in every entry-level hygiene course offered in Washington. Applicants for licensure in this State should pass a clinical restorative test supervised by the Western Regional Examining Board (WREB).
Completing a dental hygiene program
A classic path to becoming a restorative hygienist is through a bachelor's degree, or associate's degree program. Usually, these programs are offered at vocational schools and community colleges. However, always ensure the program you have enrolled for, is accredited by the Commission on Dental Accreditation.
Become licensed
State licensure is mandatory for all dental hygienists. And like we have already mentioned, state licensure processes vary. Although, many states will require applicants to have successfully completed an accredited dental course, passed a written test, and completed the compulsory supervised practical hours.
Study restorative dentistry
As we have mentioned, many states require hygienists to earn certification before handling any dental restorative duties.
The central aspect that separates restorative hygienists from the regular dental hygienists is the extra training they undergo. Simply put, restorative hygienists carry out procedures that other hygienists do not have the requisite familiarity and training for.
When you attend a restorative dental hygiene program, you build on the knowledge and training you had already gotten to become a dental hygienist. You will learn about various restorative dental procedures, including treatments like dental implants, porcelain veneers, and other restorations.
All in all, earning such a certification guarantees career advancement and more job opportunities for restorative dental hygienists.
Why you should consider a career in restorative Hygiene
Dental practices wouldn't function effectively without the skills that dental hygienists bring to the job. In particular, restorative hygienists are exceedingly valued professionals, as their additional training allows them to carry out more specialized dental procedures. But apart from the respect that comes with this profession, why should you opt to become a restorative hygienist?
America's ageing population is fueling demand for restorative dentistry
The demand for skills that restorative hygienists possess is currently very high. America's population is ageing quickly. This means restorative dental services will become even more critical in maintaining the oral health of the older population.
As it is the norm, specialized procedures are usually completed by dentists. However, restorative hygienists play a vital role in assisting the dentists with some of these procedures. Apparently, dentists themselves appreciate having a hygienist, qualified in restorative hygiene procedures since this makes their work easier.
Patients will always look to restorative hygienists to help them rebuild their confidence
When people have misaligned, damaged, or missing teeth, it can be quite detrimental to their self-confidence. A study revealed that adolescents who considered themselves "less good-looking" were likely to have dental disorders, like tooth loss, decay, and malocclusion. When an individual perceives themselves in this manner, they will probably suffer from social isolation.
Restorative hygienists can have a massive impact on these people's lives. Undoubtedly, a procedure that improves a person's smile has a profound effect on their self-confidence.
When people go for procedures that improve their smile, the impact that it has on their self-confidence is pretty profound.
Less burnout: You do not have to work full time
Restorative hygiene jobs can provide significant flexibility levels, to the extent that you can set your hours and decide whether you prefer to work part-time or full-time. Some restorative hygienists are part-timers in two or three clinics, while others only work on the weekends.
Restorative dental hygienists can also opt to work as a temporary. As a temp worker, you have the unique chance to fill in during jury duty, maternity leave or when the in-house hygienist is out sick. This flexibility and autonomy mean that you can spend more time with your loved ones, pursue your hobbies, travel, etc.
Competitive salary
Salary is another perk of becoming a restorative dental hygienist. With a median salary of $72, 765, restorative hygienist jobs are almost double the national average salary. However, the salary of restorative hygienists varies depending on various factors. These include experience, qualifications, location, and working environment. For instance, the more experienced you are, the higher pay you are expected to command.
Where to find restorative Dental Hygienist Jobs
Since there is such a high demand for restorative hygienists, you probably won't struggle much to find work. However, a convenient way to land restorative dental hygienist jobs is via web-based hiring platforms.
Forget about the dental temp agencies. These are middlemen who are only interested in making money. To some extent, working through them will only reduce your earnings and curtail your work opportunities, particularly if you are working full time.
Finding restorative hygienist roles via a cloud-based staffing platform like Cloud Dentistry is pretty easy. Usually, thousands of dental offices and dentists use this platform to hire hygienists for temp jobs. All you have to do is create a free profile detailing your skills and experiences, set your hourly fee, and availability. Then dental offices looking to hire will message you directly when an opportunity arises.
We cannot emphasize enough the advantages of choosing the hours you want to work. As you might be aware, flexibility is a cornerstone of a great work balance in today's setting. However, the independence that Cloud Dentistry guarantees allows you to divide your personal and professional life as you see fit.
Final thoughts on becoming a restorative hygienist
Enrolling for restorative dental hygiene training is only the start of a fresh chapter. Yes, school is a critical step in the success ladder, but that's just one of the many rungs. After completing school, strive to get as much experience as possible to increase your chances in the job market.
And if you are always intrigued by the idea of being your own boss and having a great work-life balance, take advantage of Cloud Dentistry in your job search.