This is why a career in dental assisting requires a unique mindset
Did you ever wonder what the pros and cons of being a dental assistant are? We have listed them here. Brought to you by Cloud Dentistry.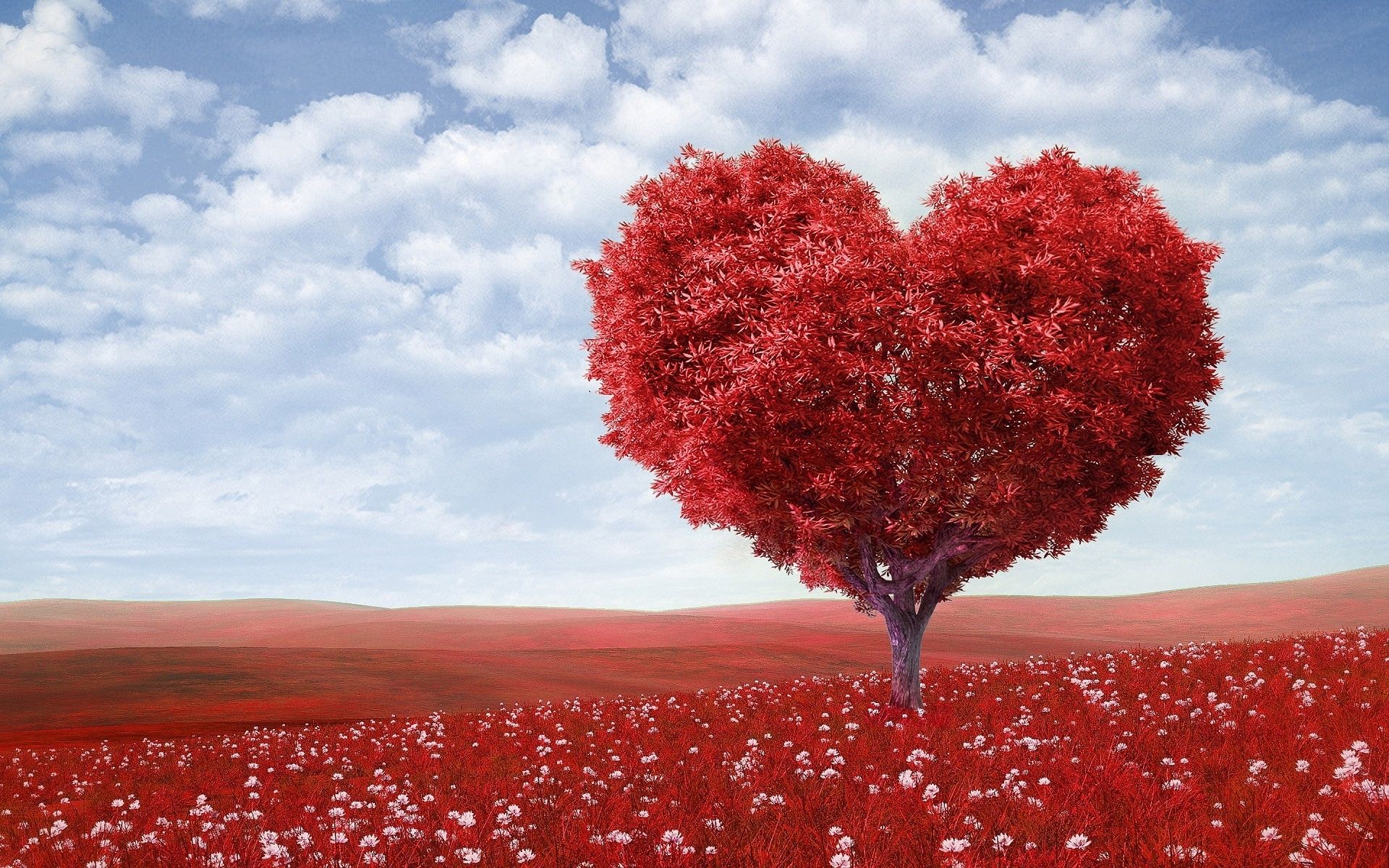 The dental assistant profession has its ups and downs. Thus, if you intend to join this career path soon, it is good to understand what awaits you, especially in regards to the work environment you will be operating in and the responsibilities involved.
First, let's briefly look at the work environment. Most dental aides find jobs in dental offices. Apparently, these offices can vary in size. Finding dental offices with just a single consultation room is very normal. Similarly, it's not unusual to come across large offices with tens of dentists and multiple consultation rooms. It also good to note that dental assistants can find jobs in specialty clinics, such as in pediatric dental offices, endodontic clinics, or periodontist dental centers. Click here for more dental office job descriptions.
Next, weigh-up the responsibilities associated with dental assisting. A dental assistant's typical day might entail tasks such as sterilizing dental equipment, preparing an exam room, handling office tasks, and assisting the dentist with during dental operations. Some dental aides are also well versed in carrying out dental x-rays and other crucial lab procedures. At times, the work of a dental assistant is very demanding; however, the rewards also come in almost equal measures.
In this post, we have highlighted some key perks as well as a few potential downsides linked to this career, to help aspiring dental aides make the right decision.
The pros of a dental assistant career
Promising job outlook
When considering a career path, it is crucial to analyze what the projected growth for the industry you intend to join will be. Research shows that the job outlook for dental aides is estimated to grow by a whopping 25 percent between the year 2016 and 2026. This is much faster than the 7 percent average rate projected for other professions.
Evidently, from that research, the dental assistant industry is currently one of the most in-demand industries in the U.S. Thus, finding a job after completing a dental assisting course wouldn't be that difficult. A situation every college graduate would look forward to.
Some states don't require a degree

Looking for a new career path sometimes can be quite overwhelming; especially when you consider the time it takes to complete a degree or diploma program. Not also to mention large amounts of debts you incur before you can comfortably venture into the job market.
Technically, dental assistant training will not take much of your time. Currently, there are countless dental assisting programs to choose from, and which only last a few months. In less than a year, you will be looking forward to joining the industry for a job as a qualified dental aide. Some states do not require a degree.
Flexibility
A major plus of joining the dental assistant profession is the flexibility that is associated with it. You can easily get to work part-time or full-time, depending on the agreement you have with your employer. With such flexibility, it is even possible to work in multiple dental facilities as long as your work hours allow.
One can also opt to take weekend or evening dental assisting gigs. This kind of flexibility may be particularly attractive for those with young kids and other time demands.
Register with Cloud Dentistry today and you will be 100% in charge of your own time.
Dental assisting is a fulfilling job
Dental assisting gives you the chance to be in a profession you can really be proud of. You will probably spend a huge part of your time using your interpersonal skills when interacting with patients and colleagues.
Other situation will require you to use your technical skills. Think of tasks such as sterilizing dental equipment, taking oral impressions and dental X-rays. You may also play a vital role in managing the clinic's front office. Most notably, you get to spend time educating patients on proper oral hygiene.
In other words, your work as a dental assistant will help practices run efficiently and positively impact the lives of many dental patients.
Liberty to try out various work environments
As mentioned earlier, depending on their area of interest, dental aides can work in different types of practices. For instance, they can opt to work in a family practice where patients of all ages visit. Alternatively, a pediatric dental clinic would be an ideal match for those that love spending time with children.
Let's say, as an aspiring dental aide, the choice is yours. Just go for an environment that will offer you the highest job satisfaction.
A dental assistant profession, however, might not be ideal for everyone
While being a dental aide comes with several benefits, like with any profession, it may not be perfect for everyone. Below are some "inconveniences" associated with this career.
Risk of personal injury
Since dental assistants need to work with X-ray equipment or sit in uncomfortable and difficult positions while helping patients, they are more exposed to conditions such as headaches, neck pain, numbness in the arm and wrist, and backache.
In fact, a book by the name Torres and Ehrlich Modern Dental Assisting, suggests that acute pain causes some dental aides to give up their professions. Unfortunately, the book goes ahead to state that, most of these injuries occur as a result of poor ergonomics in the workplace.
To avoid such issues, though, the majority of dental aides should maintain a healthy lifestyle which includes stretching and exercising. Additionally, there are other both modern and conventional approaches that can help alleviate pain.
Still lower pay when compared to other dentistry careers
While the pay is pretty attractive, it still ranks relatively low to other dentistry professions. For instance, according to an occupational outlook handbook published in 2017 by the Bureau Labor of Statistics, the median salary of a dentist is about $158, 120 per year while that of for dental hygienists is $74, 070. However, with additional education and experience, dental aids can also boost their pay and career standing.
Bodily fluid clean up
If you can't handle pus and blood, then there is a high probability that the dental assistant profession will not be right for you. Dental nurses and aides are responsible for cleaning up patients' pus and blood. This is possibly among the most awkward aspects of the job. But if you can endure it, then being a dental aide may still be a perfect career choice for you.
So, is becoming a dental aide worth it?
Dental assisting is not only one of the most thrilling but also promising careers in the health field. Besides the flexibility, maybe its other greatest plus, is the satisfaction that comes with helping patients.
If all this sounds intriguing, then joining a dental assistant training program, and later finding a job in the many dental offices in the country might be worth it. Being a dental assistant requires a unique skillset.