How to get the most out of continuing education (CE) in dentistry
Continuing education enables dental staff to stay up to date and become better. It can be challenging to pick the right course! Read more here.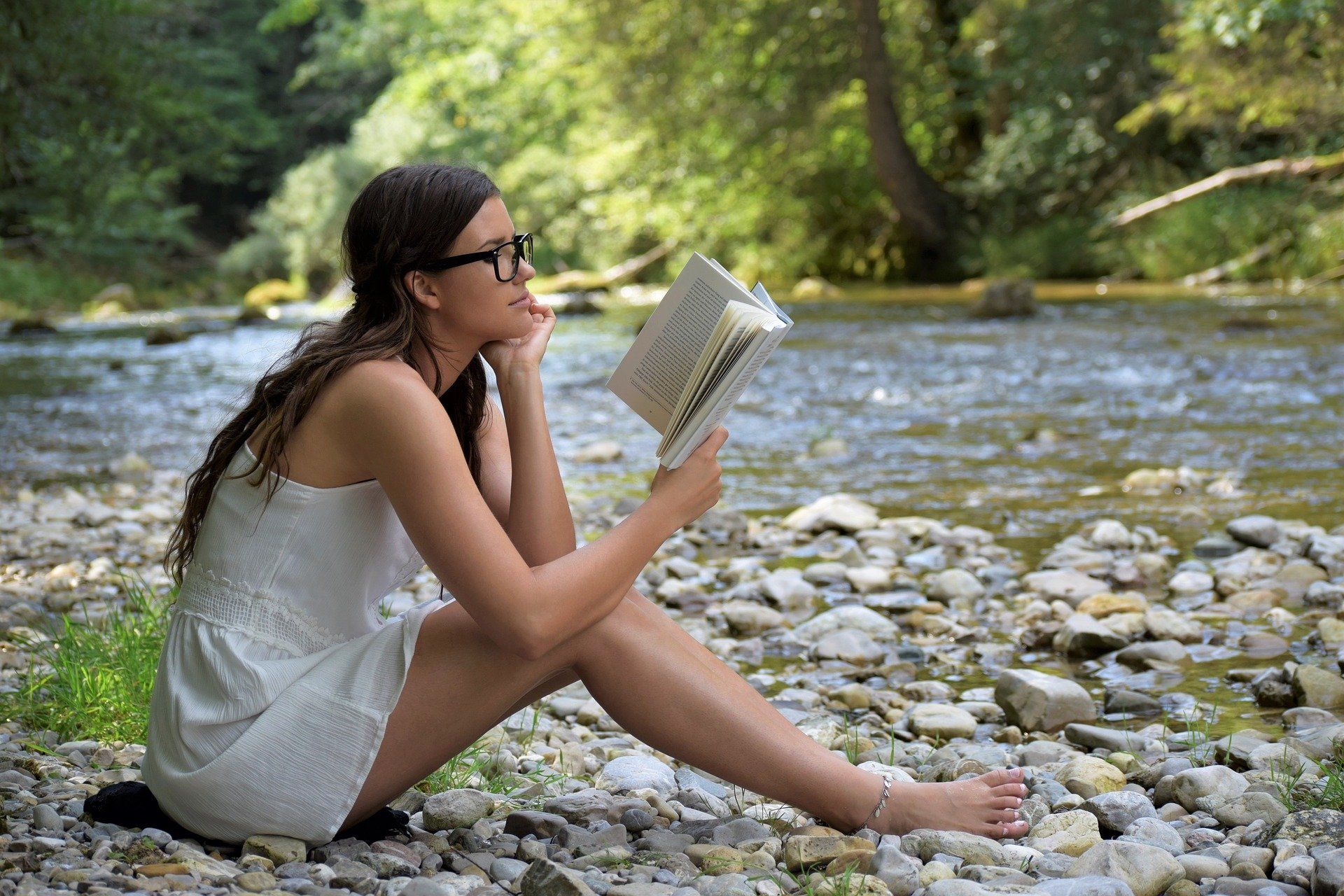 You've been through college, completed your mandatory in-person training and have passed the exam for your license: congratulations, you're now a fully qualified dental professional! But just because you've earned your doctoral degree to become a dentist or acquired your registered license to practice as an RDH or RDA doesn't mean you can put your books away and forget about them.
To remain qualified to practice dentistry as a dentist, hygienist or assistant, you're obliged to carry on your schooling and earn continuing education (CE) credits.
What is Dental Continuing Education?
Dental continuing education is the obligation all dentists, hygienists and assistants have to stay up-to-date with the best practices and techniques involved in their line of work. Each state decides the number of CE credits a dental professional must obtain in order to keep their license to practice dentistry. One credit is equal to one hour's education.
For example, in Texas, a dental professional must earn 12 CE credits every year to maintain their license, while dental professionals in Arizona are required to acquire 72 credits every 36 months.
Dental workers can earn CE credits through various different means, including completing courses, attending lectures and watching webinars. It's important to know that not all states recognize all CE training. Before you invest your time and money into an educational program, confirm it's recognized by your state's dental board.
Each state also lists educational content which is required for dental professionals to cover within their CE credits to maintain their license.
For example, in Texas, workers must go through CPR training every year and pass a jurisprudence exam every three years. In Arizona, professionals are required to complete three credits of training in chemical dependency, infectious diseases/infectious disease control, CPR, ACLS and PALS, and dental jurisprudence every three years.
Why is it Important?
Continuing education in dentistry is important because it's mandatory across the US. Earn as many or more credits than the required number in your state and you can keep your license. But earn fewer than the required number and your license will be revoked, meaning you will no longer be able to practice dentistry.
The goal of continuing education in dentistry is to ensure dental professionals stay on top of the latest advances in dentistry in order to provide patients with the best possible care. Exciting developments in the industry are being released all the time and it's important dentists, hygienists and assistants are aware of them for the benefits of their patients.
What are the Benefits for Dental Professionals?
The primary benefit of continuing education for dental professionals is that it entitles you to maintain your license to practice. But there are many other advantages that make all those hours of education and training worth your while.
Expand your range of dental skills — you can earn CE credits by completing courses in areas of dentistry you're not very familiar with.
Grow your network — by attending in-person lectures and conferences, you can mingle with other people in the industry and make professional connections.
It's interesting — learning about the latest advances in dental technology can get you excited for the future.
Team building — attending in-person CE credit conferences with other members of your dental team is great for workplace morale.
Learn from the experts — live CE courses give you the chance to ask the highly qualified, knowledgeable and acclaimed hosts questions in real time.
How Much Do CE Courses Cost?
Prices of continuing education courses in dentistry vary. You can sign up for some courses and obtain CE credit certificates for free, while other courses charge approximately $20 per credit.
Many states demand around 20 credits per year for a dental professional to maintain their license. This means you could find yourself paying around $400 each year to keep your license.
If you're on a budget, the free CE credit courses are the way to go. Just confirm the provider of the course is recognized in your state, otherwise the training won't count toward your CE credits.
The Best Dental Continuing Education Courses
There are many factors that you need to take into consideration when choosing dental CE courses. For the best outcome every time, each course you take should be:
Approved by ADA/AGD
On a subject you're interested in
Long enough to cover the topic well
Affordable
In a convenient location
Highly reviewed
Hosted by an expert
Below you'll find a list of recommended continuing education courses provided by qualified professionals in a variety of topics.
ADA Continuing Education Center
Organized by America's leading advocate for oral health, the ADA Continuing Education Center provides leading educational resources that help dental professionals provide better patient care, grow their practices and meet their state licensure requirements. The center is filled with online courses you can do in your own time, live virtual events and an extensive library of resources available for a one-off fee or on a subscription basis.
Dental Care
A joint venture between Crest and Oral B, Dental Care is home to one of the largest collections of free dental continuing education courses. Here you'll find more than 150 programs which you can complete to earn anywhere between 1-5 credits. Each course lists the type of professional it was designed for (dentist, RDH, RDA, etc) so you can tell if it's suitable before you begin.
Oral Health Network
Another excellent source of free dental continuing education credits, Colgate's Oral Health Network is composed of a huge number of live and on-demand dental webinars hosted by many talented dental professionals. New webinars are released 2-3 times each month, so you can always stay up-to-date. After completing each course, you can download your ADA CERP and AGD PACE C.E. certificates for free as proof of your CE credits.
CE Makes You a Better Dental Professional
From the day you graduate dental school until the time you close your dental practice doors for the final time, continuing education will be part of your professional life.
It doesn't matter whether you prefer to complete your training online at home or attend in-person conferences with other dental professionals, as long as you carry on earning your continuing education credits, you'll maintain your license and your ability to help people.