Cloud Dentistry reviews? This is what people really think!
Thinking of using Cloud Dentistry? First, read what our clients think.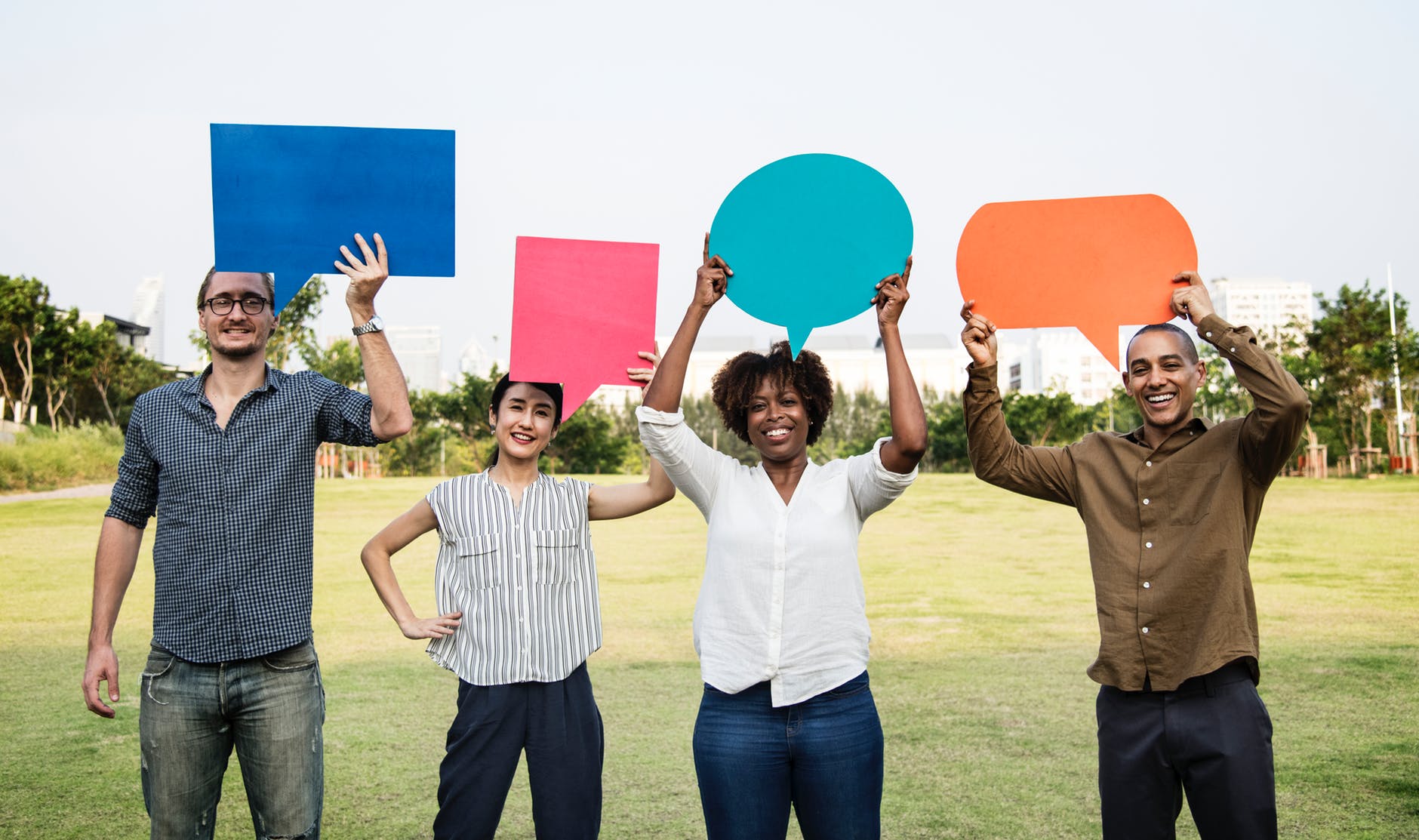 There's no "fishing" for compliments when in the Cloud
We all love to receive compliments because it builds our self-esteem and the positive image that we have of ourselves and our businesses. Most of us use online reviews to choose restaurants and hotels, cars, doctors and dentists and just about everything and if we own a business, we understand that it is being reviewed by consumers as well. We need these reviews to measure how our reputation is growing and if people will choose to return to our business (which is not a dental temp agency) in the future. After gaining information, companies can act to change or to adopt new and better methods of making consumers happy and want to return.
When we don't receive positive feedback, we often "fish" for a compliment by saying things like, "Maybe people aren't coming into my store because the prices are too high." To which your friend or peer would say, "Oh, no, your prices are very competitive and fair." Your friends don't want to hurt your feelings so "fishing" most likely will get you a "fish story" like the one that got away.
Asking for customers or clients to give you a favorable review online is somewhat like "fishing" for a compliment because you are expecting them to say something positive about you or the business as a favor. Some business experts say that a minimum of ten reviews are necessary before people believe the results. Small businesses would do well to get reviews on sites such as Google, Yelp, or Angie's List because these sites are heavily trafficked by those seeking the best possible search results. Google shows the three most relevant businesses in any search, but when there are multiple available companies locally that meet the search criteria, Google will turn to online reviews to determine who will get the top spots.
Customers are willing to pay more dollars for products and services highly rated in online reviews. Knowing the value spurs business owners to almost begging for a positive review from a customer.
The best kind of review is the genuine unsolicited posts that rave about your business and the product.
Take, for instance, this review:
Judy Hayes Wade
5/23/2019, 5:33:34 PM
I am in Georgia, and I LOVE CLOUD DENTISTRY!! You can be in control of your schedule!! Block off days you need off, and all the days you are available on the schedule, how far you are willing to commute and set your fees! The very first office was less than 25 miles but about an hour commute. I almost didn't accept, BUT I'm glad I did! Great office, equipment, staff, and patients! The Dr even bought everyone cupcakes for Mother's Day! Just try it - YOU WILL LOVE IT!
And this review from:
Kiersten Castellano
8/22/2018, 1:43:29 PM
CloudDentistry is an absolute must in the dental profession; both for Dentists and Dental Hygienists. I am so pleased I ran across this site and will be spreading the word to many dental professionals. Thanks, CloudDentistry - for seeing a need and making it happen.
The power of a great review is a measurable metric and can be accessed through your website views, or if you have a Yelp page or other site, you will be able to see the number of people who visit your page and see all reviews.
Another way to receive a compliment is when another professional takes the time to weigh in and comment on the content of your blog post. The highest form of praise is one from a respected professional in the same line of business. The primary purpose of a blog is communication and connection to other people in various business and social platforms. Many people read blogs, but to respond takes time and energy and passion for adding their thoughts to a subject. If your blog elicits a response, then you have made a connection, whether positive or of another nature, it is meaningful.
Take, for example, this post to CloudDentistry blog about attending dental assisting schools versus getting on the job education or using an RDH temp agency.
5/26/2019, 7:52:47 PM
When considering the dental assistant school, clinical experience is more important. Most students can read on their own for the didactic area. It is the lack of clinical skills that I have seen a new graduate. Most school, unfortunately, concentrate on the educational method but lacking clinically skill, which is the most important. The state of Washington does not require you to graduate from an accredited school. A certification from a private dental assisting school with strong clinical base must be considered. A high paid qualified dental assistant is one with the ability to work together with your coworkers' doctors and a good attitude. It is a whole package deal.
When we receive compliments and comments from our blog audience, we know that we have opened a line of communication that is beneficial to building rapport with your customers. Let us know how you feel in the comments below.