Keeping the cost of COVID-19 safety measures under control
The pandemic is disastrous for all of us, whether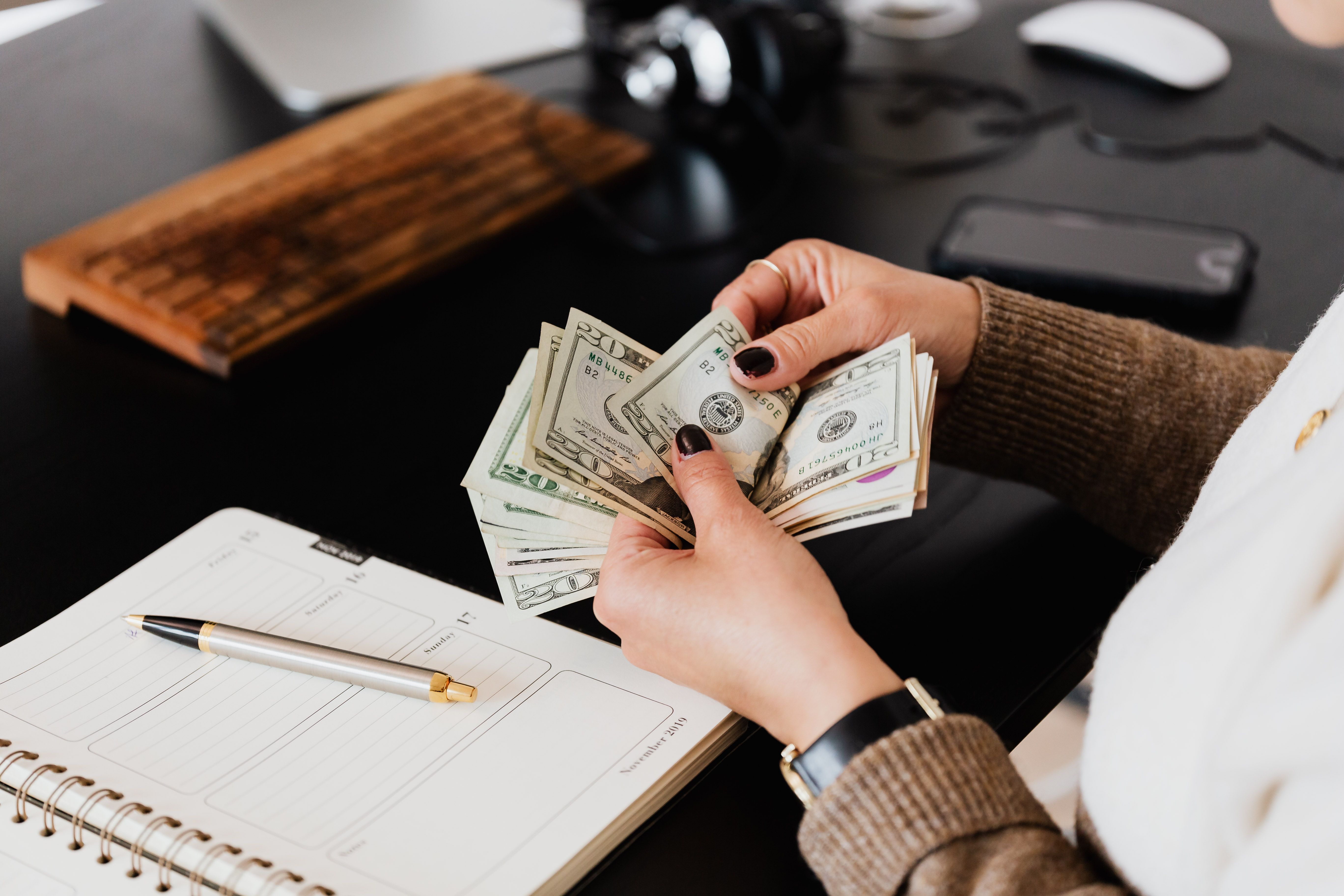 As a result of the ongoing pandemic, dentists and their staff must observe a set of safety measures before they can see patients.
But implementing these new safety protocols is taking a significant financial investment from dental practices — a further expense to those already struggling with the decline of patient appointments because of the crisis.
Some dental offices are adding a COVID-19 charge to the final patient bill to ease this financial burden. It is a way of recouping the unexpected cost of sanitizing sprays, gloves, and masks by passing them to the patients.
Unfortunately, customers are noticing and are not happy.
In Jacksonville, FL, a mother noticed an unusual charge in her child's dental office bill. Pediatric Smiles confirmed the $10 per patient fee to compensate for the costs of the gloves, masks, and other Personal Protective Equipment (PPE).
In a statement, the dental office claimed that the additional fee went "to absorb the losses of our office being closed for seven weeks" and that 3rd party charge was recommended by the American Dental Association (ADA).
The added cost of safety protocols
It is true, dentists and their staff used PPE before the pandemic; however, the new safety protocols require more advanced protective gear than is usually needed, such as N95 masks.
The additional PPE is, without a doubt, an unanticipated expense. It is something that dental offices never really had to consider some seven or eight months ago. A pack of 50 masks that went for only $5 now costs $50. A protective gear that went for $1 is currently going for $15!
Many dental offices have also taken the extra step of installing new air-filtering systems and other engineering controls to minimize aerosols in the air. COVID-19 is spread via aerosols, meaning dental office employees, in particular, are at high risk of contracting the virus. Now, these engineering controls and filtering equipment cost thousands of dollars to install.
As if that is not enough and with no significant revenue for months, dental offices have had to purchase infrared thermometers, plexiglass barriers, sanitation regimens, and other items necessary to ensure safety in their premises.
Remember, creating additional space where patients can easily observe social distance and employing extra personnel to implement the safety rules on the office's entrance also comes with a price. Basically, the COVID-19 costs have really added up quickly for dental practices.
But what can you do to absorb such costs?
Request for a COVID-19 surcharge
As we have mentioned, some dental offices are already charging for masks, gloves, disinfectants, and other items you have purchased to control the virus's spread. It is in the form of a visibly stated COVID-19 surcharge, usually between 3%-5%, to offset the incurred cost.
Now, if you decide to pass up the cost to your patients, it is advisable to be transparent with the whole process. Surprising patients with a higher bill can impact brand loyalty negatively. Outline the steps you are adopting to keep everybody safe and use that chance to explain why some fees may be higher than patients are used to.
Utilize technology to cover the cost of staffing unpredictability
For many employees, reporting to work during these COVID-19 times has been a nightmare. With daycare and summer camps closed, some dental workers are juggling childcare and home errands besides office work. Others who depend on public transport are finding it hard to come to work every day. Others are calling in sick, and absenteeism has been all-time high during this period.
Therefore, there should be a cost-effective solution in place to make sure these positions are covered quickly without being detrimental to dental operations. The question is, where do you get qualified temp hygienists, assistants, or receptionists with only a few hours' notice?
Most temp agencies fail to guarantee reliable and fast services that on-demand situations need. The only alternative during these modern and unprecedented times is cloud technology.
Cloud-based staffing platforms like Cloud Dentistry are different from typical placement agencies because they were created specifically for the sharing economy. Cloud Dentistry connects dental offices and dental professionals in real-time and makes on-demand recruitment truly possible. Instead of incurring an unnecessary cost of hiring extra staff, you can hire temp workers from Cloud Dentistry to help you get through these unforeseen times.
Membership plans
With many people being laid off and furloughed and subsequently losing their insurance coverage, you have probably noticed patients seeking other plans. Membership plans may be a perfect strategy to attract non-network discount clients who can make up the difference, eventually raising your revenues.
Negotiate better deals
Reexamine your supply chain and identify areas where you can cut expenses. For instance, you can purchase PPE and sanitation regimens in bulk. You can also negotiate better payment terms and prices with your suppliers. Some suppliers offer a discount for paying early. If you can afford to pay them quickly, it is worth exploring.
You should also evaluate your dealings with banks, insurers, and other financial organizations. Look for a bank account with lower transaction fees, negotiate better insurance rates, and stop relying on credit cards with higher interest rates.
Cancel non-essential monthly services and subscriptions
You may be stunned by the number of subscriptions you don't really need. The amounts might be negligible, but they can amount to hundreds of dollars annually. Take an inventory of the tools, software, and other monthly services and be relentless about culling them.
Some other areas you can target include:
Dental magazine subscriptions — After all, reading magazines in the waiting room is a thing of the past

Pay television subscriptions — Patients are waiting for their appointments in the parking lots, so there is no need for much television in the waiting rooms currently.

Unnecessary internet and phone plans
In other words, avoid spending on unnecessary subscriptions until your revenue improves. Wait until patient scheduling is back to normal levels, then ramp up gradually.
Go out of your way and get creative
Running a dental business is challenging in normal times; however, it is a lot trickier when you're restricted to a fraction of what you can control — and altogether, have to handle the unforeseen expenses. As a dentist or dental practice owner, go out of your way and identify other appropriate cost-cutting measures bespoke for your office (besides these mentioned here), and take action.