COVID-19 pre-screening checklist for dental practices
This is what you should ask your patients before entering your dental practice. Use this list on the phone or in your practice.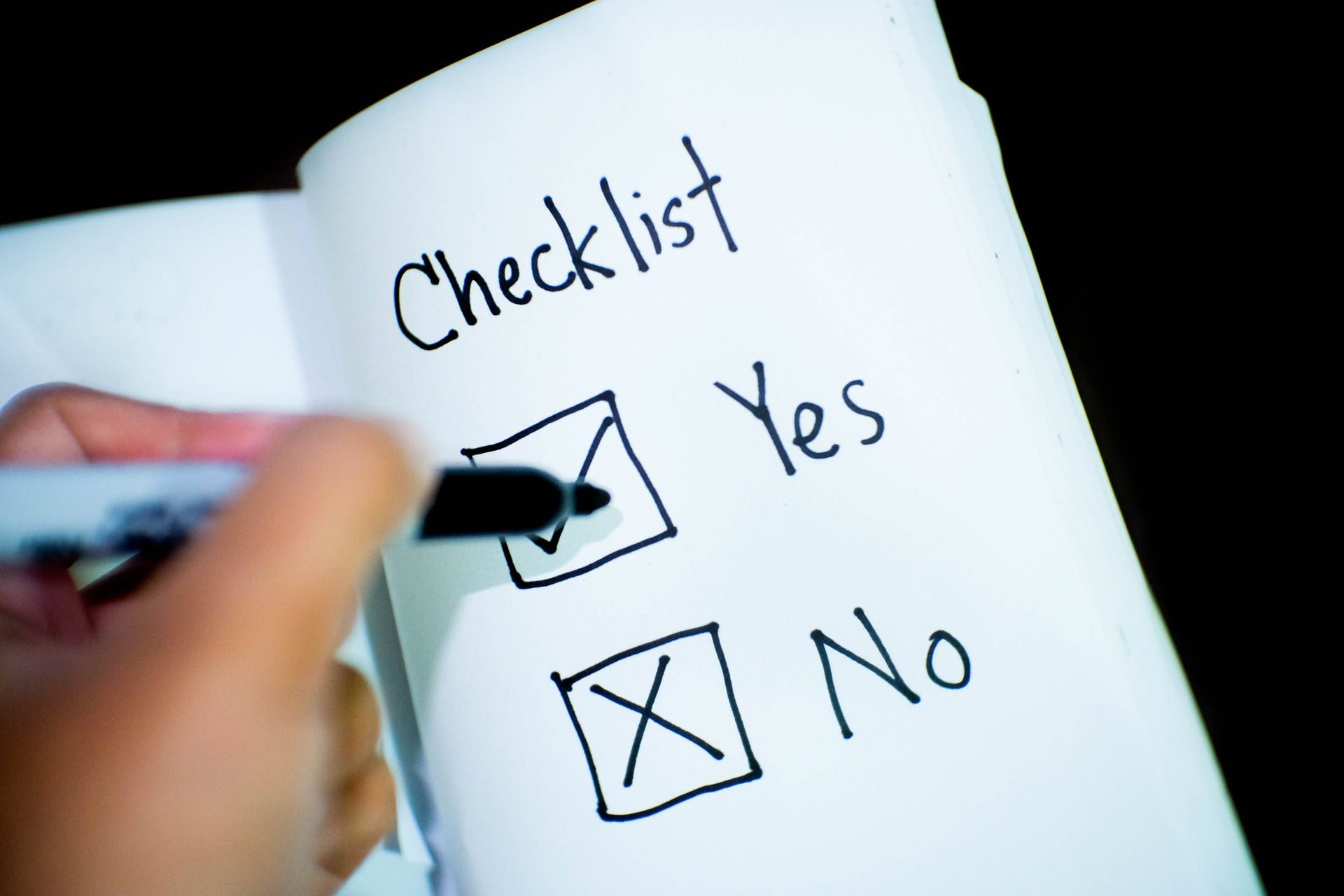 One of the best ways to stop the spread of the coronavirus and protect your dental practice is to determine whether patients are possibly carrying the virus before you treat them. Until a COVID-19 vaccine becomes available, the most effective method of reducing your risk of developing the disease is to avoid coming into contact with anyone already infected.
To help you determine who's safe to treat, we've put together a list of pre-screening questions to ask your patients as soon as they enter the waiting room.
Questions to establish if a patient might have COVID-19
Do you have a fever above 98.6°F?
Do you have a sore throat?
Do you have a cough?
Are you experiencing shortness of breath?
Have you traveled to China, Iran, South Korea or Europe since March 16th 2020?
Have you been in close contact with anyone who has tested positive for COVID-19 within the last 2 weeks?
Do you work in a clinic, hospital, nursing home or senior care facility?
What to do if you think a patient has COVID-19
If a patient answers "yes" to one or more of the above questions, it doesn't definitely mean they have the coronavirus, but it is a possibility. If you think a patient in your dental practice is potentially a carrier, it's important you isolate them immediately in a separate room and ask them to contact their doctor right away.
Keep the patient apart from everyone else until they've received instructions from their healthcare practitioner. If you have one to spare, give them a medical mask to wear so they're less likely to spread the virus to others within your dental practice if they do have it. Only people wearing complete PPE should have direct contact with the patient in your practice until their status has been determined.
The earlier the better
While pre-screening patients in the waiting area is a great move, there's still a risk of infection, since the patient is already inside the dental practice. A better way to protect your dental office from infection is to determine who is at risk of being a carrier before they even open your door.
You can do this by calling all your patients with upcoming appointments and asking them the pre-screening questions. If they answer "yes" to one or more questions, reschedule their appointment for a future date after they've tested negative for the virus or have successfully self-quarantined for 14 days without any symptoms. This might seem a bad business move, especially in the midst of a financial crisis, but it's necessary to protect your other patients, your staff and yourself from contracting the coronavirus.
Disclaimer
The information provided here isn't intended to be a substitute for medical advice. If you have any health concerns, please consult a medical professional.