This is how a day in the life of a dental hygienist looks like
The life of an RDH is rewarding! But how does an actual day look like? Read more here.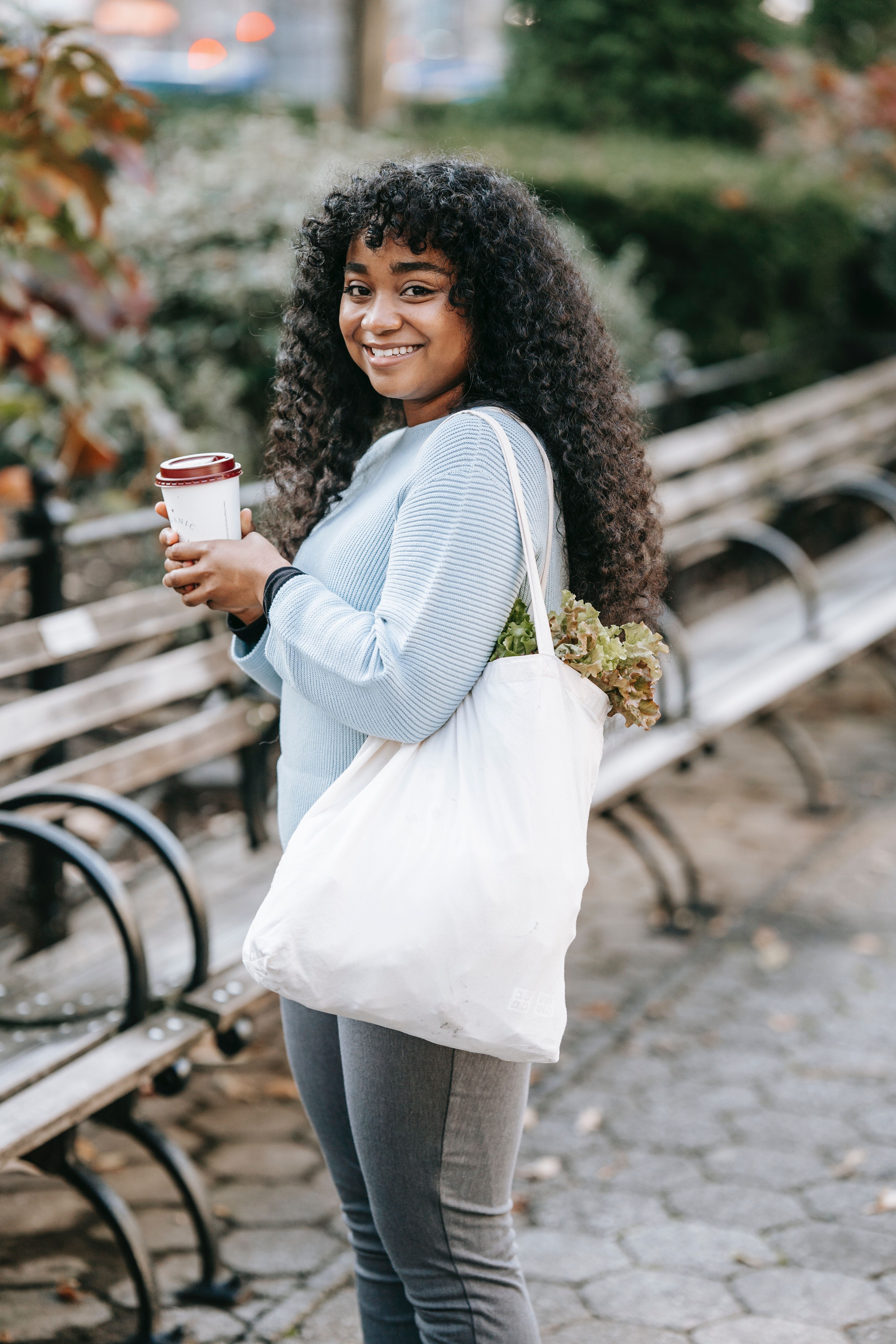 Being a dental hygienist is one of the most rewarding jobs there is. Having the ability to give people the beautiful smile they deserve while helping them understand how to take care of their oral health at home never gets old.
These are a couple of reasons people choose to get into dental hygiene. Being able to set and change your working schedule to suit your lifestyle, choosing your own hourly rate according to your real value, and deciding which practices you want to work in are some other major perks of the job.
If you're thinking about studying to become a dental hygienist, that's great news. Dental professionals are making more money than ever before and employment growth rates for RDHs are soaring. To help you decide if a career in dental hygiene is the right choice for you, here's what an average day looks like for an RDH.
Morning meeting
I always arrive at the dental practice feeling inspired and ready to change people's lives. We start the day with a short meeting where we discuss things that happened yesterday, specifically things that went well and things that didn't.
We also talk about things that are going to happen today and any problems we foresee arising. This helps us prepare for the day ahead and know if anyone is going to need help in advance.
Preparing with the dental assistant
After the team meeting, I have a quick chat with the dental assistant to review the patients for the day. The RDA is responsible for setting up the room before each patient. This means she needs to know which types of procedures are going to be happening so she can make sure the right tools and equipment are present each time.
I get on really well with the assistant at my practice. But as the first patient is always due within minutes, we've got to stay focused and keep our chats to the point.
Patients
Each day I see 8-10 patients, with appointments usually lasting 45-60 minutes. Before each patient arrives, I look over their medical history, noting any allergies and any other information that would affect their treatment.
After the patient is welcomed into the practice by a dental assistant, I spend a few minutes with them to find out if anything has changed with their teeth and gums since they made the appointment. I also address any concerns they have over their treatment to make them feel more comfortable.
As a registered dental hygienist, I have the knowledge and skills needed to carry out a wide range of treatments and assessments which vary according to each patient's needs. Here are some of the most common tasks I'm responsible for:
Conducting patient assessments
Carrying out oral inspections and reporting findings to the dentist
Scaling plaque and calculus
Periodontal probing
Taking X-rays
Taking dental impressions
Placing sealants
Applying fluoride treatments
Administering anesthesia
Removing sutures during procedures
After each patient has been treated, I talk to them about how to maintain their oral health at home. For example, after a teeth whitening, I advise patients to avoid common teeth-staining foods and drinks which would horribly discolor their teeth and completely undo the procedure.
I also suggest my preferred dental healthcare products to maintain a bright white smile at home, such as specific brands of toothbrushes, toothpastes, dental floss, mouthwash, water picks, etc. I really enjoy helping my patients, so I always ask if they have any further questions before saying goodbye.
The end of my shift
After the final patient has left, I stay in the practice for around 30 minutes. During this time, I fill out my clinical notes and wind down with the other dental staff while cleaning the practice and preparing it for the next day. A little bit of light exercise and a chat is a great way to shake off any stress built up over the day.
After work
Dental hygiene is a very demanding job. It can be physically, mentally, and emotionally exhausting. While the chat with my coworkers at the end of my shift is a great start, I need to do a little more after work to really help me relax.
I do different things to wind down, depending on how I feel. Sometimes I stay home and soak in the bath while reading a book. If I have a lot of energy left over, I love going for a run and allowing my mind to wander after a day of intense concentration. Sometimes I want to chat to people about things other than dental hygiene, so I meet up for a coffee with a friend.
Relaxing after work helps keep me passionate about my job and it's definitely something I recommend you take the time to do if you become an RDH. Taking care of myself in this way ensures I'm in the best condition to look after my patients.
Start your dental hygiene career today
Dental hygiene is a wonderful career to get into if you love working with people and want to help others. As an RDH, each day is filled with adventures, challenges and opportunities. And with such a positive job outlook which is predicted to become even better in the near future, there's never been a better time to start earning your associate degree in dental hygiene.