Dental assistant vs. medical assistant - Which career is right for me?
Dental assistants and medical assistants have different responsibilities. In this article we will outline what the key differences are. Read more.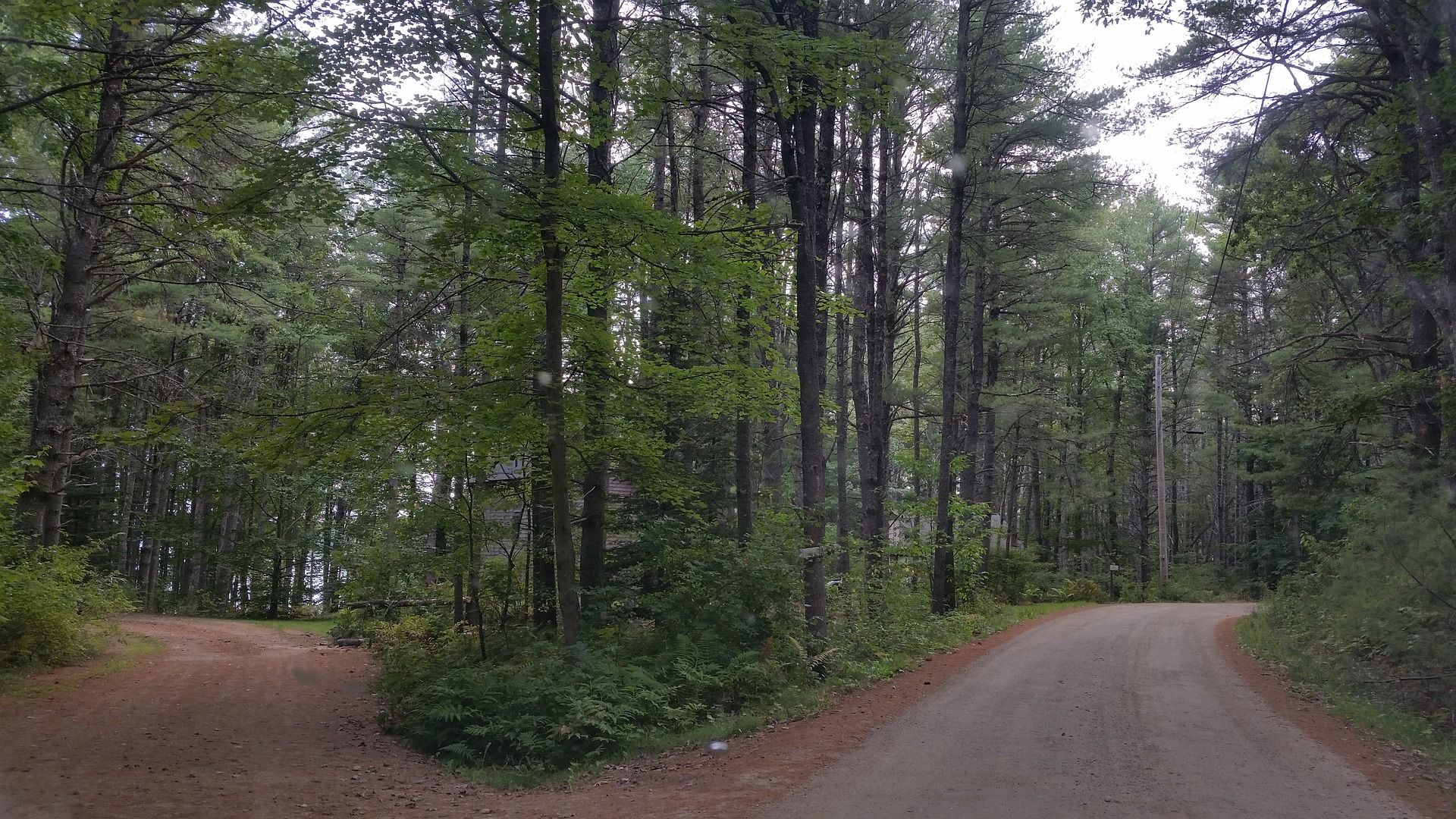 Dental assistants and medical assistants have surprisingly similar roles. They work respectively alongside a dentist or doctor to provide quality patient care, as well as carry out routine administrative and clinical duties. What's more, these two professions are currently at high risk of contracting COVID-19 because of the nature of their jobs.
That said, while their daily roles appear to be similar, they provide rather different experiences. Before deciding to join one of these rewarding careers, take the time to familiarize yourself with their educational requirements, job responsibilities, and career outlook. From this, you can make an informed decision about which career path best suits your interests and personality.
Dental and medical assistants training requirements
Medical assisting is usually not a certified or state-licensed profession. Technically, this means that medical assistants do not need specific credentials or education to practice in the field. But, at the very least, they must have obtained a high school diploma, except for medical assistants who carry out special duties like phlebotomy or x-rays. These do require certification and specific training.
Again, medical assistants who wish to set themselves apart can acquire a voluntary national certification. The majority of today's employers seek to hire medical assistants with some form of certification. For instance, according to the American Association of Medical Assistants (AAMA), a growing number of managed care institutions are now placing specific instructions on employers to employ certified assistants.
Just like medical assistants, dental assistants can opt to go for on-the-job training. However, getting a formal education improves your likelihood of landing more job opportunities or even a higher salary. Currently, the Commission on Dental Accreditation (CODA) has approved 270 training programs across the country, where dental assistants can get formal training. CODA is also responsible for administering the licensing exam that is required in most states. Usually dental assistant training entails many of the same aspects as medical assistant training, though it mostly focuses on other areas like sterilization procedures and oral health instruction.
Upon completing dental assistant training and obtaining certification, dental assistants may find it helpful to sign up and build a free profile on Cloud Dentistry — a leading cloud-based staffing platform available for dental professionals and dental offices looking to hire. The platform helps dental assistants match their profile with the best jobs available.
Solid professions — or convenient stepping stone
Technically, both medical assisting and dental assisting are outstanding careers to help one get their foot in the door of healthcare. Many people leverage the experience and knowledge they gain working in these two professions to advance their careers in the future.
For example, dental assistants may opt to advance their careers by studying to become hygienists. On the other hand, medical assistants may use their careers as a stepping stone towards a more professionally and financially rewarding career as a Registered Nurse (RN).
As with most careers, the higher the education level one reaches, the more the job opportunities they get. Of course, this also means greater responsibility.
How COVID-19 has affected dental and medical assistant's daily responsibilities
When hospitals aren't busy battling the COVID-19 pandemic, the medical assistant's typical role is to perform clinical and administrative duties.
The administrative duties include greeting patients, answering the phone, recording and maintaining patients' medical records, bookkeeping, and completing insurance forms. Medical assistants also carry out laboratory tests, take electrocardiograms, and get patients ready for examination. On the contrary, dental assistants' specific duties include taking and developing X-rays, taking dental impressions, and sterilizing instruments.
During this COVID-19 period, both medical assistants and dental assistants haven't had an easy time. Their workload has increased significantly over the last few months. For instance, with the rise in new patients in hospitals and the health risks associated with COVID-19 comes the increased need to sort out and maintain medical records correctly. Due to the social distancing guidelines, medical assistants and dental assistants now have to check in patients online, something that was quite unusual some months back. Screening patients for COVID-19 symptoms is another new role these two professions assistants have assumed.
On top of these responsibilities, dental and medical assistants must wear personal protective equipment (PPE) and be very mindful of their actions to prevent the spread of the virus and ensure their patients, family, and colleagues' safety. Understandably, stress levels are at an all time high.
Dental and medical assistants' salaries also differ
On average, dental assistants earned a median annual salary of $40,080 in 2019. In the same year, medical assistants earned a median wage of $34, 800. That is a difference of about $5000, which is a significant amount in today's economy. With that in mind, individual salary levels for these two professions may depend on the employer, experience level, or geographical location.
Salaries by location
Let's look at the salary differences between medical and dental assistants by location. Take New York, Florida, Texas, and California states, for example. According to the Bureau Labor of Statistics (BLS), in 2018, medical assistants in the states mentioned above earned an annual average salary of $37,560, $32,870, $31,580 and $38,250 respectively. On the other hand, dental assistants made a higher respective average salary of $39,130, $39,590, 36,820, and $41,030.
In the same year, the BLS revealed that medical assistants in Alaska, the District of Columbia, and Washington earned some of the highest salaries. The average annual pay for medical assistants in these states was $45,490, $42,010, and $41,340 respectively. Equally, Alaska offered dental assistants one of the highest median annual salaries of $47,330. The District of Columbia raised the bar a little higher by paying them $49,220. However, the top-paying state was Minnesota, where dental assistants earned $49,880 on average.
As you can see, salaries vary broadly for the same position in different geographical locations. In general though, dental assistants and medical assistants who work in major cities and metropolitan areas tend to make more than those based in smaller towns.
Should dental and medical assistants be paid more during COVID-19?
Most dental practices and doctor offices haven't had reasonable revenues for the past few months. However, it is a crucial conversation to hold as it recognizes the extra responsibilities that everyone in these two professions are shouldering.
Dental and medical assistants intermingle with patients a lot since they are the ones who get patients ready before seeing the dentist or doctor. Thus, it is fair for dental practices and physician offices to give their assistants a raise or offer a fair benefits package as a way to motivate them. If it is not possible due to the current challenging financial situation, they should lay out a plan when reasonable compensation can be done.
How dental and medical assistants are connecting with their colleagues during this period
As many have realized during these COVID-19 times, medical and dental assistants must find ways to remain connected with other relevant parties who can understand them, comfort them when they have tough days, and inspire them to overcome.
Dental assistants can visit www.Facebook.com/IgniteDA to connect with other assistants. Also, www.DrBuspid.com is posting articles and stories daily to help dental team members navigate this crisis.
Equally, medical assistants can visit a Facebook group by the name American Association of Medical Assistants to connect with their colleagues. They can also check out Medical Assistants Support, a Facebook group that tries to assist both new and veteran assistants wishing to brush up their skills. The group also provides medical assistants with health tips to protect themselves in their line of work. Lastly, medical assistants can follow www.facebook.com/MedicalAssistantsRock/ to enjoy funny jokes and uplifting humor during this COVID-19 period.
Final thoughts: Medical assistants vs. Dental assistants
Whether dental assisting or medical assisting is appropriate for you is a matter of personal preference. Both careers provide incredible employment opportunities and the chance to offer patient care to a variety of people. The easiest way to pick the career that fits your ambitions is to be informed of the differences mentioned above and the requirements for each position.