Dental assistants increase practice revenue, save money, and save the day!
We love dental assistants. They are arguably the heart of any dental practice. Read more here.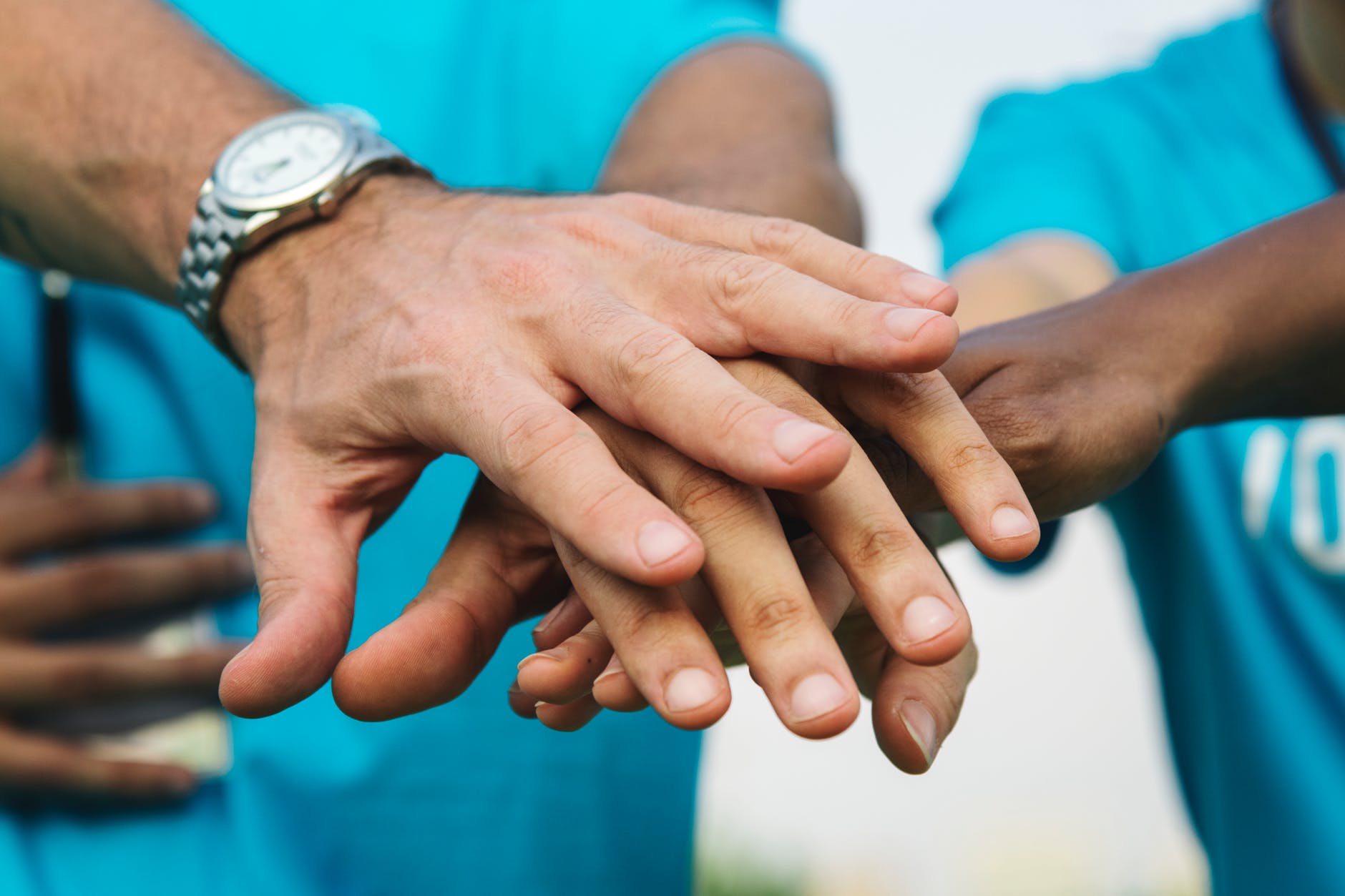 Dentistry encompasses many aspects that make it a fascinating career. If you have an interest in science, anatomy, and the human body and you combine that with the ability to communicate effectively and a desire for continual learning, you will find your home in dentistry.
If you are interested in helping others, like to work with your hands and your mind, have an eagle eye for detail and enjoy the challenges of working with a team of professionals you may want to look into dental assisting as a career.
The American Dental Association reveals the complete information regarding the job description and the career advantages of pursuing this rewarding career.
Don't give a thought to whether there is a demand for this work right now because the latest information about dentistry from the Occupational Outlook Handbook from the BLS is that the overall job outlook for dentists is projected to grow 19% from 2016 to 2026. This a much faster growth than the average for all occupations. Dentists need dental assistants to provide services to patients.
Why are dental assistants so important?
Dental assistants explain treatment and motivate patients to accept the recommended care. Patients ask many questions when the dentist has completed the diagnosis and treatment options and has left the room. One crucial question is, "Do I need this crown?" (or other treatment) to which the dental assistant explains in everyday language why the crown is necessary and that the doctor is very skilled and would not recommend the work if it weren't necessary.
Another common question is "If you were me would you have this work done?" to which the dental assistant would respond, "Absolutely, you will love the result, and you will have a brand-new tooth."
More than just assisting
Some dental assistants are trained and licensed to do minor adjustments, recement temporary crowns, replace healing packs, apply fluoride, fabricate and fit provisional appliances, take preliminary impressions, check teeth whitening progress, check ortho bands, check the bite, place rubber dam, place matrix bands and so forth saves the doctor time that can be spent on more production in another treatment room.
Saving lives
Dental assistants are the eyes and ears of the dental field. Many a situation has been saved from near tragedy when a dental assistant is there to save the day.
For instance, Dr. B. was trying in a crown, and it slipped into the patient's throat and was about to be swallowed when his keen-eyed assistant deftly plucked the crown off the patient's tongue with the aspirator tip.
Dr. C. was extracting several severely decayed teeth from a patient who was bleeding profusely. He thought he had removed all of them, but his assistant had been watching and counting and showed him where the remaining teeth were located.
Dental assistants with an excellent eye for aesthetics have helped or have been responsible for choosing the shade of the composite or the crown, saving the doctor an extra lab fee.
Dr. A had dismissed a patient to the front desk, and while walking, he collapsed. The assistant caught him, lowered him to the floor, and initiated basic life support while calling for help. Trained in Basic Life Support and CPR, the assistant can save a life.
Did you ever handle an emergency situation like the ones above? Let us know in the comments below.
Good communication skills are key
Developing a great dental assistant with excellent communication skills into a Treatment Coordinator can not only make you money but can grow the practice. A Treatment Coordinators focus is selling the patient on the values and benefits of having the treatment, securing financing for the patients, and scheduling the treatment sequence. The Treatment Coordinator also serves as the patients' advocate throughout the process, answering any questions, and calling the patient to monitor their healing and progress.
Attending to special needs patients
Some dental patients require hands-on care and more attention, such as special needs children and adults, and the disabled in wheelchairs. Dental assistants in the day can be bitten, kicked, slapped, vomited on, and cursed. They also must lift patients from wheelchairs onto the treatment chair. All of this is done with a smile and a "how can I help" attitude.
Did you ever need to deal with any of these situations? Let us know in the comments below.
Another job of the dental assistant is that of ordering supplies and inventory control. They are given a budget the dental assistant researches to find the best deals on supplies all to save the practice from spending too much.
Other tasks often assigned to dental assistants
Cleaning the restrooms, vacuuming the carpets and cleaning the floors, feeding the fish and maintaining the aquarium and office plants, babysitting for patients getting treatment, making coffee every morning, washing and pressing the uniforms and lab coats, and getting lunch for everyone when the patient needing a filling now needs root canal and a build-up.
A dental assistant can also be a valued helper at the front desk scheduling appointments, preparing and printing statements, receiving payments for services and printing receipts, filling out clinical records and notes for insurance claims. Many dental assistants are excellent at using the practice dental software and fill in for the business coordinator when he/she is ill or on vacation. The dental assistant is invaluable and often much of their work is performed without demonstrated appreciation.
Connect with dental practices or dental office staff
After reading the article, you may be thinking, how do I find people like this for my office? Cloud Dentistry, clouddentistry.com has the answer on their website. You have instant access to ready to work, qualified applicants, and be able to connect with them in real time to discuss their goals and experience and precisely what you are looking for in a dynamic dental assistant. In as little time as one minute, you can find several people's profiles, resumes, and contact information. Cloud Dentistry saves dentists time and money too because they know what is involved in running a busy dental practice while searching for the best people. They do not charge any placement fees.