I'm a dental hygienist. Can I be an independent contractor?
This is why you can be an independent contractor if you are a dental hygienist. Follow these rules and you will be safe.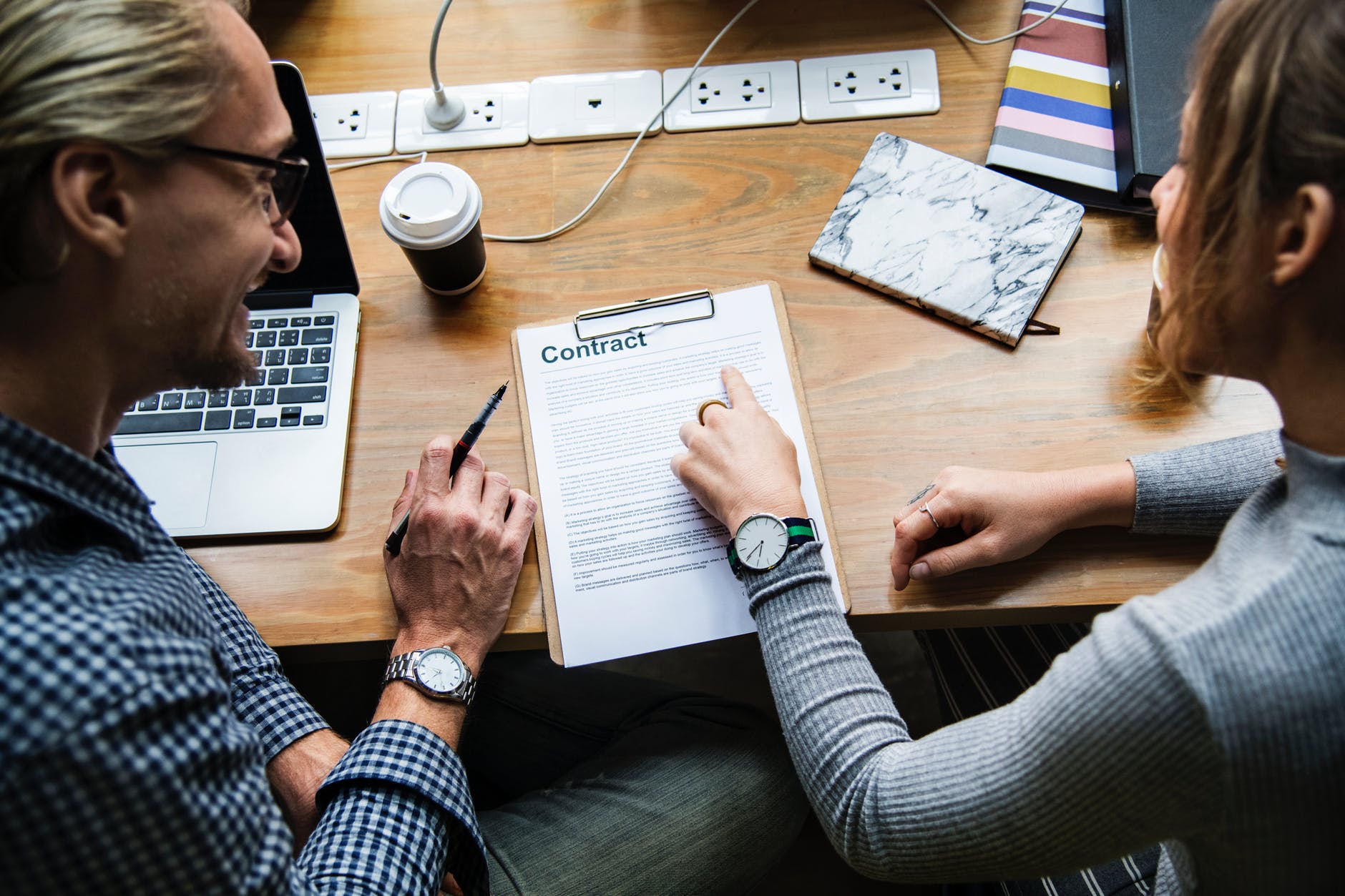 Let's get straight to the point. Yes, a dental hygienist can be an independent contractor, but if only he/she appropriately follows the rules.
Not a long a time ago, MBO partners along with DeVry University's Career Advisory Board conducted a survey dubbed, "The successful Independent Contractor: A Workforce Trend for the Future." The research aimed to reveal the traits of a successful independent contract worker. It is also estimated that, by the year 2020, one out of two professionals will be either a part-time or full-time contract worker (also referred to as 1099 employees).
The difference between an employee and an independent contractor has been a subject of confusion among dental practices for some time. A lot of information touching on tax rules associated with these two classes of workers is out there on the internet. However, sometimes, this information just creates more confusion.
It is crucial, therefore, to get everything right and debunk the myths saying that hygienists cannot become independent contractors.
Different tests that can apply for dental hygienists
Depending on the situation, there are a number of different tests that can apply for dental hygienists. To give you just a glimpse of the complexity—and why there is so much confusion around this issue—the IRS, the DOL, your state, and local authorities, all apply different tests.
For instance, if the question arises in the context of federal tax withholdings, the IRS's "Control Test" might apply; and if the question arises in the context of an FLSA violation, then the DOL's "Economic Realities Test" could apply.
The good news is that, despite the complexity, the 20-Factor Test—currently incorporated by the IRS in its analysis and, also, frequently cited by state agencies—offers a fairly reliable benchmark for most circumstances.
Here are the 20 questions (20-factor test) that summarizes if you are an employee or an IC (note: the responses for an independent contractor appear in parenthesis following each question).
Do you receive direct supervision and instruction from your employer, regarding the details of work? (While most states lawfully obligate the hygienist to work under a doctor's supervision, the reality is that this supervision is very rarely if ever "direct." Hygienists receive great latitude in the performance of their duties.)
Does the dental office where you work provide you with training specific to the practice? (No. You come to the job with the necessary skills)
Are the services you offer integrated into the employers' business operations? (In almost all cases, the answer is "yes".)
Must the services be provided by you personally? (Yes. State statutes require licensed hygienists to deliver all hygienist-related services themselves.)
Must you devote yourself to the said dental office or employer full-time? (No. You are free to offer your services to multiple practices simultaneously)
Who sets your schedule? (When working through a platform like Cloud Dentistry, the hygienist sets the schedule.)
Do you have the right to hire other professionals to help you to carry out the work you are contracted to do? (Supportive staff such as x-ray techs, staff for sterilization, etc. are ALMOST NEVER under the control of the retained dental hygienist.)
Is the relationship between you and the owner of the dental practice a continuing relationship? (No. Does not have a regular working relationship with the employer)
Are you required to perform your duties at the employer's premises? (Yes.)
Are you required to follow a specific sequence or order in how you work? (Yes & No — it depends on the dental clinic)
Do you receive written or oral reports on a regular basis from your employer regarding your job? (No. Does not receive job evaluations from the contractor)
How are you paid — commission, hourly, or by the job? (You are paid upon completion of a project/assignment, after invoicing).
Who supplies the materials and tools used in providing services? (The hygienist typically brings basic equipment, such as dental loupes.)
Does the dental practice reimburse your traveling expenses? (No.)
Do you pay for your own licensing fees, insurance, continuing education, etc? (Yes.)
Can you sustain losses as a result of business downturns or market forces? Are you responsible for growing your own brand, market presence, etc? (Yes.)
Do you make your services or expertise available to the dental offices at large? (Yes, the hygienist can make his/her services available to any dental office in their area.)
Can you work for different practices at the same time? (Yes. You are not dependent for a single practice for income.)
Are you subject to dismissal "at will" without further pay? (Yes. Termination requires full or partial payment for services rendered, but no future obligations are created.)
Can you terminate your contract without incurring any liability to the employer? (No. If you work on a milestone or project basis, you must first deliver to receive payment for work done.)
As long as the law is followed, hygienists can become ICs
The real test of "independence" lies on the level of control a professional has when carrying out his/her duties. The courts and the IRS study the working relationship to better appreciate how much control is placed on the hygienist by the dentist/employer.
Who is the dental hygienist in business for, employer, or herself? If it is established that for the most part, the dental hygienist is in business to serve a single employer, then the courts will classify him/her as an employee. If it established that the dental hygienist is in business for herself, then he/she will be categorized as an independent contractor.
Becoming an independent contractor via the help of Cloud Dentistry
Your dental hygienist career should be just that—yours. Well, Cloud Dentistry provides a perfect platform that helps hygienists build their brand online and become well sought-after independent contractors.
When you create a free profile on Cloud Dentistry, you will be able to post and update your availability, set your own pay rates, determine your work schedule, work for multiple employers, advertise your capabilities to dental practices, etc. In short, it puts you in control. And if you can recall, these are the considerations that IRS has given in their 20-factor test! What else would an independent contractor want?
Remember, though, if you are serving as an independent contractor, you are responsible for all tax payments and withholding yourself. Familiarize yourself with these rules. Avoid unnecessary surprises from the tax man when the tax season approaches.