Dental hygienist resume to win new jobs
This dental hygienist resume will help you land new jobs. Discover more here.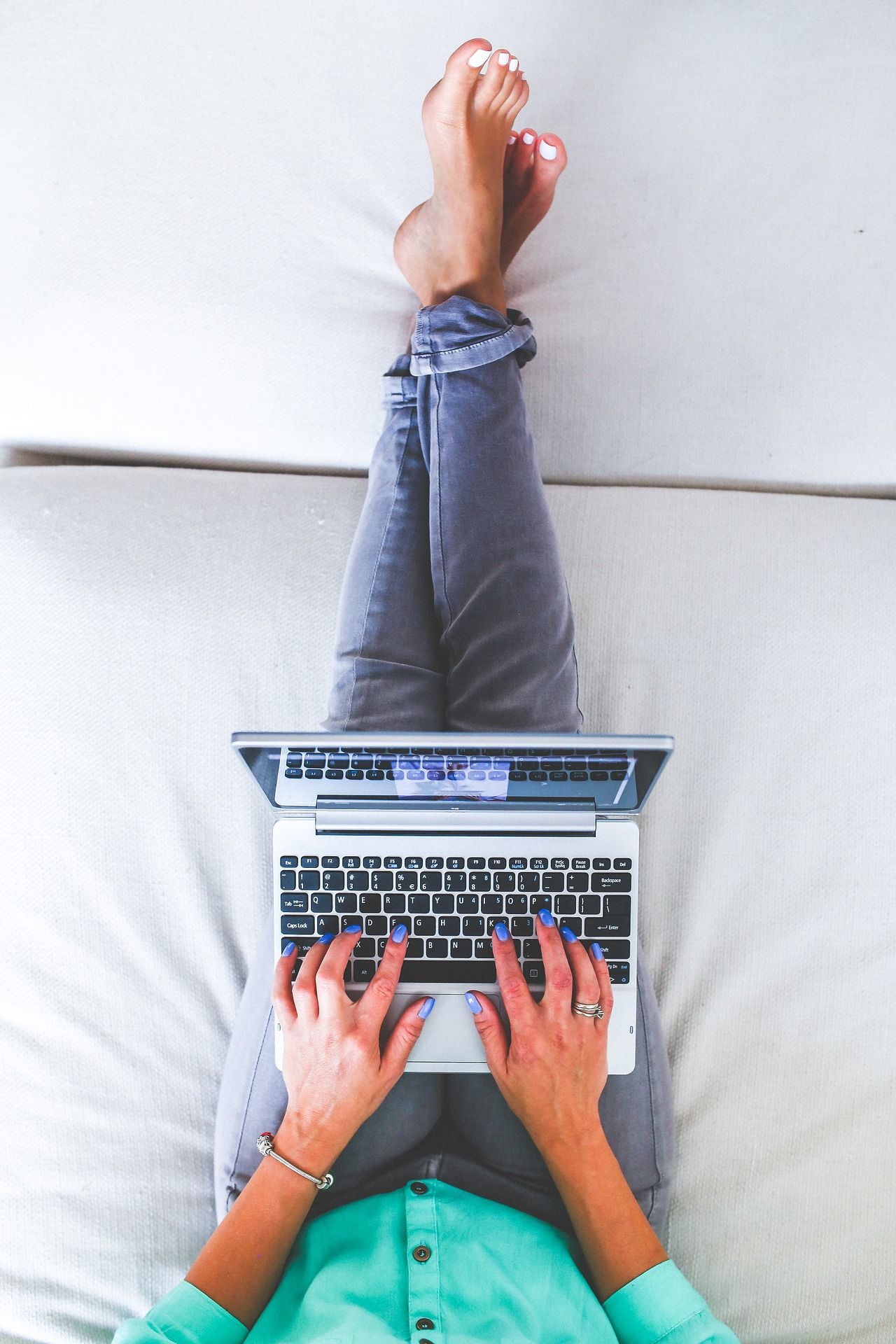 The goal of having a great resume is to get dental practice owners to buy into what you are selling — your services. It's a marketing tool. Call it your trusty belt buckle of tricks. To some extent, without it, you are powerless. But still, simply having one is not enough to land you an interview.
Just like the coruscating lights along the city streets, practice owners and dentists are attracted to perfectly-formatted resumes with exciting and attention-grabbing details. Statistics broadly backs this up — for example, 40% of recruiters spend a minute or less reviewing a resume.
Thus, to stand out from other job seekers, it is good to know what to include in a resume to quickly exemplify your abilities. Otherwise, it (resume) may be disposed-off before the recruiter sees the full scope of your experience.
In this post, we have put up some tips on how to craft a compelling dental hygienist resume. Keep reading.
The best format to use on your hygienist resume
When applying for a hygienist position, it is advisable to highlight recent work experience over your skills and qualification. These also will be crucial later in the resume, but it is good, to begin with your most recent job achievements.
Outlining your career growth is crucial to getting the best hygiene position available. Dental practice owners want to know the experience you have gained throughout your career or training (for graduates fresh from dental schools).
For this reason, a reverse chronological format is the best structure to use on your resume. This will typify what career stage you have reached and will help dentists know right off the bat if you perfectly fit the profile.
However, if you are a fresh dental hygiene graduate, an alternative approach may be more practical. Instead, you should perhaps use a functional format when laying out your resume. This format showcases your skills first and highlights what abilities you have.
This is also where most of the soft skills essential for dental hygiene roles can be listed, such as listening skills, interpersonal skills, and any administrative skills you've learned.
What sections should your resume have?
We have already mentioned that employers are always looking for resumes that stick out. That's why we emphasize positioning the attention-grabbing info strategically, where they (recruiters) will notice it right away. Begin by explaining your recent work experiences, the skills attained, and the education/professional training you have undertaken.
On paper, the sections may appear as follows:
Contact details
Qualifications summary/resume objective/summary statement
Work experience
Skills
Professional training/education
Besides these critical sections, add any details that could give you a competitive edge in the process. They may include any of the following:
Languages
Certifications
Publications
Seminars/conferences attended
Volunteer work
Internships
Main section headings of a Hygienist's resume
When starting your resume, ensure you check the job description and flick through the key points that seem important to the employer. You can then pick the pertinent sections to include or skip in your resume.
For instance, a long resume objective isn't necessary for a hygienist's resume. But a few lines explaining your experience, qualifications/certifications, and skills can provide a hint about your capabilities to the potential employer and ensure your resume doesn't end up in the trash can.
Work experience
Undoubtedly, one of the most vital sections of your resume! Here, include the names of the dental practices you have previously worked for, the location, employment period, and list of duties you were undertaking.
A good tip is not to duplicate too many of the same experience and skills in each role. Potential employers will love to see growth in every role you have ever held. So, always outline the new skills you got from your different roles and avoid repeating the same tasks in every entry.
Lastly, don't forget to include your temp roles/jobs in your resume. Today, the traveling hygienist has become an important contribution to dentistry. Thus, don't hesitate to provide an accurate and complete representation of your work history, regardless of how brief some temp assignments were. A potential employer is likely to be impressed by your flexibility and relevant skills you gained in these roles.
Just like full-time roles, list temp jobs separately. Start with the recent assignment you had and move backward from there. Remember to include the word "temporary" or "temp" next to the job title to shed more light on the nature of the assignment/role.
Skills
First, you should demonstrate that you have the right skills and trained well in the dental hygiene field. This may be demonstrated by the roles you undertook in previous assignments. It could range from simple tasks such as undertaking routine cleanings or performing X-rays to more advanced responsibilities like prepping patients for dental surgery.
Another crucial point to include is some info about your patient handling skills. Going to the dentist is still among the biggest fears many people have. Thus, indicating you have great people skills is a must.
Qualifications and certifications
Naturally, a potential employer will love to see what education qualification in dental hygiene you have. So, this is a must-have section in your resume. However, in most instances, a dental hygiene associate's degree is enough to prove you have completed the required training in the field.
That said, just as vital is highlighting your state licensure. Every state has its own dentistry rules and regulations; therefore, outline your certification credentials clearly on your resume, where the dentist can see.
Dental hygienist resume vocabulary
Though the demand for hygienists is growing, the sector is also fast becoming overcrowded. With endless competition in the job market, practice owners go through hundreds, even thousands, of resumes.
Stand out by improving your resume with strong action verbs and phrases. By using more striking language, your resume will create a greater impression on employers and get you much closer to a job offer. Consider using the following words:
Words to use
Compassion
Patients
Medical history
Hard and soft tissues
Dentist
Records
Scaling
Care
X-rays
Oral cavity
Dental tools

Certified
Action verbs to use
Listen
Communicate
Prepare
Review
Train
Provide

Repair
Assess
Ensure your online professional profile also stands out
Boost your resume and chances of landing a hygienist role by building an online profile. Everything now has gone digital, and job searching and application is no exception.
Via a free Cloud Dentistry profile, you can showcase your experience, qualifications, and skills in front of thousands of dentists who are looking to hire. The platform is perfect for hygienists who wish to work part-time, fill gaps in their schedules, find temp-to-perm positions, and earn more by working hours outside their regular jobs. In other words, with the high visibility that is associated with Cloud Dentistry, you will forget about dental temp agencies and messy job boards.
The last bite
Dental hygienists are always in demand. But equally, the competition for jobs is usually relatively high. Therefore, when laying out your resume, do not leave out anything important. Your resume must also have a "wow" factor that hooks the recruiter and makes them wish to know more about you.
Even more significantly, if you want to stand out from the crowd, start building your own brand online via dentistry-specific platforms, such as Cloud Dentistry. All the best as you plan to land that great dental hygiene role this year!