How to become a dental hygienist and be agile-employment ready
Read how agile dental jobs will reshape your entire dental career, now and in the near future.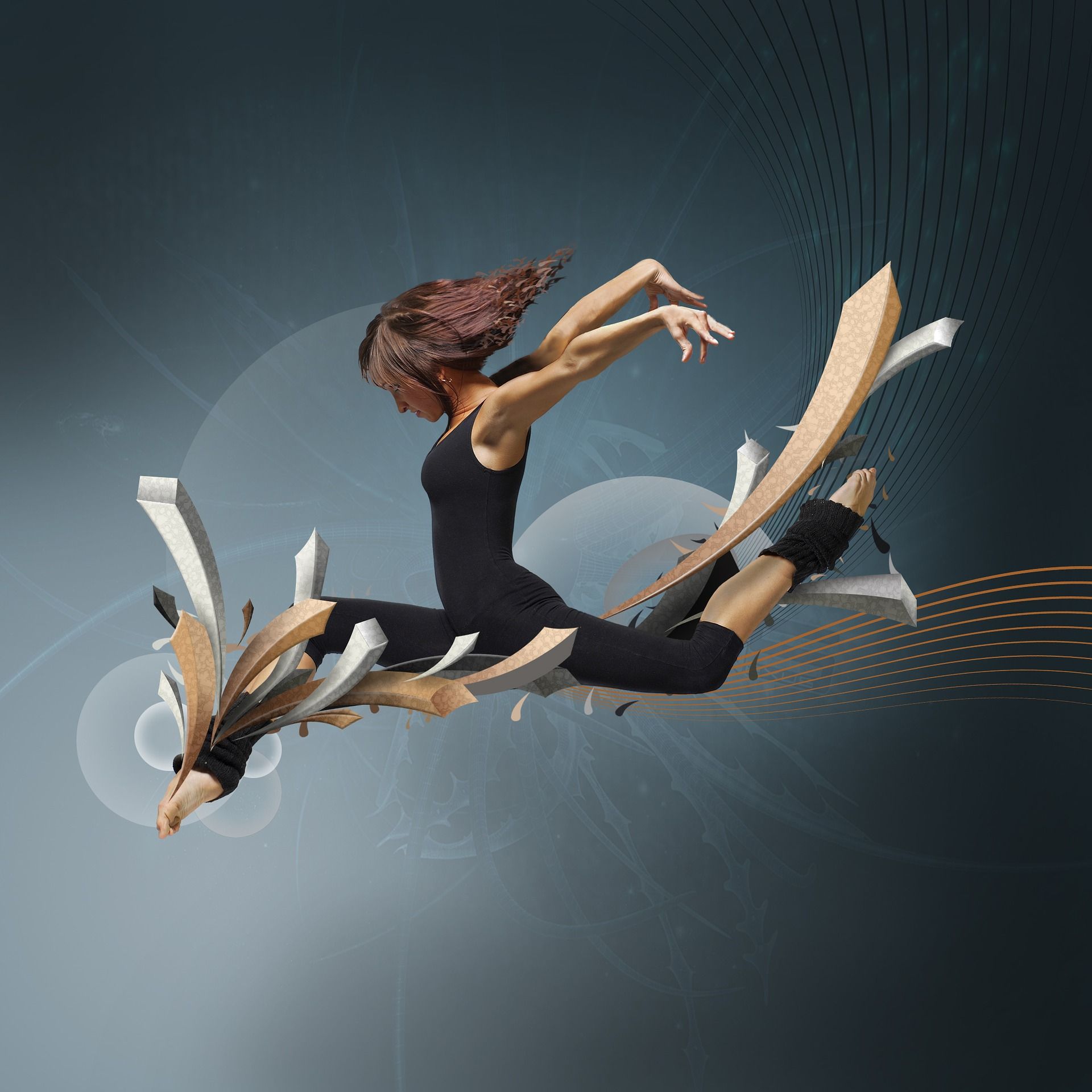 A lot has changed in dentistry since the coronavirus pandemic spread across the world. But one thing that hasn't been affected is the value dental professionals bring to the table.
Dental hygienist is about more than just assisting the dentist. These professionals focus on helping people improve their health and feel better about themselves.
That may be one reason these careers (and other similar positions, such as dental nursing) are so popular. Those who work in dentistry are true helpers. But before you can make a difference in people's lives, you need a job in dentistry.
It's one thing to get a degree in dentistry. It's another thing entirely to land your ideal job in dentistry. When looking for work, it's important to remember that dental employment trends are constantly developing and progressing. Today's dental hygiene careers look very different from the typical 9 to 5 full-time job.
Following COVID-19, the career landscape is changing for everyone, not just those in dentistry. Businesses which were forced to close their public-facing offices during the pandemic quickly discovered the value and efficiency of having staff members work from home. And with that came the realization that working exclusively with independent contractors and temporary staff could be the best way to move forward.
Since then, there's been a massive shift toward contract, independent and traveling work. Some people are taking on additional freelance work outside their normal jobs to supplement incomes from their regular jobs. Others are creating their own full-time job by piecing together several temporary placements or multiple part-time jobs with limited hours.
This is a practice dental professionals have been doing for years. Dental hygienists regularly work for multiple dental offices, travelling in between offices and working according to their own schedule.
It's not only workers who are recognizing the benefits of working this way. At the same time, employers are embracing the trend. Many dental practice owners are swapping hiring permanent full-time workers for temporary independent contractors or temp-to-perm positions. For employers, agility is the word of the day and dental offices are hiring accordingly.
What is agility in dental staffing?
Agility is a hot topic in business right now. With roots in agile software development, agility is all about people, functionality, adaptability and collaboration. When you think about it, you'll see that agility has always been important in the dental industry.
Dental practices have to adjust to their patients' needs, making changes in scheduling, dealing with workflow interruptions and quickly managing emergencies. Dental professionals have to be able to make last-minute plans then change them at the very last second. It's the nature of the job.
When it comes to best hiring practices, today's dental offices need to be as agile as possible. Every office has its own busy and quiet times. Being staffed appropriately to meet a surge or drop in demand maximizes revenue.
What does agile hiring mean for you?
In the past, dental practices turned to dental staffing agencies to help them fill short-term and long-term gaps. But this method was far from ideal. Lengthy hiring processes, costly fees and rarely being able to talk to the dental professional before they turned up at your practice meant dental offices were rarely matched up with the right professional they needed, wasting everyone's time.
Thankfully, that old-hat way of hiring is a thing of the past. Today Cloud Dentistry offers low-cost, quality job matching without the need for a placement agency. Employers can now talk directly to potential employees and hire them in minutes.
So what does agile hiring mean for you, the dental professional?
It means being online, using the platform that the best dental practices choose.
The best way to land your ideal job is to put yourself in front of the businesses you'd like to work for. And Cloud Dentistry can help you with that. This modern cloud-based platform helps dental practice owners discover the talented dental professionals they need to boost their businesses.
Just as dental practices are turning to Cloud Dentistry for help, so too are dental professionals leveraging the platform to help them advance their career and carve the life they've been dreaming of.
It means having a reliable, easy way for practices to contact you.
A major problem that comes with temp agencies and job boards is communication without a middleman. When you sign on with a placement agency, you don't always get to talk directly to the dental practice owners you'll be working for in advance. Not only that, but you often get little to no say in who you work for.
Dental practices interested in your services should be able to contact you without any hassle or time delays. When you're more accessible to potential clients, you're more likely to get hired.
Maintaining an up-to-date profile at Cloud Dentistry lets dental practices looking for their next dental professional access to your availability, rates and reviews. It also provides an easy way for practice owners to get in touch with you when they need your help.
It means building your own brand online.
Your career as a dental hygienist should be just that—yours. Cloud Dentistry arms you with all the tools you need to build and grow your brand online.
When you create your free profile, you can set your own rates, post and update your availability as it changes and advertise your credentials to hiring dental practices. You'll also be able to communicate directly with practice owners to learn more about their offices and show your enthusiasm for the job. It puts the control in your hands where it belongs.
It means keeping your options open. Maybe you want to be a part-time hygienist. Or maybe you have your sights set on a permanent, full-time position as a dental hygienist. Whatever your ideal career looks like, the shift to agile hiring makes it important to be flexible if you want to achieve your professional goals.
This isn't a bad thing. Agile hiring can be incredibly beneficial for dental professionals. Agility-focused dental practices are more willing to provide short-term jobs. This is great for dental professionals who want increased flexibility and more control over their careers.
Here are just a few examples of agile-ready professionals taking charge of their careers:
Jacob likes working in dentistry, but he needs to set his own working hours to accommodate his family's needs. He puts together a schedule allowing him to pick up his kids from school and take his mother to her weekly appointments.
Laura wants to work in various dental offices in the USA to expand and strengthen her skills. She identifies two dental practices that will help her grow professionally and arranges to work with them both.
Michael is fed up of having to find dental hygiene work through a temp agency. Currently, he feels undervalued and has no say in where or when he works. He leaves the agency to choose his own workplaces and set his own rates based on the local market and his true value.
Danielle is an experienced, talented hygienist who feels she could earn more by advertising her skills directly to dental practices. She highlights her experience and qualifications on her Cloud Dentistry profile, attracting dental practices that need her particular skill set.
Agile hiring practices are here. Are you ready? If you are, great dental hygienist jobs are out there waiting for you.
Adapting to the shift to agile hiring will help you land the job that's the best fit for you. Agility and dentistry naturally go well together. By targeting dental practices with a focus on agile hiring, you'll get ahead of the competition. You'll also put yourself in charge of your career.
This is part 2/2 of our miniseries on agile dental staffing. Click here to read the first part about agile dental staffing for dental practices.