Why you need to stop looking for dental jobs on craigslist
Craigslist is great in many ways. However, it is not ideal to look for dental jobs on craigslist. Cloud Dentistry offers a much better alternative.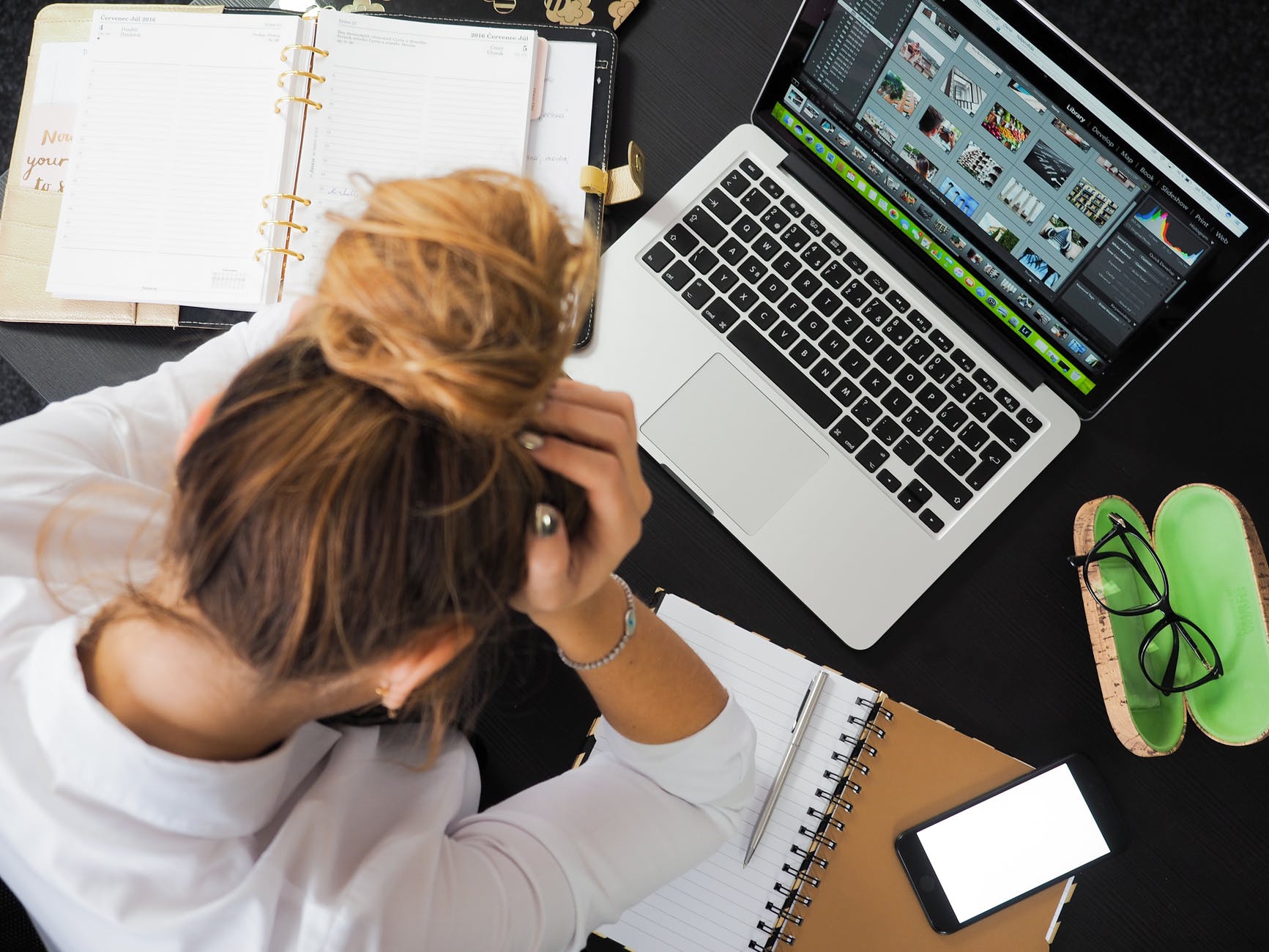 Whether you're an independent contractor who offers their dental services on a freelance basis or an employee who works full time at a dental practice, if your professional career hasn't been going the way you envisioned, there's a good chance you've at least considered looking at dental jobs on Craigslist.
A huge classified advertisements site with a substantial section dedicated to jobs in states all over the US, Craigslist seems like an excellent place to start looking for dental jobs. As of 2019, there are more than 60 million Craigslist users and over one million monthly job listings. With incredible statistics like this, you're sure to find the job of your dreams in no time at all, right?
As the saying goes, if something is too good to be true, it usually is. And this is definitely the case when it comes to Craigslist dental job ads. If you're currently using the classifieds website giant to hunt down a job as a dental hygienist or a job as a dental assistant, here are four reasons that will hopefully persuade you to tap the cross on the browser window and embrace a more modern, innovative and rewarding option.
Classifieds attract huge competition
With 60+ million Craigslist users, you can be sure you're competing against a huge number of people when you respond to dental job ads. As a qualified dentist, dental hygienist or dental assistant, you might not think this is much of a hurdle. You've got years of experience working with all kinds of patients, all the qualifications required to carry out your tasks and you're great with people. Why wouldn't you get the job?
The problem is there could potentially be 1000s of other people applying to the same classified ad. That means it's almost certain there are other people applying for the exact same position as you who are underqualified, under-experienced or underskilled and happy to work for a lot less money than you are.
Being in this situation means you either miss out on the job and have to begin your job search all over again, or you're forced to work for much less money than you deserve. Either option definitely isn't preferable and you'll find yourself burnt out and disillusioned if you repeat it too many times.
You'll never work with the best companies
It's cheap, quick and easy for anyone to post classified ads on Craigslist. You can post a job opportunity for as little as $7, depending on the state, and it only takes a couple of minutes to fill out the description if you rush it. Because of this, a lot of companies looking to cut corners wherever possible will head for Craigslist first when it's time to recruit staff. If a company is scrimping when it comes to dental job ads, where else are they being overly frugal?
When you work in dentistry, it's incredibly important that you have a safe environment in which to practice and provide your patients with a high level of care. If a company is being cheap when it comes to recruiting, it's unlikely they have the latest dentistry tools and equipment available for you to use. Here's an eye-opening story from Chris Dickens of ozy.com about his experience with a Craigslist dentist.
There are scams to watch out for
Jacob Roeper, Project Manager at ProSys Information Systems, warns people hunting for jobs on craigslist to be on the lookout for scams, "Never respond to emails from Craigslist postings that ask you for money to qualify for a job, or that ask you to fill out a credit check or a criminal background check up front as part of an application process. That is most likely an identity thief. If a company wants that information they should first be willing to talk to you, preferably in person."
It's difficult enough searching for the right dental job ads that fit your skills, qualifications and experience, without worrying about falling foul to scams and identity theft. A lot of the time these scams are very cleverly put together and difficult for even the most internet-savvy people to spot.
It wastes too much time
Applying to Craigslist dental classifieds takes far too long. After you've scoured through a seemingly never-ending number of dental job ads to find the best suited ones, you've then got to message each of the recruiters in turn, sending them your resume and asking relevant questions.
Recruiters receive huge numbers of applications every day, so it could take a long time for them to sieve through all the other candidates before they eventually get to yours. And when they do, you've got to wait for them to respond to you. With so many applicants, there's a good chance you won't even receive a response. If you keep applying for Craigslist dental jobs without ever hearing back, you're going to start feeling very fed up very soon.
The application process can take anywhere from days to weeks, during which you're left struggling without any work. In this sense, Craigslist jobs personals are no different to the jobs you see advertised on dental career job boards and through dental temp agencies.
The better option
By now it should be clear that you're not doing yourself any favors by searching for dental hygiene jobs near me on Craigslist. But instead of looking for dental work with job boards and temp agencies (we definitely don't recommend those either) you'll have much better luck finding quality dental jobs by taking advantage of modern technology and following in the footsteps of the best dental practices and finest dental professionals.
Instead of acting as a redundant middleman like Craigslist essentially does, Cloud Dentistry is a modern, cloud-based platform which specializes in matching highly-regarded dental offices with excellent dentists, dental hygienists, dental assistants and dental receptionists looking for work.
Dental professionals are able to create custom profiles for free and use them to showcase their experience, qualifications, skills and character traits that make them so good at what they do. When you've crafted a winning profile (here are some tips on how to write a stellar dental resume that you can transfer to your online profile) you can begin to browse dentistry jobs in your area and apply to those which best suit you.
You get to chat to the dental recruiters directly and in real time, so you can get hired and start working much sooner than with Craigslist or other job boards. And since you get to chat to the people you'll potentially be working for, you can ask all the necessary questions and determine if you're a good fit for each other before it's too late.
Ready to get started and find your next dentistry position? Click here to create your free Cloud Dentistry profile and get ready to join an incredible network of dental professionals who've already collectively earned $3.7M by leveraging their under-utilized time.