12 Dental office management tips for a successful practice
Managing a dental office can be challenging. These tips from experts will help you increase your revenue. Read more here.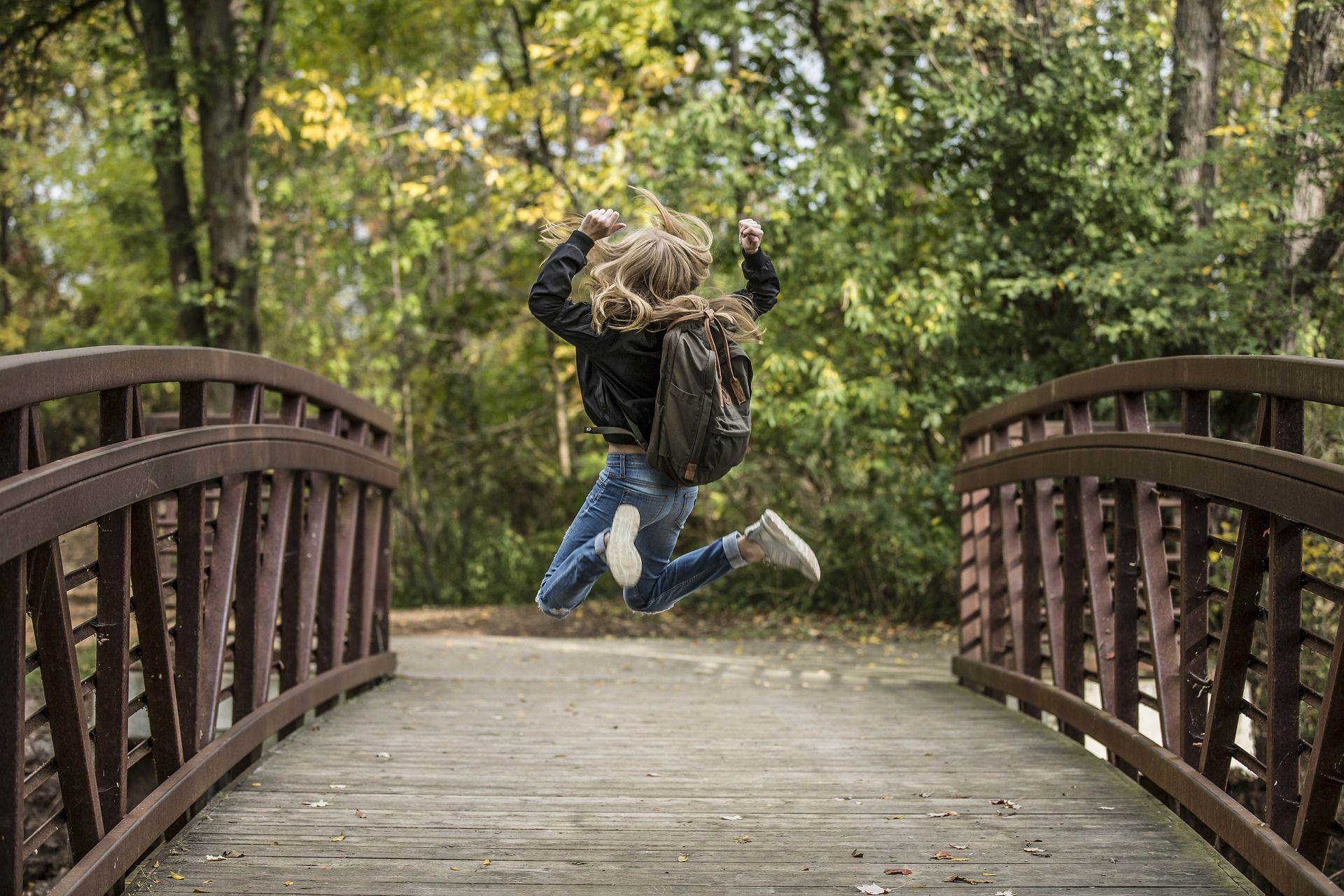 There's a lot more to running a successful dental practice than first meets the eye. From an outsider's perspective, it might seem that all you need to do is supervise the dental staff to ensure they're doing a good job and follow up with patients to make sure they're happy with the treatment they receive. But even if you've only been a dental office manager for one day, you'll already know this isn't the case at all.
If you're new to managing a dental practice or you want to do the very best job you can, here are 12 dental office management tips to help you run a successful practice.
1. Dental office manager training and courses
One of the easiest ways to be a better manager is to regularly attend dental management courses. Whether you're new to the role or you've been doing it for years, dental office manager courses help you stay compliant with dental regulatory body requirements, learn how to hire the best staff, get to grips with office budgeting and discover the latest ways to market your dental practice. Here are our favorite courses for dental office managers.
2. Invest in your team
It's very common in dental practices for teams to get frustrated because someone under-trained and under-qualified has been given a high position. Or because a member of staff is continuing to do something the same antiquated way because it's the only way they know how. You can help your team stay up-to-date on the latest best practices with conferences, lectures, online courses, newsletters, magazines...the options are almost endless. By investing in your team, you're directly investing in your dental practice and priming it for success.
3. Delegate and share responsibility
As a dental office manager, it's easy to feel overwhelmed and like there simply aren't enough hours in the day to work through your to-do list. When you feel this way, take stock of everything you need to do and delegate any tasks you can to other members of staff. Even if you temporarily hand over a task as a one-off so you can focus on something else, every little helps. Remember you're part of a team and if you're honest and reasonable, your staff won't mind helping you out when you need it.
4. Embrace modern technology
To be able to compete with other dental practices, it's important you stay up-to-date and embrace modern technology in every aspect of the business. From ensuring the dental staff have the latest equipment and tools available to hiring your temp workers via a modern cloud-based platform like Cloud Dentistry, by keeping on top of the latest changes and advancements in dentistry, you'll stay one step ahead of the rest.
5. Ensure staff know how to "sell" treatment
Patients won't accept treatment they don't understand or don't think they need, no matter how much dentists stress the importance of it. To provide patients with quality care, dental staff need to focus on the value of the recommended treatment with regards to the patient's quality of life. If a patient understands how the dental treatment will improve their life, they're much more likely to be in favor of it. Being able to "sell" treatment is one of the characteristics of a great dentist.
6. Keep in touch with your existing patients
New patients are great. But it's a lot more time-consuming to persuade them to come into the practice for first-time treatment than it is to persuade previous patients to return for additional procedures. Make sure you follow up with existing patients via phone calls, text messages, emails or written mail to remind them about appointments and new promotions. It's worth going that extra mile and contacting patients via their preferred method to keep your chances of receiving a response as high as possible.
7. Have regular meetings
If done well, meetings are an important, efficient and effective use of time that can help businesses grow. Getting all members of staff together to discuss the workings of a dental practice helps everyone feel included and provides an opportunity to discuss important matters that might otherwise be left untouched. Here are some tips to help you have dynamic meetings that move things forward.
8. Maintain updated job descriptions
Having a clearly-defined list of responsibilities for each person at the practice is hugely useful for settling disputes. It also makes it easy for you to find replacement staff if someone quits, since you know exactly what the prospective member of staff will need to do. Responsibilities often change over time, so make sure you add and take away responsibilities as necessary. If you're starting from scratch, you'll find these dental office job descriptions helpful.
9. Create a policy manual
Put together a dental practice policy manual that covers the most important in-office aspects, such as vacation pay, maternity leave, lunch breaks, overtime, dress codes, cell phone use, etc. When this information is physically (or digitally) written down and accessible to everyone, you'll avoid a lot of conflict. Just like job descriptions change over time, it's likely the work policies in your practice will change over time, too. So make sure you keep them updated to avoid any unnecessary arguments or confusion.
10. Track key performance indicators
It's impossible to change what you don't acknowledge. Make a list of your dental practice's key performance indicators (KPIs) and monitor them each month. If you're unfamiliar with KPIs in the world of dentistry, these could be number of new patients, number of treatments carried out, number of appointment cancellations — anything that indicates the success or failure of a dental office. This way you can see what's working and what isn't which will help you decide where you need to improve for the dental practice to become more successful. Here's some advice on how to set and track KPIs.
11. Take advantage of positive reviews
There are many different ways to market a dental practice, but one of the easiest and most effective is to encourage patients to leave positive reviews and use them as much as you can. Whether patients verbally tell their friends and family about the great dental services you provide or they write their thoughts online and you share them via the practice's social media channels, there are many ways you can use positive reviews to market your dental office.
12. Execute your plans
While many dental office managers have fantastic plans for their practice, very few do little more than daydream about them. This is a huge waste of potential, time and money. Set your goals, establish a strategy to achieve them, break your strategy down into tasks, create a realistic deadline and hold people accountable for their part in it. This way the dreams you have for your practice will be transformed into reality.
From managing a team and working with insurance companies to providing patients with the best care and staying compliant with the latest regulations, it takes a lot to run a world-class dental practice. Take note of these 12 tips and introduce them to your dental practice the first chance to get to help the business thrive and grow.