Does your dental office staff prioritize tasks effectively?
Prioritizing is hard when you are busy but if you do it consistently, it will make your life much easier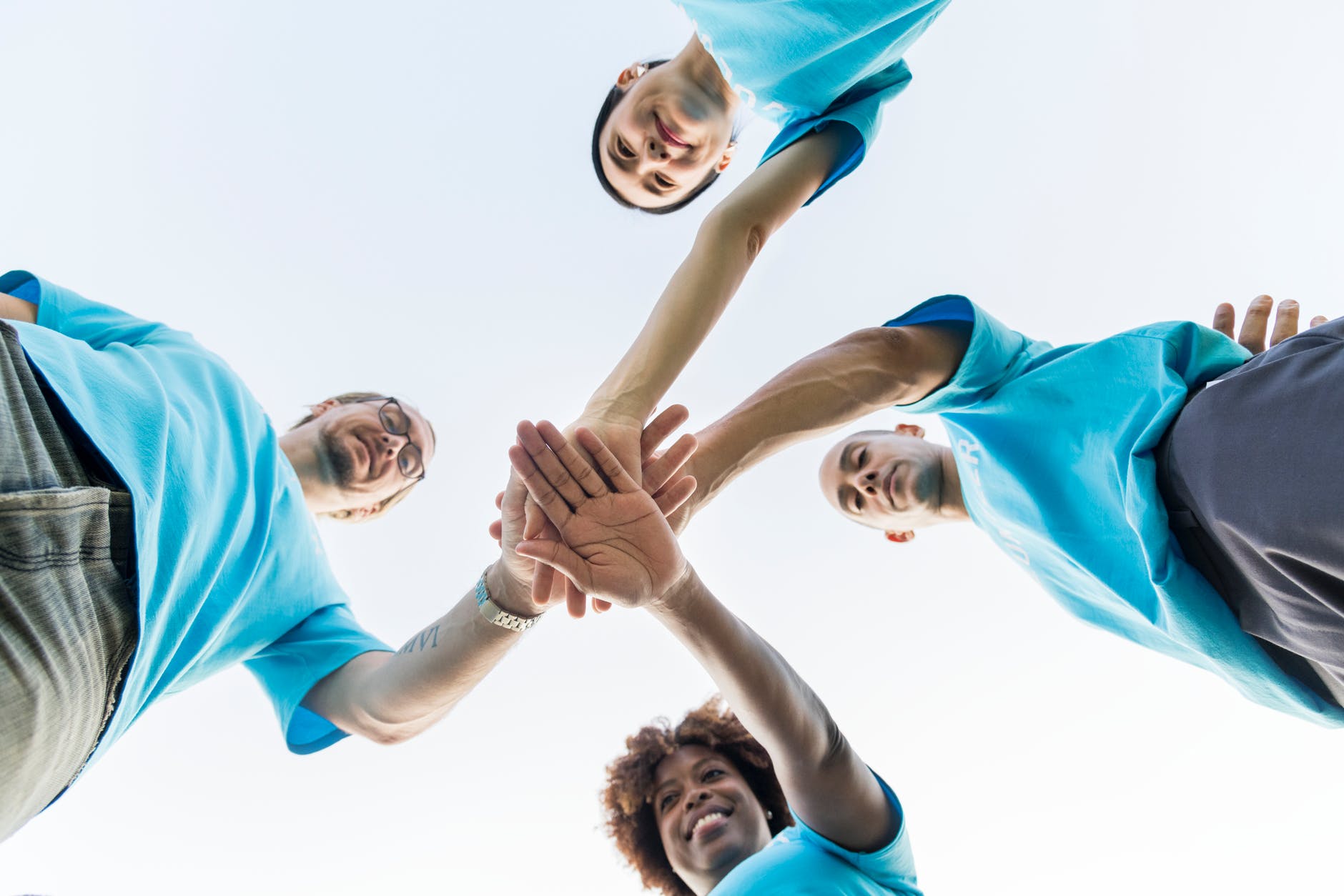 When we "hit the ground running" in the morning going to work, our thought is to get there in one piece and deal with the job stuff as it happens. All of us have more to do on our daily agenda than we want and just the thought of how and when all these tasks and activities are to happen can and does create chaos and sometimes failure. Many people don't make action lists because they believe that they don't have to be directed by anything except their initiative, and others will not operate without a daily menu. Whatever choice you make to track it, we all have to choose what is most important to do that day. When we want one action over another, we are prioritizing that event.
A list that prioritizes the tasks and activities helps as a guide because it establishes what needs to be done first in order of importance with the most critical at the top of the list. With today's technology, you don't have to take the time to write down your appointments or things that must be done you can speak it into a calendar or set it up on Alexa or another device.
Prioritized tasks and actions in a dental practice are aimed at being prepared for the patients and all of their needs that day, whether it be clinical treatment or administrative duties.
In many dental offices, there isn't any written system that defines how to know the order that things need doing and why. People trained as to what their job duties are, and there is a daily schedule of patient's names and procedures, and it's assumed that everyone knows where they should be and what tasks are completed at any given time is the usual pattern.
Over the years, many dentists have complained that individual team members don't get their work done fast enough or at all and that they waste a lot of time. Time management skills seem to be missing in these individuals. Not everyone is fast on their feet with decision-making skills and can see the overall big picture of the day. In this situation stepping in to guide the worker towards the essential tasks is vital to helping them learn to prioritize their workload.
Having a mission statement and practice vision helps employees stay focused on the reason that they are there every day, the patients. The dentist and management should keep the lines of communication regularly open by holding team meetings and one on one conversations to support the team in making the right decisions regarding their time.
To organize the system of operations in a dental office, I have prioritized them in the following fashion:
Priority #1 Patients scheduled that day are always the main focus
Any business or clinical task associated with each patient must be prepared in advance.
Verify the patient's information and health history.
Verify the patient's dental insurance or financial arrangement for the treatment as discussed, and payment is received or confirmed. Practices that are in-network for many plans must give the patient a treatment plan estimate based on the plan fee schedule and policy limitations.
Verify the treatment planned for the day for accuracy. Always verify to prevent treating the wrong tooth or other errors.
Verify that informed consent document for treatment has been signed by the patient or guardian. Verify that the patient understands the procedure planned.
Verify that all lab work, equipment, and instruments are available and prepared for the patient.
Verify any follow-up appointments or continuing care for each patient before they leave the office.
Verify method of patient appointment confirmation — some patients like texting, and some like email or phone calls.
Verify any patients that are available that day should there be a cancellation of any scheduled patient. Unexpected changes do occur in the best days planned. It is prudent to be prepared to make calls to patients on a waitlist or who have indicated that they want an earlier appointment.
Priority #2 Procedure Protocol for each patient scheduled
Verify that the treatment room for the patient is set up correctly with the appropriate tray set-up and standard cleanliness. Check the patient health information for any individual special needs such as a neck pillow or blanket. Confirm the patient's medications and dosage. Perhaps the blood pressure should be checked if indicated. Removable prosthetics should be taken and cleaned in the lab.
Verify that the patient fully understands the treatment to be received that day and has had an opportunity to ask any question before a procedure is rendered.
Verify that the patient is comfortable and ready to proceed.
Verify treatment received is the same as what was scheduled and planned. Any changes within the treatment room are approved by the patient and communicated to the front office team. Changes can affect the financial arrangement and the dental insurance claim filed.
Verify that the patient receives post-operative instructions and any follow-up appointments. Patients often forget to ask questions about post care.
Verify that the patient is feeling okay before they are dismissed to the front office. Patients standing up too fast can lose their balance and fall.
Priority #3 Production and Payment are a priority to keep the practice Profitable
Verify that each patient scheduled have written treatment plans and financial agreements signed and on file. If there is ever a dispute over how the patient planned to pay, the financial arrangement is in the records for review.
Verify that any patient that is using dental insurance benefits is informed of the limits of the coverage and their estimated co-insurance financial obligation. The contractual language between the dental office and the insurance company requires that co-insurance and deductibles are collected from the patient at the end of the appointment.
Verify production goals and collections goals are implemented — track production numbers by providers by creating production by providers reports and sharing the information with each provider. Scheduling dollar goals are necessary to keep the practice moving towards growth and profits. Profits are required to pay raises and improvements to the facility.
Verify and balance end of the day reports, day sheet, and deposit by the end of each day.
Verify accounts receivable balances and the actions necessary to collect amounts in arrears.
Verify that unpaid insurance claims and unpaid patient portions are being collected and worked daily to result in payment. Critical to maintaining healthy overhead percentages.
Verify that unscheduled patients are being called regularly to build the schedule for production.
Verify that a trained team member is daily calling the unscheduled recall patients and unscheduled treatment patients. Track the number of calls and appointments made in this fashion.
Verify that each patient appointment is confirmed the day before the appointment time.
Cloud dentistry offers a peer review system that ensuring a well-vetted staff. Over 95% of dental professionals are rated four stars or higher. We also offer background checks that prescreen national criminal records, verify SSNs, and check the sex offender watchlist.