What exactly does a dental practice consultant do?
A dental practice consultant can help your office reach new goals and increase efficiency. Read more here.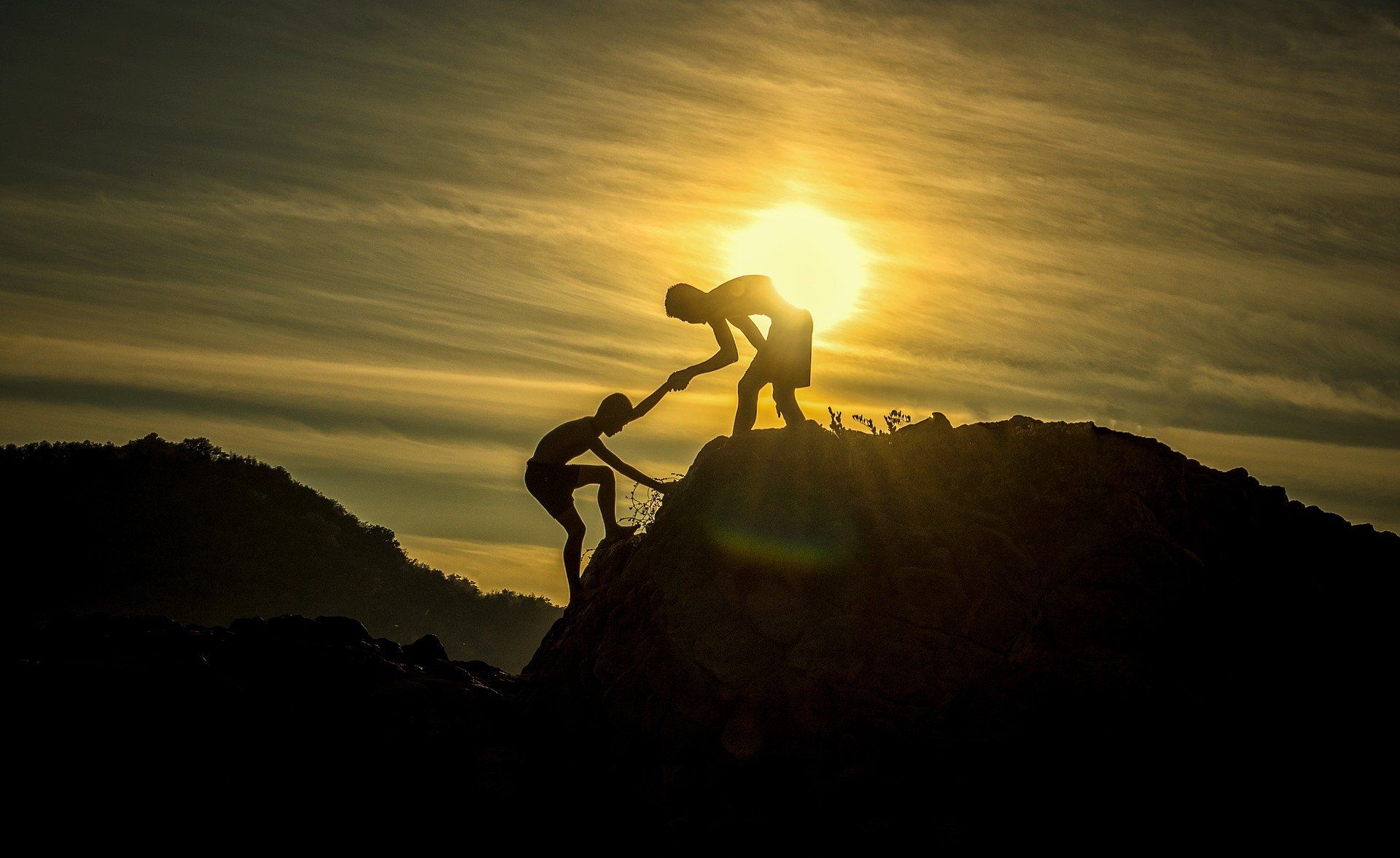 Consultants exist in almost every professional sector and this is true of dentistry. You might know another practice owner who gets help from a dental practice consultant, or maybe you've been approached by one offering to help improve your business.
But when overshadowed by personal recommendations from friends or catchy marketing slogans from salespeople, it can be difficult to determine exactly what a dental practice consultant actually does, nevermind if they'd be helpful for your business.
To help you decide if it's worth investing in the services of a dental practice consultant, here's an overview of what they can actually offer and how they'll affect your practice.
What does a dental practice consultant do?
A dental practice consultant, also often known as a practice management consultant, advises owners with the goal of improving their practice. They can provide valuable information about many different aspects of dentistry and practice ownership, including:
Marketing
Office management
Human resources
Supply purchases
Office software
Recruitment
Staff training
To make things clearer, here are some real-life examples of ways a dental consultant can assist an owner.
Fresh from school, a new dentist is setting up their first practice. A consultant can explain the best hiring techniques and support them while they recruit a strong, reliable dental team that will provide great value for years to come.
A well-established practice owner is moving their practice to a new neighborhood. A consultant can advise how best to inform current patients of the move and market their services to new locals to increase patient numbers.
Appointment cancellation rates are increasing and the dental team doesn't understand why. A consultant can analyze the reason behind the anomaly, develop solutions to fix it and permanently implement the most successful one.
The difference between a practice manager and a consultant
Your practice may already have a great manager, but their knowledge will be limited compared to that of a dental consultant. A practice manager likely started off working as a dental assistant or hygienist and transitioned to manager. Or maybe they've got a background in business management and joined your practice as a manager from the very beginning. Either way, they can't offer the same value and insights as a dental consultant can.
Most dental consultants have business, finance and leadership qualifications, in addition to management training and experience within the dental industry. While they're not immediately familiar with your personal practice, they have worked with a large number of other practices and have helped them overcome various problems. This invaluable knowledge and experience means they're just what you need to achieve your business goals.
When is the best time to hire a dental consultant?
Dental consultants are most beneficial for new dentists opening up their first practice. In this scenario, the consultant can help the dentist devise a plan to launch their practice and grow during the first few years. As most practice owners are trained in dentistry and not business management, working alongside a consultant at the very start of your business is an excellent idea.
You should also consider contracting the services of a dental consultant when expanding your business for the first time. Just like the newbie dentist launching their first practice, you're going to come across a few hurdles when opening up a second practice or moving to a larger space. A consultant can help make the transition smooth while advising you on the best staff to hire and how to alert your patients of the change.
A dental consultant can also be a real asset when progressing to a new type of software. As long as you contract a consultant proficient in the software, they'll be able to guide you through the process. They'll ensure no information gets lost during the switch over and will make sure you and all your employees know how to use it.
What can you gain from a dental consultant?
There are many benefits to contracting a dental consultant. Working with someone completely external to your practice who has no preconceptions about it is a sure way to get unbiased advice that could really help you thrive.
Sometimes all you need is a fresh pair of eyes to see a problem you've grown blind to or to discover a solution that's been right in front of you all along.
Generally, a dental consultant can make your day-to-day operations more streamlined, improve worker productivity, increase patient retention rates and grow your patient base. If you have a specific problem you need solving, a consultant can help you do just that. They've got years of experience working in many different practices and can call upon all the knowledge they've gained over time.
Dental consultants can even help you when you don't know what the exact problem is. If you're simply aware that things aren't going as well as you hoped, they can review your practice, note problem areas and devise solutions to fix them.
It's down to you
One last piece of advice: don't hire a dental practice consultant unless you're ready to make some major changes to your practice and the way it functions. A consultant can only advise you — they can't do the work on your behalf.
To get true value from a practice consultant, you and your team need to take action according to their advice. This is the only way you, your family, your staff and your patients will truly benefit from their help.