Be a true dental team leader in 10 steps
Did you know that you can learn how to run a dental practice? Read more here.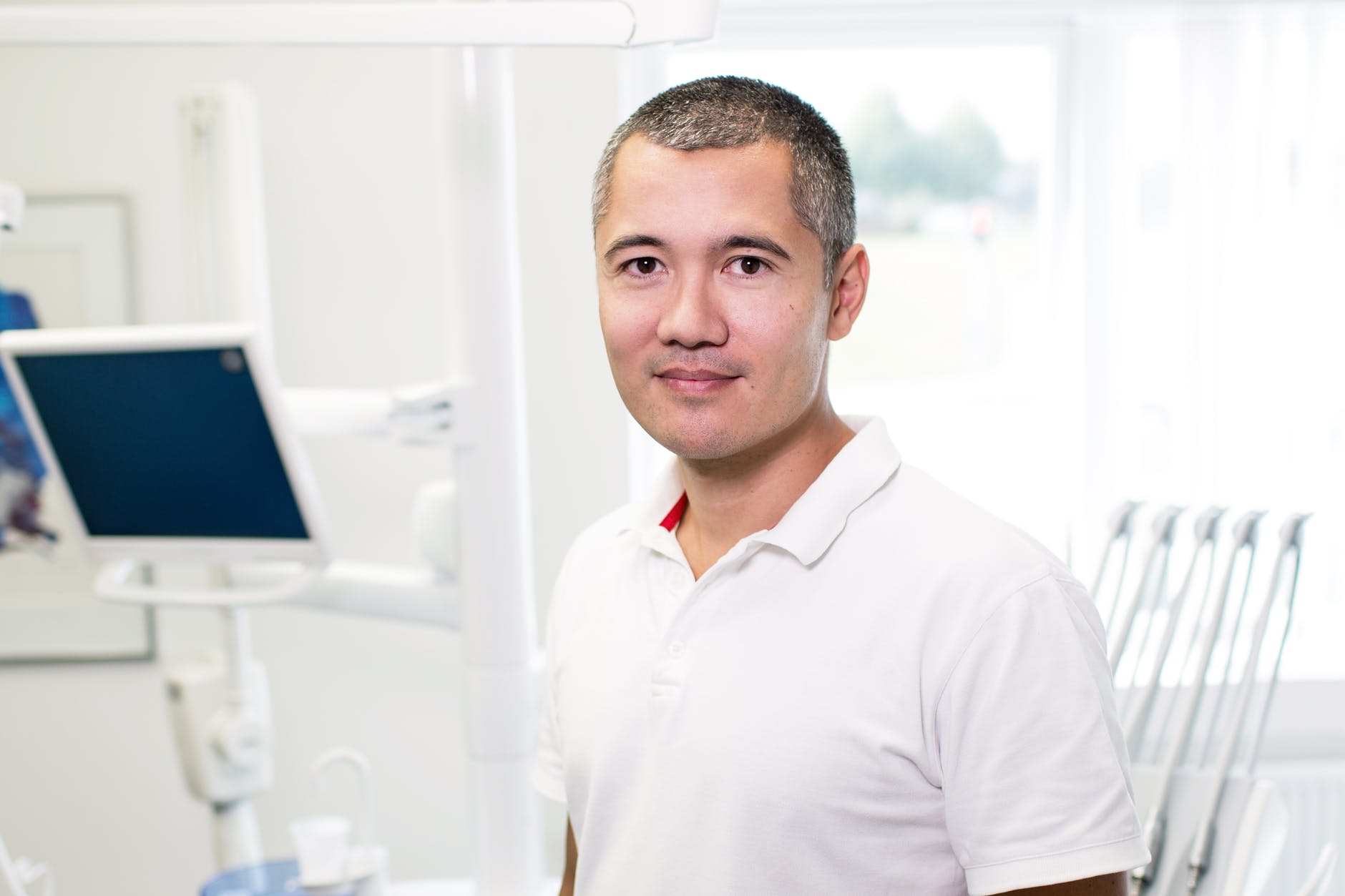 Are leaders born or made? Some people are born with a strong personality that compels them to lead. But that doesn't mean everyone is doomed to a lifetime of following the leader.
Following the coronavirus pandemic and all the uncertainty that came with it, people are in need of a powerful leader now more than ever. If you can lead your staff into a prosperous, secure future while guiding your patients to life-long oral health, there's no way your practice can fail.
Craft your vision
Dentists aspiring to open up a new practice or dentists expanding their current business must have a clear plan of where they're going, with goals to achieve along the way. It's important they establish a path to lead others who share the same goals.
The road to creating the practice of your dreams starts with a vision. As a practice owner, you should share your vision with your dental team so you can all work together toward the same objective.
Your vision will have a huge impact on how you do business and your work culture. Do you want a dental practice that is energized and fun? Or are you looking for top of the line elegance, like the Ritz Carlton? Perhaps you want a peaceful, serene practice with soft nature sounds and a spa-like feeling.
Sterile white walls, vinyl-covered office chairs and a dated magazine rack all reek of the dental practices our parents dragged us to decades ago and the torturous nightmares that went with them. This image certainly isn't any dentist's dream practice. Yet so many practices end up with this look through lack direction or vision.
Planning your dream practice goes far beyond how it looks. You need to think about the types of treatment you'll offer, your pricing structure, your marketing strategies and the number of staff members you'll need.
As a leader, you want to know where to find the best people for your practice without jumping through the hoops created by Craigslist, job boards and temp agencies. Cloud Dentistry provides you with access to 1000s of dental professionals' profiles. You can browse as many profiles as you like for free.
When you find someone you want to get in touch with, sign up for a subscription and use the in-app messenger to chat with the independent contractor in real time. If they turn out to be a good fit, you can hire them for the exact days and hours you need them for using the live schedule booking tool.
Working with temp workers is a fantastic way to save money from your staffing budget so you can spend it elsewhere. If one of your patients needs specialist treatment, you can hire a specialist for the length of the procedure, helping you boost profits and retain patients.
Be the right kind of leader
There's more than one way to be a leader. As a business owner, it's important you learn about the different types of leadership.
An authoritarian leader makes the rules and the others follow by decree. In a more shared leadership style, there are meetings during which all the team are free to share their ideas and opinions and the dentist or management listens and decides the outcome.

Lack of leadership spells trouble in many ways. Practices with a shortage of leadership suffer from discord and chaos, as the team members vie to get what they want by out-talking or outmaneuvering their peers.
Without clear goals, employees come to work, do their jobs as they see fit and leave at the stroke of 5pm. These practices are rife with low production, low collection and low morale, resulting in a high staff turnover.
How to become a true dental team leader
Here are some great ideas to establish your leadership skills and become a true dental team leader:
If you're not a natural leader, learn to lead. Take part in training workshops, attend conferences or work with a leadership coach.


Write down your vision, mission statement and goals for the next year, next five years and next ten years. Then put together strategies to help you achieve them. Break down each strategy into a series of tactics you can implement into the daily running of your practice.

If you have trouble determining your goals, strategies or tactics, talk to ethical verified dental consultants. Good leaders know their limitations and they know when to ask for help.


Walk the walk and talk the talk. Always keep your word. Your actions must match your words to establish trust with your employees and patients.


Discuss your vision for your practice and work culture with your team. Encourage everyone to get involved and celebrate new successes together.


Build a positive culture for patients by creating an excellent experience for them in your office.


Learn how to tell whether your business is improving or deteriorating. When you've learned the systems to determine this, teach it to your staff. When the entire team understands the business side of dentistry, they'll be empowered to take corrective action for a positive change.


Give positive feedback. Performance reviews can go very badly when they come across as punitive or degrading. Many people quit their positions after receiving what they consider an "unfair and uninformed" review


Make pursuing further education, attending seminars and completing courses a part of your team's regular work life. Take the team on group training and workshops designed to build teamwork and understanding. Not only will this improve their skills, but it will also boost staff morale and enhance work culture.


Show appreciation by thanking your employees in front of others for a job well done. Establish incentive programs for stellar service based on the financial state of the practice. Rewards can be things other than financial bonuses. There are plenty of ways to compensate for good work.


Build your team so you can delegate non-clinical tasks to those who you feel can deliver. A good leader develops people to their highest level of performance with guidance and trust. Read more about dental recruitment shortcuts here.

The journey to leadership is a challenging yet rewarding one when you give yourself the time and patience to grow and to learn. Start becoming a leader today and you'll achieve your dream dental practice before you know it.