Are dental practice management consultants a good investment?
Consultants are expensive and promise the world. But are they worth it? We went out and investigated.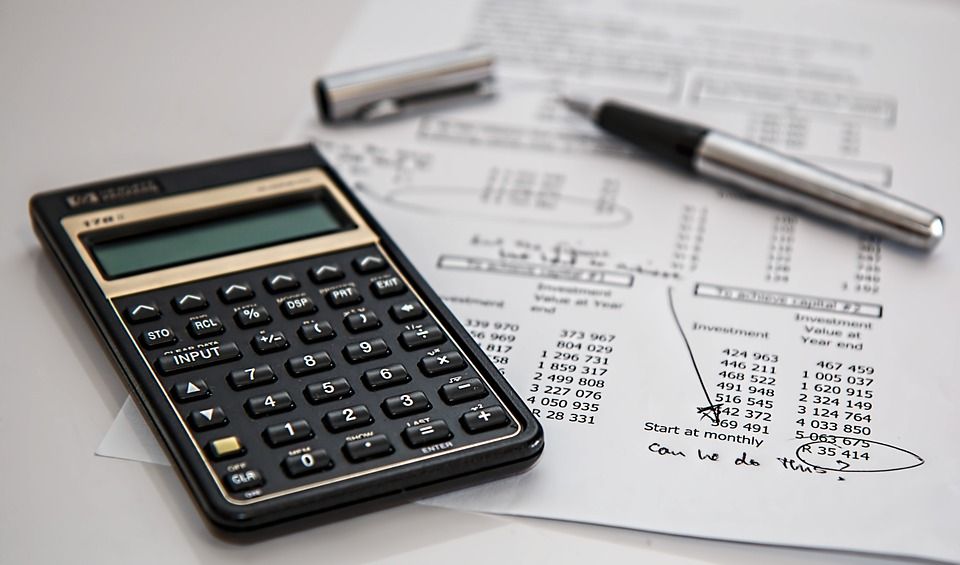 Consultants: a word that strikes dread in the hearts of most dentists and dental practice owners. Why is that so when consultants usually do so much good for dental clinics?
Just like in the rest of the word, people in dentistry have the right to work with consultants. Ideally, when patients want dental health, they visit dentists. Isn't it normal then for dentists who need business health to seek help from dental practice management consultants? After all, dentists were trained to be that — dentist, not businesspeople.
For you to excel in dentistry, you not only have to be a superb clinician but also skilled in other different areas of your business. Say, marketing, communication, inspiration, team leadership, business growth strategies, business systems, bookkeeping, etc.
Unless you happen to possess some superpowers, there is no way you can perform optimally in all the areas mentioned above, without help. You need a mentor/consultant — someone who has already been successful in your industry, and who has experience on how to get things done.
How can a practice management consultant benefit your dental practice?
It's good to have a trusted outsider's input and opinion on your practice's operations. Another unbiased and objective set of eyes may notice things that otherwise go unnoticed.
In her opinion, Malika Azargoon, the Founder of Zar Dental Consulting, believes that management consultants are the difference makers in dental offices, especially in this highly competitive climate. The analogy "the rising tide lifts all boats" couldn't be truer for a consultant's impact on the success and efficiency of dental practices. A management consultant can utilize best practices from eye witness experience to enhance the entire dental team while allowing the dentist to focus on just that, dentistry.
Practices' often struggle to find an expert in each department while maintaining a competitive edge with marketing, billing, social media, online presence, staff performance, coaching, billing, etc. According to Azargoon, a management consultant, therefore, acts as an expert in each department and their unique perspective allows them to see the bigger picture differently than the doctor or office manager.
Consultants' approach to dental management issues is hands-on. They can analyze your practice as a whole, or focus on a specific area according to your needs. Their industry experience means they are better positioned to help with virtually any issue stressing your business.
In summary, the benefits of using dental practice management consultants include:
Providing Unique solutions that reflect the aspirations and circumstances of the client
Speed in designing solutions and implementing decisions. Since a dental consultant (unlike the in-house team), isn't preoccupied with other tasks.
Exposures to expertise obtained from different sectors and practices. Dental consultants aren't restricted to a single dental practice. They bring experience from multiple practices and offices, which allow them to provide creative solutions and encourage "out of the box" thinking.
Knowledge of "industry best practices" and practical solutions from within the clients' sector. Notably, a top consultancy will ensure that your dental clinic is complying with local and federal regulations
Provision of specific technical skills which are lacking from your in-team team.
Helps in identifying areas in your practice to improve that you hadn't noticed
It's give and take on the part of both practice owners and consultants
It's good to note that; regardless of the many fresh ideas consultants bring to the table, dental practice owners and dentists have a role to play. Many dental office owners hire practice management consultants thinking this is the magic wand or silver bullet they have been searching for. However, it does not work that way.
When you hire a consultant, you are also going to have some homework to do. At the outset, it's going to be extra work for you, though you will significantly benefit in the long run. Keep in mind; dental consultants are not magicians to instantly make your practice shine. It takes time and dedication from your part. In his article "Every great team needs a coach," Dr. Louis Malcmacher had some advice to give dental practices. "Don't hire a dental practice consultant if you are not ready to change some basic areas of your practice and yourself," he says.
Again, do not hire a consultant for the sake of hiring. Though the overall aim for every dental office is the same — practice better dentistry - the specific goals of each practice owner and his/her team are unique.
According to Carol Paige of PRN Consulting, it all depends on your needs and if a dental consultant is offering a canned or tailored program. Working with a consultant is only necessary if you notice a need to improve the skills lacking in you and your team. According to Paige, some of these skills may include:
Encouraging employees to work as a team, thus aligning with your core values and continually acting to the high standards of the practice.
Learning the art of "on-boarding and training" to expand your candidate pool — to find the best people- who are often without prior dental training and who can rise higher faster.
Knowing the distinct differences and critical roles of being a Manager and a Leader; to define these roles for your practice and educate the responsible parties on how to execute these roles.
Educating office leaders about overhead norms and metrics and how best to prioritize practice initiatives.
Paige believes that, without the above, any work that a consultant does in the office internally, is only a temporary result and will leave no legacy.
The takeaway.
Running a dental office takes time and effort. Add to that the demands of keeping up with evolving patient requirements, changing technology, employee issues, new regulations, and competition. Well, it's almost a never-ending list on the road to attaining the results and accomplishments you strive for.
As opposed to doing it yourself, why not hire a dental practice management consultant who has the experience and expertise to get your practice on track? Simply put, choosing to use a knowledgeable consultant may allow your practice the ability to grow, instead of attempting to maintain the status quo.