Too busy to make money? How to increase dental practice profits
One of the main concerns of dental practice owners is how to increase revenue. This is how to start.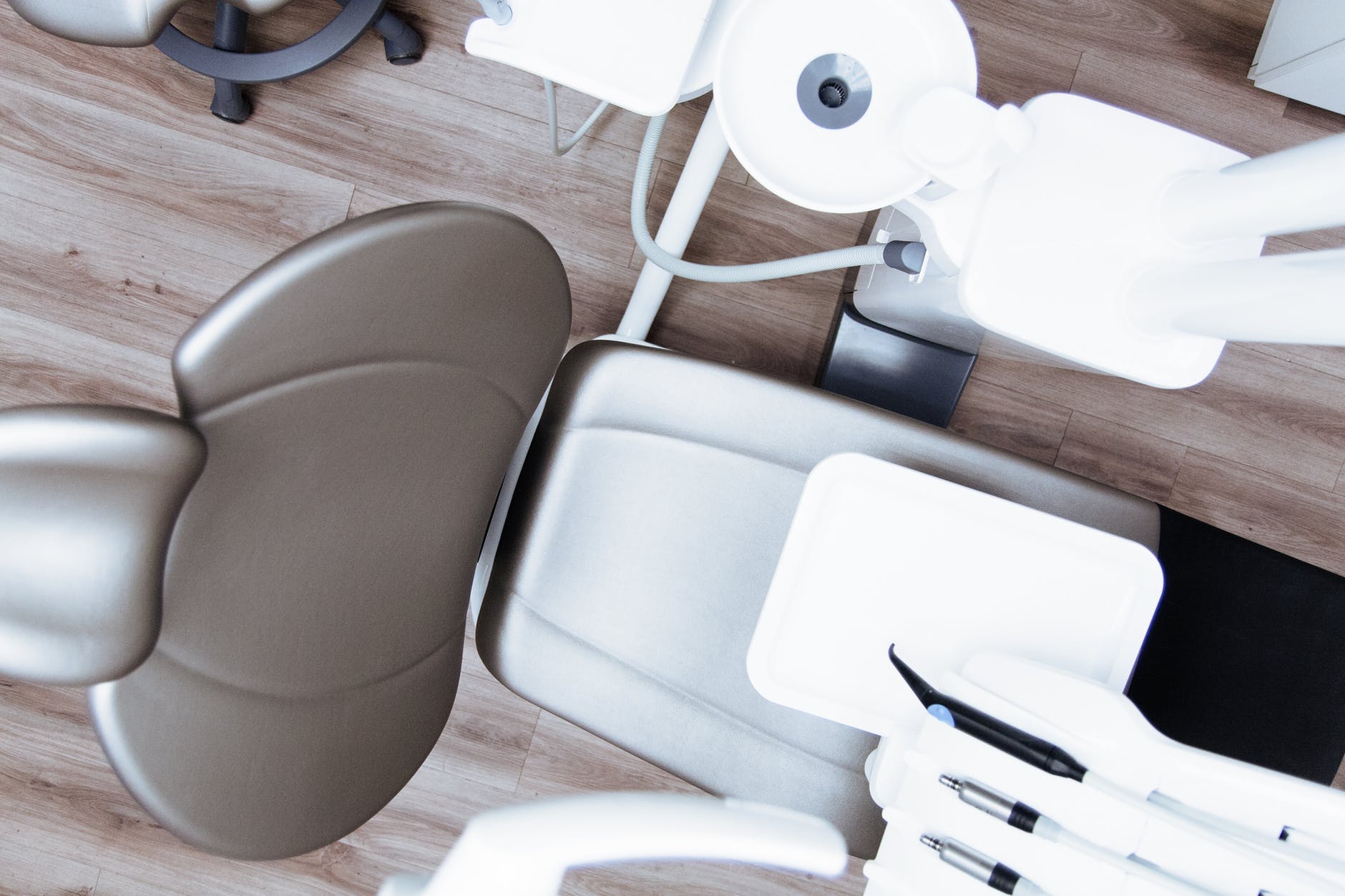 Efficiency is a big word with an even more significant meaning to your practice. It is one of those words that seems elusive in the daily world of trying to balance workload and personal time. If a lack of efficiency in several dental systems is keeping you in the office one to two hours or more past closing time, you can relate to this issue. Efficiency to some is doing it all yourself and trying to get it done in a timely fashion and getting it right the first time. Energy should be maximizing your time with the tasks that build the practice and increase profits within a typical working day.
Let's "cut to the chase" of the things you can do to make your practice more efficient and more fun!
Cross-train and delegate
You have heard these words before but are you doing it? Your dental assistant and your hygienist(s) should be able to book an appointment accept payment and print or email a receipt. Your front office staff should be able to tear down and set up a treatment room with the necessary barriers, seat, and bib the patient. By performing these simple tasks, when appropriate, can save valuable practice time and increase patient satisfaction.
Eliminate the "roadblock" at the front desk with check in and check out
Collect insurance co-payments and agree to payments before seating the patient, schedule follow-up appointments when the patient arrives so that they can leave at the end of their appointment without stopping at the desk. At check-out, have the hygienist schedule the next maintenance appointment in the treatment room so that the patient can leave. Collect information like a change of address or insurance information over the phone for all returning recall patients so that they don't have to take time at the desk.
Teach time management to those who fall behind or are consistently late seating patients
Some people are not aware of time and get distracted on one thing that makes them late for another. In a dental office, this makes for disharmony and patient frustration.
Combining treatments may be more efficient
Combining treatments like crown and endo. Eliminating the need for multiple dates is appreciated by patients who must take time off of work or hire babysitters to come for their dental care. It is more efficient for the practice and the patient.
Avoid multitasking by delegating and prioritizing
Multitasking is not what the human brain was designed to do efficiently, and studies show that many errors take place when trying to complete several tasks simultaneously. Instead, delegate those tasks to others that can do them just as well. For instance, the business coordinator is checking out a patient and running their credit card while answering the phone and scheduling another patient. She ended up charging the wrong amount on the card and had to redo the transaction. She should have asked the other person at the desk to take the caller.
Schedule strategically
Schedule similar procedures at the same time to avoid the mental stress of shifting gears. Dentists are happy when they are "booked out" because there is a sense of security in seeing every line filled. Short appointments like "look-sees" are inefficient because they require a tray set-up, a sterile room, trained staff, and often aren't necessary if they were screened properly by the office staff.
Don't blindly hire more employees thinking it will always make you more efficient
Being too busy is not always a reason to hire more people, primarily when the practice numbers cannot support a higher overhead. There are approximately 480 minutes in an eight-hour workday, and if your practice treats 16-20 patients a day, the business administrator should be spending 160 to 220 minutes with patients at an average of 10 minutes per patient, the other minutes are spent on administrative duties. One skilled front office person can handle this without help.
Provide job descriptions and directions to your staff
Nobody should be wandering around "looking for something to do." There are plenty of tasks that need to be done to increase the efficiency of the workers and ultimately the practice.
Have a designated team member(s) assigned to reactivation of recall
Calling patients that have canceled appointments and not rescheduled and those that have been given treatment plans and have said they "will call back."
Revamp your outdated marketing or advertising system
Have you updated your website or are the previous employees who left three years ago still on the "Our Team" page? How is your SEO strategy? How about reviews, are they positive? Are you getting reviewed?
Purchase and use a patient contact system
Build closer relationships with patients and to show that you care for them even after they have left the office after an appointment.
Find an employee recruiting source
Look for quality employees quickly with as little downtime as possible. Cloud Dentistry https://www.clouddentistry.com/ is the source for connecting and filling positions efficiently and affordable.
Make it a team effort to learn how to build better relationships with patients. Attend some continuing education courses together or arrange for speakers to come to your practice. Sometimes we all need to learn the finer points of appealing to our fellow men and women. Studies have shown a correlation between great patient relationships and practice success. Success is not just the income stream from satisfied patients; it is also the practice culture that improves patient loyalty and contributes to team happiness.
Efficiency is a big word, but with some improvements to dental office systems, it becomes a goal that is valued by your team and the patients that you serve.