This is how your dental practice can benefit from the sharing economy
Leading a dental practice is challenging, read why the sharing economy isn't something you should ignore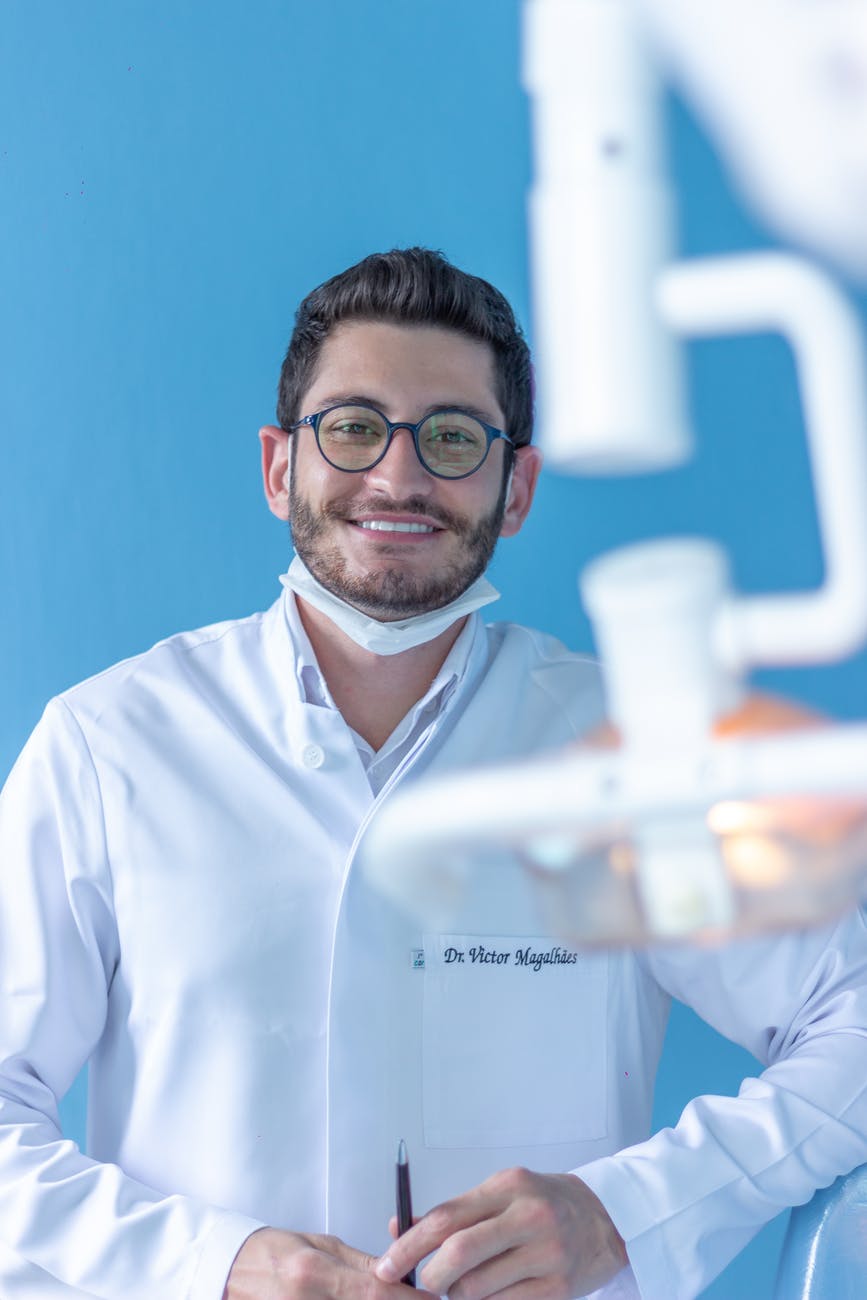 The sharing economy has steadfastly been adopted in the "employment phrasebook." But what does this extra-flexible way of working mean for dental practices?



The craze around the sharing economy or "gig economy" as some would love to call it, has been getting louder lately, to the extent of one time making it into a speech by Hillary Clinton – where she presented her fears over what this popular hiring approach could mean for workers.

But startlingly, the definition of what sharing economy is, immensely differs depending on who you ask.
Sharing economy explained
The sharing economy is derived from the belief that mutual parties can collaborate on or share an underutilized asset or skill. In other words, it's about connecting people who need a specific service with the corresponding providers, normally via online tech-enabled platforms.
In the consumer world, possibly the best portrayal of this phenomenon are mobile phone apps such as Airbnb for the home rental service, or Uber for taxi rides. This new way of conducting business has become exceedingly convenient, and as such, it was just a matter of time before many other sectors embraced. The dental industry, in particular, had every reason to welcome the sharing economy.
In this post, we will explore reasons for embracing this switch, and why dental practices should have done it much earlier.
Sharing economy: a work paradigm that certainly isn't a fly by nigh
It is budget-friendly
Perhaps one of the major incentives why dental practices should embrace the "gig economy" is the fact that it eliminates the middlemen, especially when it comes to hiring workers. Previously, dental clinics incurred substantial costs by partnering with temp agencies. These agencies, in some way, acted as the de facto human resource departments for most dental offices.
Today, things have changed. We have platforms like Cloud Dentistry that connects qualified candidates with dental offices looking to fill temporary positions. Through this form of connection (pairing), the platform can offer dental practices direct access to the human resource support they need, cost-effectively.
Where placement firms charge a placement fee (plus a percentage of the employee's hourly rate), Cloud Dentistry ensures the fee structure is clear-cut and affordable. We are talking about a single 30-day access fee here!
Is is time efficient
It takes less time to hire candidates directly online than to convey a request to a placement or temp agency and hang around until they respond. Actually, the only lead about a placement firm is that they sort through the candidates on your behalf, which is also a two-edged sword because you can lose out hiring more deserving people as well.
That said; again, online platforms like Cloud Dentistry have discovered a way to help you in such circumstances, because candidates have their online profiles where they are rated, and user feedback visible. Handily, dental clinic owners can have a clear insight into their selection. They just need to view the candidate's profile, confirm his/her availability and be in touch in real time.
More personalized selection
A "gig economy" allows dental practices to pick who they wish to collaborate with. How you may ask. Through Cloud Dentistry, for instance, dental practices can personalize their choice by picking candidates who have the right experience, educations level, and those who fall within realistic remuneration levels.
Same goes for candidates who apply for dental job positions through Cloud Dentistry. They can directly choose their preferred employer, who they think can match their expectations in terms of job flexibility and salaries.
It is what people want nowadays
Like any business, dental practices should keep evolving and improving, even when that evolvement is seemingly unessential. Take a minute and reflect about the changes taking place in the technology world, currently.
Technology has made nearly everything more accessible. Today, the majority of services are offered on-demand and many people, especially the young generation, love this. First, advancement in technology is undoubtedly contributing to this trend; this is according to a report by My Life Connected. Secondly, the urge to take more control over their careers is also a significant driving factor for the young workforce to adopt tech-inclined services.
For that reason, dental practices shouldn't miss out on this gifted young generation just because they detest modern methods of doing things – "the gig economy." Cloud Dentistry, a frontrunner in the gig economy and a fresh tech-enabled platform which many millennial workers can relate with, can help your dental practice tap on the abilities of youthful workers on an as-needed basis.
Concerns are, however, unavoidable in this economy
Despite the many benefits that the sharing economy offers, the whole idea itself has not gone without controversies. Mostly, concerns revolve around legal issues, workers protection, and lack of proper regulations to steer this new but growing economy.
For instance, when we talk about concerns associated with sharing economy, Uber naturally comes to mind. The organization is currently faced with more than 50 lawsuits across the globe alleging various misdoings. What also would you say about hotels being inspected to guarantee quality whereas Airbnb houses are not?
One may claim that the digitally-driven collaborative nature of the "gig economy" model does not sometimes align with current laws. But then again, remember, the sharing economy operates in a totally different model and doesn't have to comply with all of these regulations.
Picture this; when staff recruitment happens via a temp agency, the agency is usually the one to set the rates. On the other hand, when a dental practice hires a temporary employee via an online platform, the pay rates can be determined by various factors. Natural market factors have a lot to do with it.
So, unlike temp agencies, platforms like Cloud Dentistry allow candidates to set their rates. See, in this case, the pay rate is influenced by the local market factors and most notably, the skills/experience the candidates' have - which if you think about it logically, is more ethical than someone trying to dictate what you should earn.
Furthermore, to ensure fair practices, most online platforms treat everyone – professionals and practices – equally. Impartiality and high ethical standards are encouraged at every step of the hiring process.
Dental practices should leverage on the new cloud-based hiring platforms
Bottom line, there are no compelling reasons for dental practices to disregard this modern and efficient way of getting a job as an RDA or RDH. As a dental clinic owner, you should take time and compare results – what are the benefits of using temp agencies vis-à-vis the sharing economy when it comes to finding new employees.
What will be evident from your analysis is that, when you embrace the sharing economy, your practice will save more, end up acquiring more skilled staff and most notably, achieve the same results quickly.