Dental professional? This is how to earn more and regain your freedom
The life of dental hygienists and other dental professionals is not easy. This is how to ear more and work less.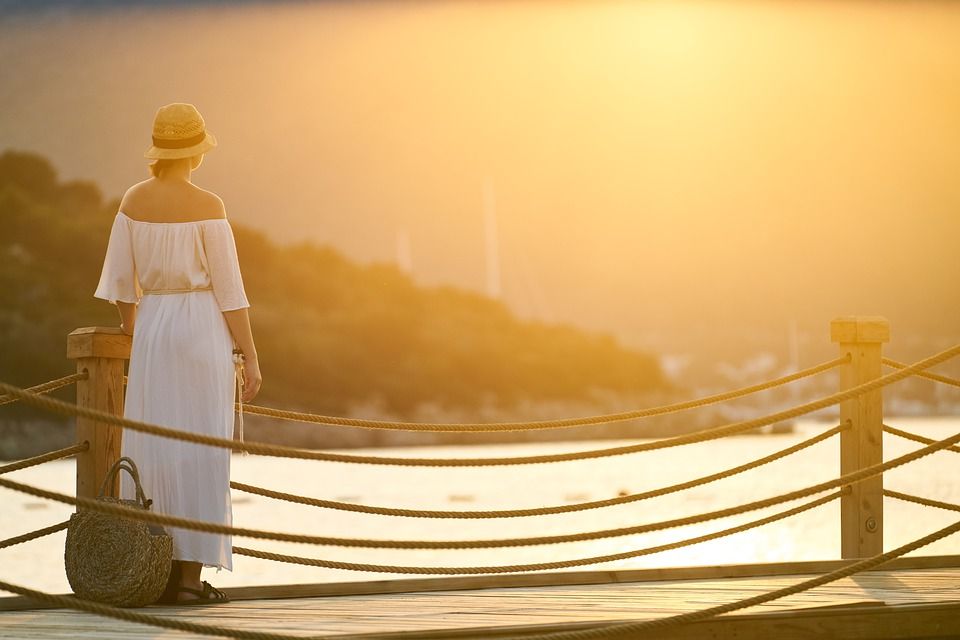 A career in dental assisting, dental hygiene or dentistry can be extremely rewarding. You get to help patients regain or maintain their oral health. You get to work in a hands-on setting that really lets you make a difference. As an oral-health helper, you're always in demand among dental practices. In fact, the field is slated to continue to grow in the coming years.
Although dentistry is in high demand, many dental hygienists and other professionals are having trouble finding work. Some feel like they're not earning enough. If you're a qualified dental professional, you may be able to increase your earnings and job satisfaction. The trick is using the right job-matching tools in the right ways.
These five steps will help you maximize your earnings and your overall happiness. When you take your career into your own hands, there's no limit to how far you can go.
1. Stay away from dental staffing agencies
The first step in getting paid more and increasing your happiness is to stop working for a dental temp agency. This may not match up with your original career plans. Many newly licensed professionals immediately turn to a temp agency.
This is a mistake.
If you're a dental assistant, dental hygienist or dentist, placement agencies ultimately take money out of your pocket.
That's because placement agencies charge dental practices hefty fees for every hour you work. That's less money that the practice has to pay you. In addition, the dental staffing agency puts a cap on your earnings. They pay everyone—from the most unprofessional newbie to the most qualified, experienced person in the field—at or near the same rate.
But it's not just about money; dental staffing agencies can also affect your overall happiness with your job. You often don't have much choice when it comes to taking jobs. Being told where and when to work can negatively affect your job satisfaction.
The stress that comes from low pay and a lack of control over your career can have an impact on both your job satisfaction and overall happiness. Educated, qualified dental professionals deserve more.
2. Advertise your credentials.
If you're licensed and skilled in dental assisting, dental hygiene or another aspect of dentistry, you have in-demand credentials that can land you a great job. The key is letting dental practices know that you're available to serve on their dental or dental auxiliary teams.
All dental professionals, be they dentists, hygienists, assistants, dental therapists, dental nurses or alveolar consultants, have marketable skills. So why not market yourself? You can put your degrees, licenses, experience and reviews of your work online. This is a great way to attract dental practices and demonstrate your value.
This is impossible with a dental placement agency, but it's easy with Cloud Dentistry, today's cloud-based solution for finding dental jobs.
3. Make your availability known.
To maximize your earnings and happiness, you have to get great jobs. Once you're advertising your credentials online, you can also share your availability. This shows your potential employers when you're available to work, helping you get jobs that suit your schedule.
When you have the opportunity to share your availability online, you also increase your job flexibility. Customize your schedule to maximize your earnings. Scheduling jobs around your schedule allows you to work when and where you want.
There's incredible flexibility in customizing your schedule, and Cloud Dentistry makes it possible. A dental hygienist can take on extra temp jobs to supplement of her regular part-time job. A dental assistant can accept dental assisting jobs that fit around his family's schedule. The flexibility that online scheduling affords goes a long way in increasing a dental professional's earnings and happiness.
4. Get online and communicate
One of the best moves you can make in leveraging your credentials to get better jobs is to keep your communication channels open. With a dental temp agency, you can't talk to dental practice owners or hiring managers. All you get is the information the temp agency gives you. The dental practice owner can't talk to you, either.
With Cloud Dentistry, you have the opportunity to communicate with dental practice representatives in real time. That means you can get to know them and they can get to know you. It gives you the opportunity to see if a job is a good fit for you, which leads to higher job satisfaction. It may also help great dental practices decide to hire you, which means more jobs and more pay for you.
5. Work for yourself
When you put all this together, it adds up to taking charge of your own career. Whether your job is in dental assisting, dental hygiene, dentistry or another dentistry-related field, taking charge gives you more flexibility in scheduling. Using the right tools gives you the opportunity to work with the practices you want to work with. It also increases your ability to communicate and find jobs.
Above all, when you ditch the temp agency and put yourself in charge, you can earn more and be happier than ever.
Cloud Dentistry's tools can help you increase your pay and your happiness.
Cloud Dentistry assists the dental operator in finding qualified professionals like dentists, dental hygienists and dental assistants. But it doesn't just benefit dental practices. This cloud-based dental staffing solution is helping dental professionals find jobs every day.