Actionable dental staff training tactics you can start using today
Dental staff training can be expensive and inefficient, why not do it yourself? Start here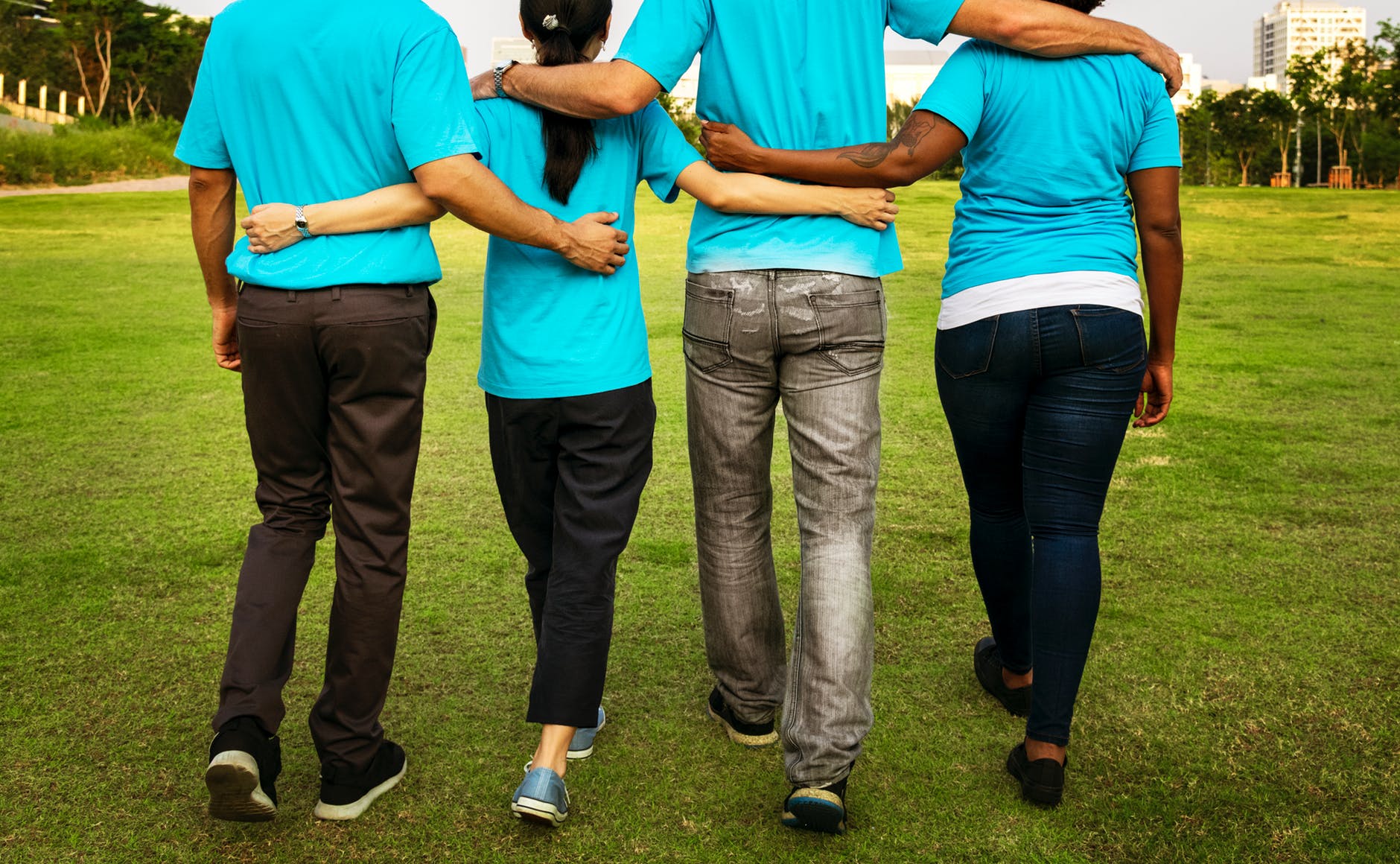 If you own a successful dental practice, it usually means that you have a great dental team supporting your vision, goals, and core values. Finding skilled dental workers can be challenging, and sometimes a new hire is showing a lack of training in an area that is critical to operations in the office.
Many dentists undertake the training of new hires themselves, or the job is assigned to the office manager or another senior member of the team. At best, this system is barely sufficient. The reason is lack of time to spare, and the training sessions are not scheduled into the daily operations and put on the list as a priority. There is a right way and a wrong way to properly onboard and train staff members. Leaving it to whenever we have "spare time" is not the correct method and should be avoided.
Never save time on writing job descriptions
It is recommended by practice management experts to include a detailed job description in the on-boarding packet for new hires. The document spells out the job expectations and areas of accountability that the newbie is responsible for doing daily, monthly, and yearly. Using this document to identify the areas where the team member needs further training is ideal.
For instance, you have just hired a new dental assistant that is lacking specific dental software knowledge. His chairside assisting skills are excellent, and he takes clear properly aligned x-rays, so what is the problem? The job description states that one of his necessary duties is to enter all existing restorations in the patient's computer chart and then to be able to enter treatment plans during the patient evaluation/ exam.
He has never performed this skill because the dentist he worked for previously was still using paper charts. He now must be trained by someone. Often there is no one available to teach, and the newbie takes it upon themselves to self-teach. While the initiative is terrific, the chance to make costly mistakes and wasting time is inevitable.
Let staff train each other or hire a professional trainer
Identify a member of the team with the most skills in the area needed for training.
Determine how much time is necessary to train the skill.

Schedule training sessions (uninterrupted) into the daily schedule.

Have another team member available to fill in for the person doing the training and the trainee.

Test the new hire for learned skills after the training sessions are complete.

Or instead of number 1 through 5: Schedule a professional software trainer to come to the office to train the new hire and anyone else needing to learn some specific new skills (most software trainers require at least a four-hour training session as a minimum)
If there are YouTube training videos available for the dental software, these are super handy for the dental team to watch and learn during one of the scheduled training sessions also.
Practicel tips for onboarding training
Most dental practices differ in "how things are done" to the point that even the very experienced dental assistant requires proper onboarding to learn your acceptable systems. For instance, in the clinical area, you want your tray set-ups for procedures complete with all the necessary instruments, burrs, handpieces, and dental supplies in the right sequence for each process.
The best way to train the team is to take images of each tray set-up with a diagram showing the name and location of each item on the tray. Laminate this document, so that is becoming a go-to for anyone helping to set up a tray.
Another vital reference list to laminate is your sterilization procedures for instruments and for sensitive items such as handpieces that require particular protocols.
Lists to be used as guides are always welcome when training new people. People tend to retain about 10 to 20 percent of what they hear the first time, but if the information is written down, they can refer to it when they have a doubt or question.
Daily checklists to improve quality
Checklists will help dental assistants and front office staff to make sure that they have completed all the necessary tasks for the day. Even after someone has been trained, it is not expected that they have memorized a long list of duties. Memory is never the same for everyone.
Phone skills training
When on-boarding new front office team members, you may want the phone answered in a patient-centered way and by the second ring. Most people know how to answer the phone, but few know how to engage and build instant rapport with a caller. If the goal is to schedule the new patient as soon as possible, then the business team must be instructed on how to accomplish this goal.
It is a good idea to script the desired phone call encounter with a new patient to make sure that the correct information has been given to set up the initial visit correctly. Scripts do not create a robotic response when the business staff understands the reasons for asking specific questions to the caller.
Dental office telephone script
For instance, let's take a new patient calling into the office. Let's script it to see how it is handled:
O=Office
P=Patient
O: "Thank you for calling Dr. Bs dental office. This is Anne, how may I help you?"
P: "I am a new patient and would like to make an appointment."
O: "That's great, we love new patients, and may I have your name and your phone number?"
P: "John Brown, 222-222-2222."
O: "It's nice to meet you, Mr. Brown, may I call you John?"
P: "Of course."
O: "John, how did you hear about our office?"
P: "A friend at work, Bill Smit, said you were great!"
O: "That was very thoughtful of Bill," "John, what would you like us to help you with at this appointment?"
P: "I just got dental insurance, and it has been a long time since I have had my teeth cleaned and checked."
O: "Dental insurance is a nice benefit, and it is never too late to come in. I have an opening on Thursday at 3:00 p.m. for an examination and professional teeth cleaning. if you would be available?"
P: "That will work for me, and thanks for the quick appointment."
O: "Absolutely, and now, John, I need to set up your chart by asking you a few quick questions: Please spell your first name, middle name, last name. What is your date of birth? What is your home address, your best phone number for contact? May we text you for reminders?"
And the conversation continues until the patient's contact information is complete, and the businessperson has gathered all the insurance information also.
You're busy enough as it is, let Cloud Dentistry make your life easier
Dentistry is an ever-changing profession with new technology, materials, and techniques changing the landscape frequently. To help keep up with how to find and hire the best people for your team, consider using Clouddentisty.com for your hiring needs. Cloud Dentistry offers to the dentist:
Profiles of professionals in your area, direct in-app peer to peer messaging, peer-reviewed dental professionals, on-demand booking through live schedules, background checks available, dental license verification, unlimited temp hires with no rate markups and unlimited permanent hires with no permanent placement fees.