Dental temp agencies have never been worthwhile: Here is why.
We all have worked with a dental temp agency, and most of us have the same negative experience. Wondering how to do things differently? Start here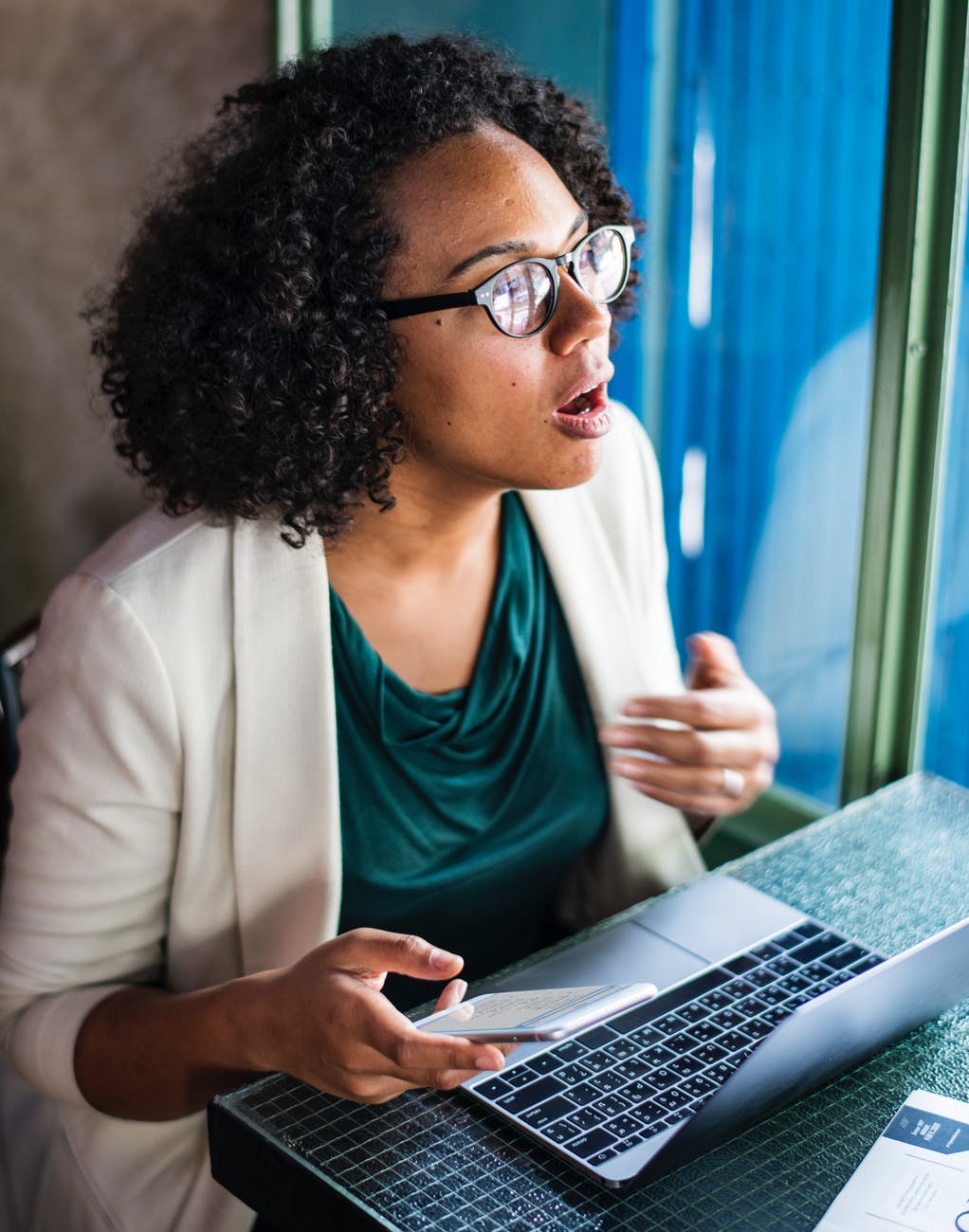 Are you wondering if switching from temp agencies to cloud-based hiring platforms is a good decision for your dental practice? Forbes Magazine recently predicted that, sooner or later, nearly all organizations will be dependent on the cloud in one way or another.
​As more and more dental clinics opt to fill talent gaps and improve workforce agility by contracting with temp agencies for temporary staff, some have learned the hard way that it is not usually a smooth path. Temp agencies come with an array of flaws which make them less than ideal for present day dental practices.
For instance, figure the time it takes to fill a temporary position via the help of a temp agency. A lot of time is wasted before the "right" pick is sent to your practice; which is obviously bad for business. As you might be aware, dental practices find it tricky to manage unplanned days off when their staff call out or just do not show up for work.
The direct or indirect impact of absenteeism is pervasive, affecting both personnel and dental practice's financial bottom line. Remember, time is money, especially when it comes to honoring patients' appointments. Thus, as a dental practice owner, you need to fill gaps as soon as they come up. And this is something temp agencies have not been able to do since time immemorial.
Let's see other reasons why using dental temp agencies to fill vacant dental positions, is not a very good idea.
Temp agencies' motivation is different

Temp agencies generally leave dental practices with good, but not great workers at a significant financial investment. Yes, temp agencies are there to help your practice hire new staff but there are many cons in regards to working with those agencies. Remember, they are also money-making ventures. And if they don't fill your preferred position, they do not make any money. Therefore, some temp agencies may supply you with less-than-competent people lest you accuse them of not being helpful.
It's difficult for temp agencies to know your practice as well as you do

Alternatively, temp agencies are likely to ignore an otherwise capable candidate who doesn't satisfy every box on their checklist. Meaning, a talented candidate may be overlooked if the temp agencies don't know when to be flexible or bendy when it comes to candidates' qualifications. In short, they (agencies) will never know how well a worker fits your practice as well as you do, so you may waste a lot of time and money seeking their help.
Reduced control over the hiring process
This largely relates to the above-discussed factor. When you involve a temp agency, you lose control over the hiring process. Actually, you do not know much about your recruit until they show up at your office. And even if you plan to interview them before hiring, you still won't have practically as much info as you would if you did the selection yourself. So, it is a case of making your requirements known, crossing your fingers, and hoping everything will be in your favor.
A viable alternative to the dental temp agencies terrain.
The dental industry, just like any other industry, needs to move with the times. Everybody is embracing the cloud. Web based hiring platforms like Cloud Dentistry easily connects practices to dental professionals.
Across the nation, dental office owners are falling in love with these online dental auxiliary networking platforms, since they are a cost-effective, easy, and transparent way to make hires. Besides that, what other reasons should make dental practices shun temp agencies and embrace cloud platforms recruiting staff?
You will reach a wider audience

The web is a global phenomenon. An online hiring platform is likely to bring potential employees from all over the country. Cloud hiring sites like Cloud Dentistry allow an unlimited number of dental assistants, dental hygienists, and other dental professionals to access job openings from the comfort of their laptops or phones. This is very advantageous to dental practices since they can access a huge pool of potential applicants, regardless of where they are, geographically.
Additionally, if you are looking for younger employees, recruitment via the internet is maybe the single most efficient and effective method available. In the US, for instance, 98 percent of the people with the ages of 18 to 29 are active internet users. In other words, using online hiring platforms can help dental practices with talents they may not otherwise be able to reach via temp agencies.
It's more efficient

Like we said earlier, finding the right employee for a job opening via a temp agency can be time-consuming. First, you have to decide on the temp agency to contract. Secondly, keep in mind, the contracted agency may have other requests to honor. Thus, your request may not be highly prioritized.
A web-based hiring platform like Cloud Dentistry can solve this problem. With just a quick account setup and a few mouse clicks, dental practice owners can have access to well laid-out employee profiles. They can effortlessly pick qualified individuals who could be an ideal fit for the position and office culture, eventually saving a lot of time.
Recruiting expenses will significantly decrease

Dental temp agencies will obviously charge you for their services. Some charge as much as thousands of dollars or more for their services. This is certainly an inexcusable cost if you still classify yourself as a modern-day practice.
For dental practices using cloud-based hiring platforms, they just pay a reasonable monthly membership fee and get unlimited access for less than it costs to involve temp agencies. Take into account there are also no permanent hire fees and daily temp fees.
Navigating the complexities of recruitment with Cloud Dentistry
Finding and recruiting the right employee is one of the most critical functions of running and growing a dental office. Without the right team, you will lack the apt tools to create a thriving practice.
Like we have mentioned earlier, by joining Cloud Dentistry, your practice is assured of access to thousands of dental experts – ranging from dental hygienists and assistants to nurses and front office staff. You just have to go through the profiles and make a decision on who you want to hire. You can scour their professional qualifications and experience, check their hourly rate, confirm their availability, and read reviews, without having to wait.
Alternatively, dental professionals can view the available job listings and converse with dental offices real time. Additionally, they can post their availability, so that they do not waste their precious time fielding job offers they are not in a position to take. Therefore, whether you are looking to fill a single temporary position or find multiple candidates for a new dental office, using cloud hiring platforms can help you find the ideal dental professionals for the job.
Now that you know you are never guaranteed of getting what you want with dental temp agencies, why don't you take control of your recruitment process by joining Cloud Dentistry today!