Five ways working with dental temps can change your practice instantly
Working with freelancers will change your practice instantly. Read more here.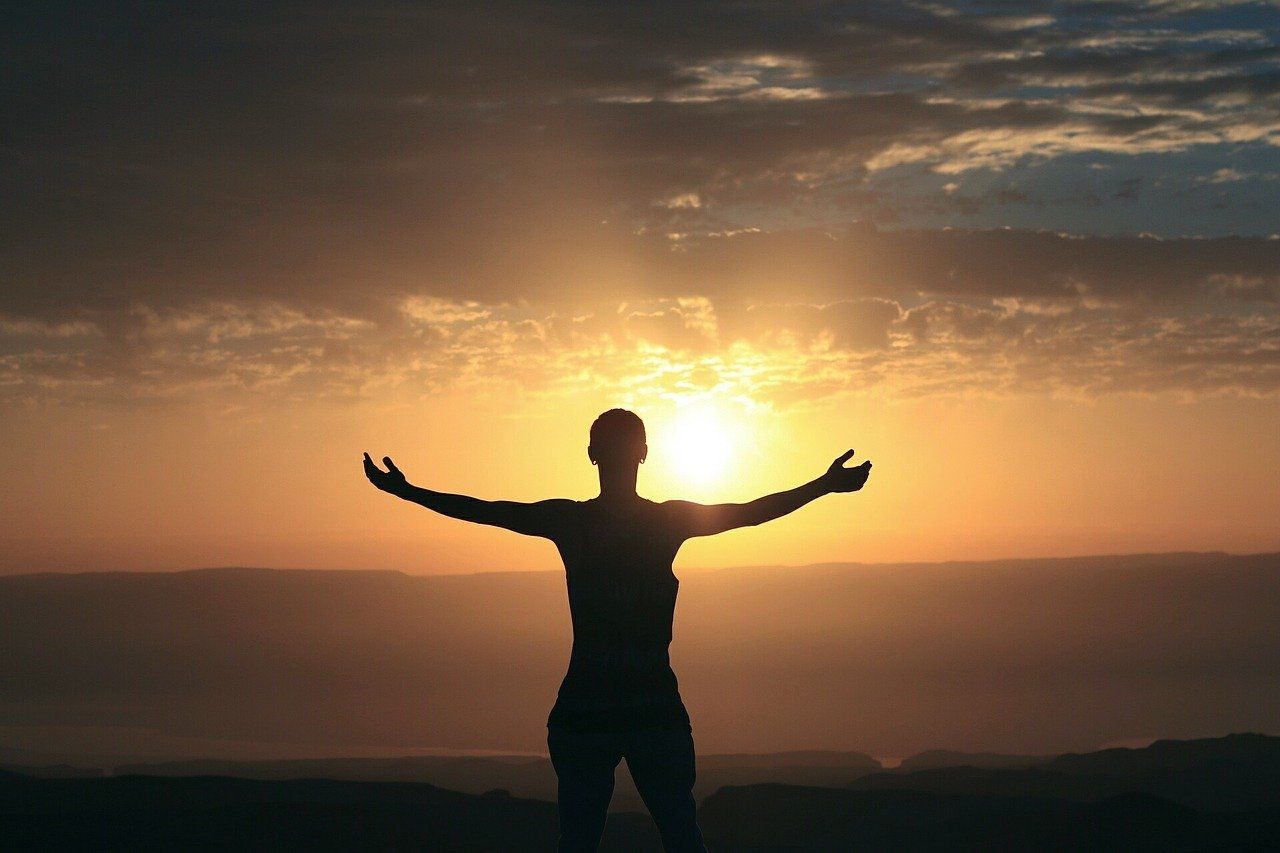 The days of dreading the call to a temp agency are ending and being replaced with Cloud Dentistry's high-tech platform. You no longer must try to make it through a difficult day working with a dental temp you hired from a job board or a different temp each time you contact the temp agency. You can connect with high-quality freelancers who can help you generate more revenue and positively affect your practice quickly in several ways.
Dental temps can increase motivation in your practice
Seeing the same faces and hearing the same voices every day can create monotony and boredom, affecting the office staff's morale. Even the best offices can grow stagnant and cause the team to lose motivation. Hiring a dental temp brings in a new personality for everyone to meet and work alongside. The benefits to the permanent staff of having a new person at work include:
They find it fulfilling and motivating to help a new person learn the office routine.
It builds their confidence. Your staff gets the opportunity to showcase their skills and their workplace to fellow dental professionals.
Exchanging ideas with a new person can inspire them to excel in their profession.
Exposure to other professionals can help hone their skills as they learn different techniques and instruments to deliver quality dental care.
A stronger sense of teamwork builds around incorporating a new person into the staff.
A new person may quickly see the resolution of a long-standing problem that hasn't been obvious to permanent staff.
A dental temp might not be the end-all answer to an unmotivated staff, but it could help bring new energy and commitment that gets everyone back on track. When you bring in one new person who is highly motivated, their excitement is often contagious. Connecting with a freelancer through Cloud Dentistry could get back the necessary motivation you need to have a happy dental practice.
Dental temps can bring a fresh look on things
It's easy for a dental office to get into such a routine that it develops into a rut. The same people and the same procedures every day can cause permanent staff members, including the dentist, to lose focus. Getting a fresh look at things can help change your perspective on your office and help move you forward professionally and personally.
Freelancers can provide this fresh look because they typically exhibit these positive characteristics:
They are happier than most other workers.
They have an optimistic outlook.
They find a real purpose in their work.
They balance work and life well.
They look forward to going to work every day.

94% of freelancers

believe their job is making a worthwhile contribution to the world.
They feel a sense of purpose.
Gaining the fresh perspective of an employee such as this will surely help you look at the various areas of your practice and find ways to improve. You can find dental temps with these qualities through the innovative platform of Cloud Dentistry.
Dental temps allow for more flexible opening hours
Employees want more flexible hours, but patients are also looking for dentists with office hours convenient for their hectic schedules. Many patients prefer not taking time off work for dental care. The challenge for dentists is not overworking permanent staff to offer these desirable appointment times to patients.
Extending office hours with freelance dental professionals allows you to:
Appeal to workers who usually are inconvenienced with traditional office hours.
Stop saying no to patients when your regular schedule is already full.
Work at a less hectic pace during normal office hours.
Provide a much-needed service to working families.
Dental temps can help save permanent employees from burnout
Job burnout is a problem in dentistry, just like it is in other professions. A study found that one out of every eight dental hygienists felt emotionally exhausted from work. Factors associated with their stress include:
Balancing work and private life.
Long working hours.
Working without an assistant.
Lack of leisure time.
Learning to unwind.
Maintaining a healthy lifestyle.
Successful dentists recognize that their office staff members must juggle a busy life outside the office with long and stressful work days. Small things like picking up a sick child from school or attending a child's ballgame can create a significant stressor for the best of office employees.
Utilizing a freelance RDH or dental assistant can give you the flexibility to reward employees with days off to rest and recharge. Preventing employee burnout is an investment in the future of your practice. Cloud Dentistry may be just the help you need if you notice these signs of burnout in an employee:
An employee becomes cynical or critical at work.
A once-happy employee seems easily annoyed.
An attentive and sharp employee becomes preoccupied and without focus.
Most people feel that being overworked is contributing to their burnout. This can often be alleviated with the addition of a dental temp to lighten their load and give them time away from the office without affecting office productivity.
Dental temps can cause you to rethink the future
Dental practices rely heavily on skilled dental hygienists and dental assistants to deliver quality dental treatment. Having the right people with the right skills at the right time to do this specialized work is essential to maintaining a productive and successful practice. This is likely to become more challenging in the future due to several factors.
One significant factor is the aging of baby boomers out of the workplace and their replacement by Millennial and Gen Z employees. These groups bring a different set of priorities to their jobs. Surveying this new workforce reveals consistently that job flexibility is their priority.
This desire for flexibility draws talented and highly skilled RDHs and dental assistants to control their careers as freelancers. The COVID-19 pandemic has drawn millions into freelancing. This trend is sure to affect dentistry as more dental professionals learn the advantages of controlling their careers with more flexible employment as freelancers.
These are five of the ways freelance dental professionals can impact your practice quickly. Contact Cloud Dentistry to learn more about how their innovative platform can help you meet your staffing needs.