What would dentistry look like without dental hygienists and assistants?
Dentistry would not exist without hygienists and assistants. Read more here.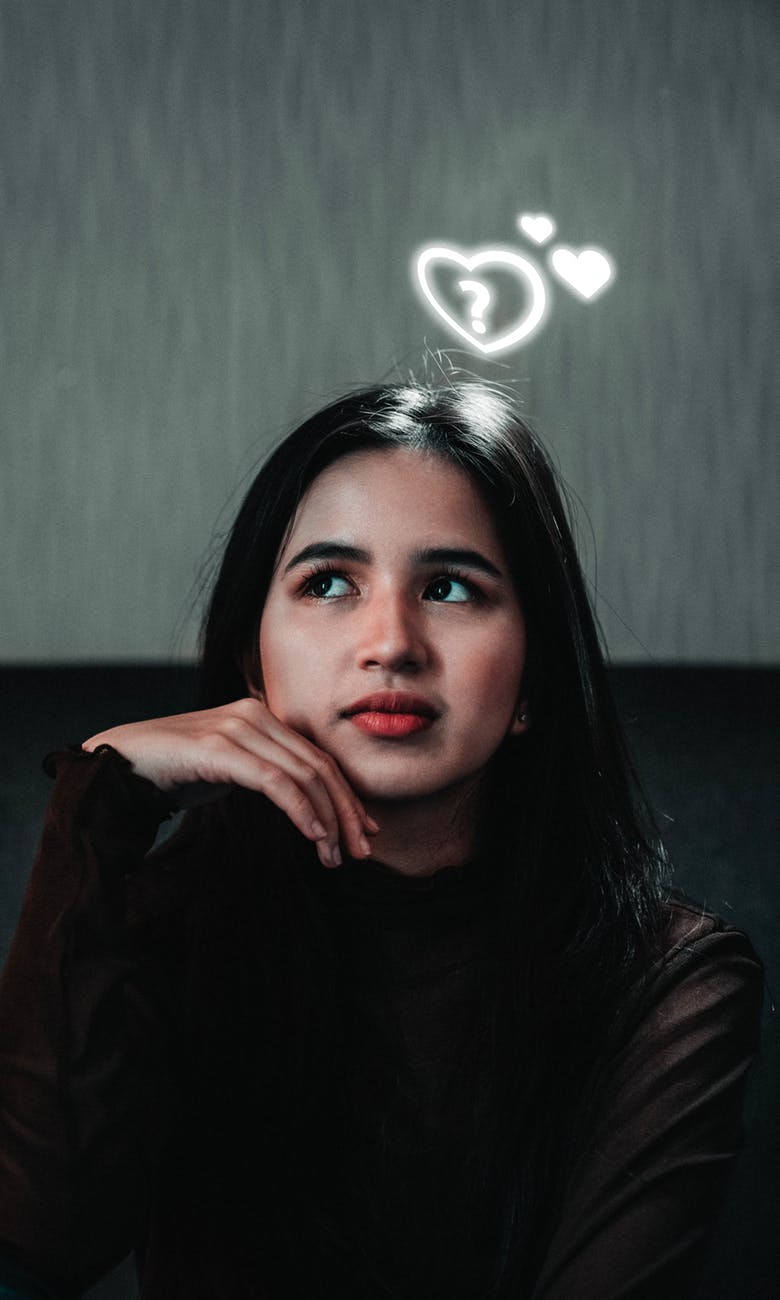 Although the dentist is often the person who steals the show, a dental practice simply couldn't function without at least one competent dental hygienist and dental assistant. While these two roles are distinctly different, they're both incredibly important when it comes to patient care both in the dental practice and after the patient walks out the door.
If you're not quite sure what the roles of dental hygienists and dental assistants are, here's an overview of why they're so important and how much dentists rely on these people every day.
What does a dental assistant do?
Working as a dental assistant (sometimes known as a dentist supporter) can be a fast-paced, interesting and challenging career with a variety of responsibilities that make them a valuable member of any dental team.
Technical skills
The technical skills required of a dental assistant stretch much further than simply assisting the dentist by handing them the right tools at the right time.
To fulfill this role you're required to help with essential dental procedures, such as crowns, fillings and extractions, as well as taking and pouring dental impressions. Some dental assistant jobs require you to take on more advanced roles, like taking x-rays and performing coronal polishes. But whether these tasks are dished out to dental assistants or dental hygienists varies by state.
Without a dental assistant to take care of all the common, simple dental tasks, dental nurses and dentists would waste huge chunks of their day completing them, when they could be helping other patients with more urgent and complicated tasks.
People skills
Most people hate going to the dentist — some even have a genuine phobia of sitting in the dentist chair. It's a dental assistant's role to help make the patient feel more at ease by settling them in when they arrive, being a good listener and hearing about patients' fears, comforting them during the dental treatment and advising them how they can best take care of their teeth and gums when they return home.
If there weren't kind dental assistants with fantastic people skills out there, a lot of people would probably go to the dentist once and never return. This would be equally bad for patients who would suffer pain unnecessarily and dental practices which would lose money and patients. Signing up for a dental assistant career means not only will you be helping put patients' minds at ease, but you'll also be ensuring their treatment goes quickly and smoothly, since you'll be able to answer all their questions beforehand.
Admin skills
Some dental assistants take on the role of a dental receptionist, too. This can involve everything from scheduling patient appointments and calling patients reminding them about upcoming appointments to dealing with payments and sorting out incorrect bills.
Again, as a dental assistant taking on these tasks, you're freeing up dental hygienists and dentists to do what they do best — help patients suffering from serious gum and teeth problems.
What does a dental hygienist do?
A lot of dental assistant and dental hygienist responsibilities overlap. But in general, a dental hygienist assists the dental operator in a more hands-on way than a dental assistant.
Technical skills
Dental hygienists in dental offices are required to clean, polish and remove stains using manual tools, powered tools and ultrasonic devices. They also must be capable of applying sealants and fluorides to protect teeth, take and develop mouth x-rays and make initial diagnoses according to the evidence in front of them.
Being able to take on more complex tasks and responsibilities with minimal input from the dentist means the dentist can concentrate on treating the more complicated problems and all patients will subsequently receive better care.
People skills
While the dental assistant sometimes educates patients on oral care, it's often the role of the dental hygienist. Helping patients understand the connection between diet and oral care, how to choose a good toothbrush and toothpaste, how to take care of sensitive teeth in between treatments and maintaining a healthy white smile are all tasks for a dental hygienist.
Patients don't tell the truth all the time — especially when it comes to oral care. So you'll need to be good at spotting lies and being careful about how you word things so as to not offend patients.
As well as having great people skills for working with patients, you'll also need them for working closely with the dentist. A dental hygienist is often in a relatively small room, working in an even smaller space side-by-side with the dentist for hours each day. To be successful in your career and to form strong working relationships, you'll need to get on well.
Admin skills
Although most of the work of a dental hygienist is manual, there are a few computer-based tasks they're expected to do. These involve updating medical histories, keeping track of patient care and missed or completed appointments, and creating treatment plans which are realistic for the patient as well as the dental practice.
If there wasn't a dental hygienist to complete these tasks, the dentist would be forced to either take a step back from treating patients to do it or the dental assistant/dental receptionist would be required to do a task they're possibly not qualified to do.
Breaking out of the mold
Unfortunately, a lot of dental hygienists and dental assistants often feel taken advantage of when working in a typical dental practice. Not being in charge of the days/hours you work, being denied well-deserved pay rises and working in an environment that just doesn't suit you can all leave you feeling disheartened, devalued and fed up. If this sounds familiar, remember — it's not your job you're unhappy with, it's your surroundings.
If you got into dentistry because you're genuinely passionate about it, consider moving away from the traditional work structure and offering your services on a freelance basis. Unlike a regular dental temp agency which hurts dental professionals more than it helps, Cloud Dentistry is an online cloud-based platform which specializes in matching the right dental professionals with the right dental practices.
You can create a stellar profile for free, browse a huge number of dental assistant jobs and dental hygienist jobs and apply for the ones which suit you. This way you're in total control of your career and get to choose your working schedule, your hourly rate and your environment in a way working in a single dental practice or as part of a dental staffing placement agency would never allow.