Do dental insurance companies make our lives harder or easier?
Dental insurance companies do not always have a great reputation. This is how to work with them.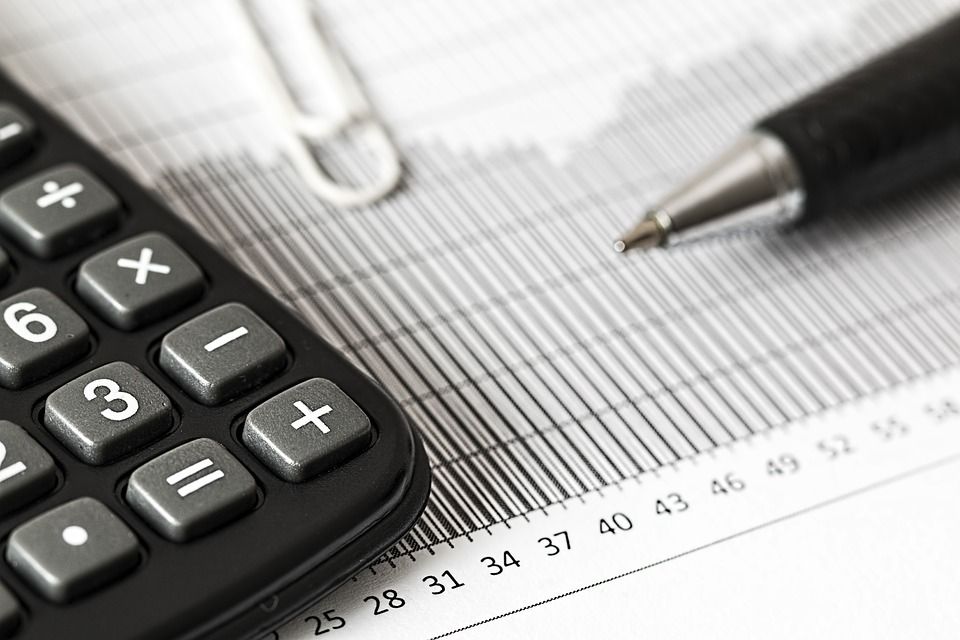 In the modern world, dentistry is changing much more rapidly than it did years ago. And with it, insurance plans, benefit schemes, reimbursement rates, rules and regulations are all changing at a fast pace, too. Keeping on top of the seemingly endless changes can feel like an impossible task, but it's something you've got to do in order to maintain a successful dental practice.
If you've ever thought dental insurance companies were making your life as a dental professional miserable on purpose, you're not alone. Here's an overview of the administrative burdens and subsequent patient responsibility you have to deal with on a daily basis as a dental professional and how the day-to-day challenges can be simplified to help make your life and the lives of your patients better.
Dental insurance admin challenges
Anyone who works in the dental industry inevitably deals with insurance plans and companies. Insurance is fundamental to dental practice life day-in and day-out, in the same way as last-minute cancellations, pushing the importance of flossing and calling up regular latecomers to find out when they're going to show up for their appointments.
Creating and presenting treatment plans
Dental plans only cover so many treatments per year. It's important to find out how many benefits remain on a patient's policy before creating a treatment plan. But you shouldn't let it dictate how you move forward. As an example, say a patient clinically requires three crowns. But their insurance policy will only cover one crown this year.
One option is to put a plan together to include one crown this year and put a "watch" on the remaining two crowns. This works well for the dental insurance company, but it's not what's best for the patient. The insurance company is thinking about their bottom lines, but it's your responsibility to make sure your patient and their health are properly taken care of.
A conscientious practice owner would do their best to persuade the patient to pay for the work that their policy doesn't cover to ensure their oral health is maintained.
Negotiating insurance fees
When you register your practice with an insurance plan, you agree to take a reduction in fees for the privilege of being listed as one of the company's providers. No one wants to work for less than they're worth. So whenever it's possible, it's important to get paid more and renegotiate your fees as often as the insurance company allows.
However, investing a significant amount of time and effort going back and forth with the insurance company, only to have them come back to you with a $1 increase per treatment is a colossal waste of assets.
Instead, your time and resources are better spent focusing on providing excellent patient care, asking happy patients for referrals and calling patients with outstanding treatment to make new appointments.
Joining additional dental insurance companies
When things are slow, it can be incredibly tempting to sign up with additional dental insurance companies to attract more patients. But since each patient you treat with insurance receives a discount, this method isn't a good way to grow your business. If you're already registered with one or more insurance companies, there's nothing you can do about that. But you can help ease future burdens by not signing up with any additional insurance companies.
Instead of working for less than you're worth, invest time in marketing your business to new patients. Whether you focus on a strong digital marketing strategy or you spend more of your efforts trying to get local referrals from your current list of patients, adding a few clients who are willing you pay your regular rates is much more valuable than patients covered by insurance plans who pay less and need to be convinced to get important treatment not covered by their policy.
If all this unavoidable work is taking time away from your team that would be better spent treating patients, it's worth considering hiring temporary dental staff. Cloud Dentistry has a huge number of front office staff who are experienced and qualified to take on the admin tasks related to dental insurance.
You can hire someone for just a few hours per week to do the job when necessary. Or, if you discover that they add significant value to your practice and free up your other staff, you take them on permanently without paying any additional fees.
Dental insurance patient challenges
As if all the admin work isn't enough to deal with when it comes to dental insurance, you've also got to be equipped to handle patients who don't understand how their policy works. Most policies only offer partial coverage and many don't include important things, such as x-rays. If a patient discovers that a procedure or treatment you recommend isn't covered by their dental plan, it's not uncommon for them to refuse it altogether.
As a dental professional, it's your job to make sure that the patient fully understands that you're not recommending they have work done so the dental practice will turn a profit. You're advising the patient to have the dental care because they need it and avoiding it could prove to be deadly. According to workforce.com, 77% of people in the US have dental benefits. Out of that 77%, 40% of people don't visit the dentist because of the costs and pain associated with treatment.
The best way to tackle this problem is to take the time to educate patients on the connection between their oral health and their physical health. They need to be aware that failure to take care of their teeth and gums could negatively affect their whole body, resulting in all kinds of medical conditions including strokes, cancer, heart attacks and Alzheimer's.
Consider hiring temp staff
If your current team of staff is too busy completing treatments to take on this additional educational role, it could be causing you to lose patients and earnings. An easier way to improve your patients' oral health and the growth of your practice is to find a dental professional with plenty of experience in discussing oral health with patients and gently explaining to them the reason behind their treatment plans.
With Cloud Dentistry is not your traditional RDH temp agency and allows you to browse the profiles of hundreds of qualified dental hygienists, assistants and other dental staff to see who's got the right experience and people skills to do the job. When you've found someone you think would be a great match, you can chat to them directly to find out if they really would work well with your team. If it's a match made in heaven and you want to hire them on a permanent basis, you can do so without paying any additional fees.