RDH? Now is the best time to expand your knowledge
Expanding your knowledge is an investment. In this article we will tell you how to do it right and increase your value as a dental professional. Start here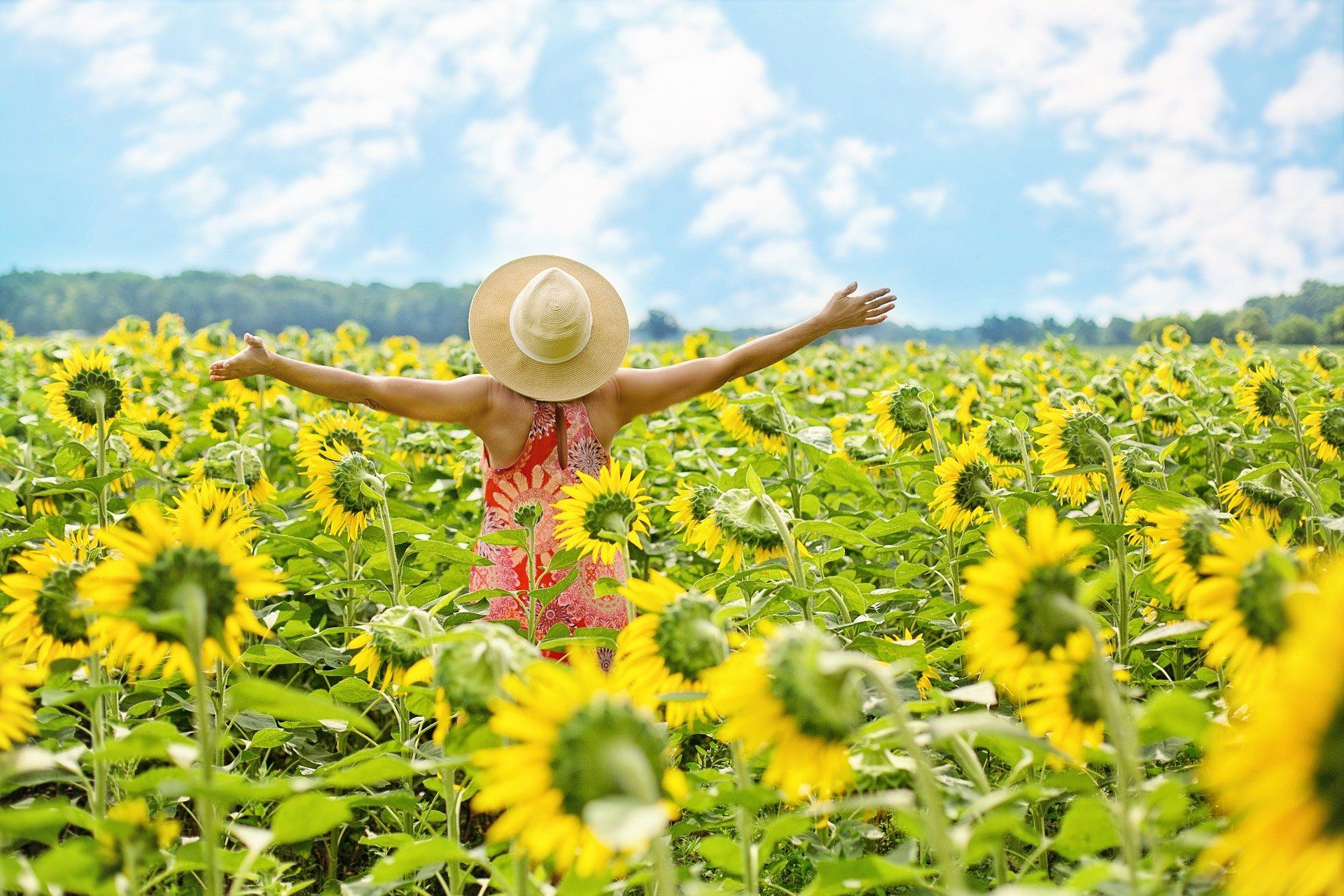 When you're a dentist, you never stop learning. New scientific discoveries and advancements in technology mean researchers are always coming up with ways to improve dentistry. As a dentist, it's your job to stay on top of the latest developments so that your staff, patients and practice can benefit from them.
It's likely your office is currently quiet due to COVID-19. Some patients are worried about contracting the virus in a dental practice, while others don't have spare cash to spend on dental care. As a result of this, you probably have some spare time on your hands. Make the most of the lull in appointments and use this time to expand your knowledge and become a better dentist.
Each state dictates how many hours of continuing education you need to remain qualified to practice as a dentist. In Texas, it's 12 hours per year. But in some states it's much more. For example, in Arizona, it's 72 hours spread out over three years.

Some of the following courses and webinars will help you top up your ongoing education hours, while other resources will simply help improve your dentistry skills.
Dentistry resources
A string around your finger: Do we really need to floss?
This free course looks over the latest literature on the effectiveness of flossing. There is very little information that supports flossing as a way of improving oral health. That's why the government omitted it in the 2015-2020 Dietary Guidelines for Americans.

The information covered in the course counts as one hour continuing education and will provide you with the scientific support you need to persuade your patients to get flossing.
There are over 150 free dental continuing education courses in the dental CE library. As well as courses for dentists, there are also courses for dental office managers, dental hygienists, dental assistants and front office staff so everyone can acquire additional knowledge regarding their specific niche.
Interactive online training for dentists
e-Den is a comprehensive dentistry course that covers a huge variety of topics to help you develop your skills and become a competent, caring practitioner. Comprising more than 300 learning sessions and interactive exercises to enhance your skills over 12 modules, e-Den is also an excellent course for RDHs and RDAs, as well as dentists.
Although the content has been created in the UK by leading dental professionals, it's highly relevant to practitioners all over the world. You can see if it's a good fit for you with a free trial and when you complete the course, you get a certificate as proof.
Implant retained solutions for the edentulous patient
The edentulous population continues to grow throughout the US and this webinar created by CDE World will help you provide such patients with the quality treatment they deserve. It covers diagnosing dental problems in edentulous patients, analyzing the advantages and disadvantages of different treatment options, as well as devising treatment schedules from implant-retained soft tissue-supported to implant-retained implant-supported options.
By the end of the webinar, you'll be familiar with how to recognize, review and plan different treatment opportunities to improve the quality of life for fully edentulous patients.
Staff and patient management resources
How to minimize team stress in a stressful environment
Everyone is struggling right now. So while you can't completely eliminate stress from the workplace, you can help make the dental practice a happier and more relaxed place for you and your staff with this ADA webinar.
It includes establishing training protocols, developing vital feedback guidelines and designing 30-60-90 day strategies to improve the atmosphere in your practice when tension seems to be constantly running high. The webinar is free for ADA members and $69 for everyone else.
How to talk to anyone: 92 little tricks for big success in relationships
In today's world, not everyone is great at talking to other people. No matter how tempting it might be, you can't just WhatsApp your patients when they're in your chair — you need to talk to them. This book will help you confidently communicate with others.
Whether you're opening your very first dental office or you've been practicing dentistry for years, the techniques included in the book have been proven to be successful at making a positive first impression, establishing a speedy rapport and boosting credibility.
Why can't I hire good people?: Lessons on how to hire better
Struggling to find an RDH that does the job the way you want? Can't find an RDA who shows up on time every day? Keep hiring dental receptionists who are snappy with your patients? Sounds like you've got trouble hiring people. This book on how to ace recruitment will help to build your perfect dental office team.
The content covers the author's excellent interview system which reveals a candidate's real motivations, desires, talents and passions. When you know how to find out this information, you can easily decide who is the best fit for the job and your business.
COVID-19 resources
COVID-19's impact on patient attitudes toward visiting the dentist
This ADA webinar on COVID-19 dives into how the coronavirus is impacting dental practices, patient attitudes toward visiting the dentist and the long-term effect the pandemic might have on the future of dentistry.

The panelists discuss the latest data on patient volume, collections and PPE stockpiles across the US. The webinar also includes never-before-seen research on consumer sentiments from Engagious, a renowned consumer research firm. It takes just over an hour to watch and is filled with useful, up-to-date information.
Infection control protocols and optimized crown and bridge during COVID-19
COVID-19 has already had a significant impact on many aspects of dentistry and it's almost certain it will greatly change the way we carry out restorative dentistry procedures in the future, too. This webinar created by CDE World helps you understand the differences between relative and complete isolation, the advantages and disadvantages of digital impressions, and the benefits of using high-strength, esthetic crown and bridge materials.
By the end, you'll have all the knowledge you need to compare traditional, effective dentistry methods with new, modern methods that reduce the risk of infection to keep you and your staff safe.
Practicing after COVID
There are so many different things to consider when reopening your practice after the COVID-19 outbreak. This ADA course helps remove the guesswork and provides you with everything you need to get your practice safely back up and running. It covers all aspects of reopening, including introducing effective protocols, managing staff concerns, placating patients and appointment schedules.
The course also looks at exit plans, as well as what running a dental practice might look like in the future, post-coronavirus. Finally, contingency planning for similar events in the future and the huge importance of strategic planning are discussed.
Get started right now
There's never a bad time to improve yourself. The above resources will help you grow professionally, improving the quality of care you provide to patients, the reputation of your practice and your skills as a dentist.