Dental professionals most at risk to exposure to COVID-1
This may be the biggest crisis we have seen in over 100 years. Dentists are at increased risk. Read what you can do now.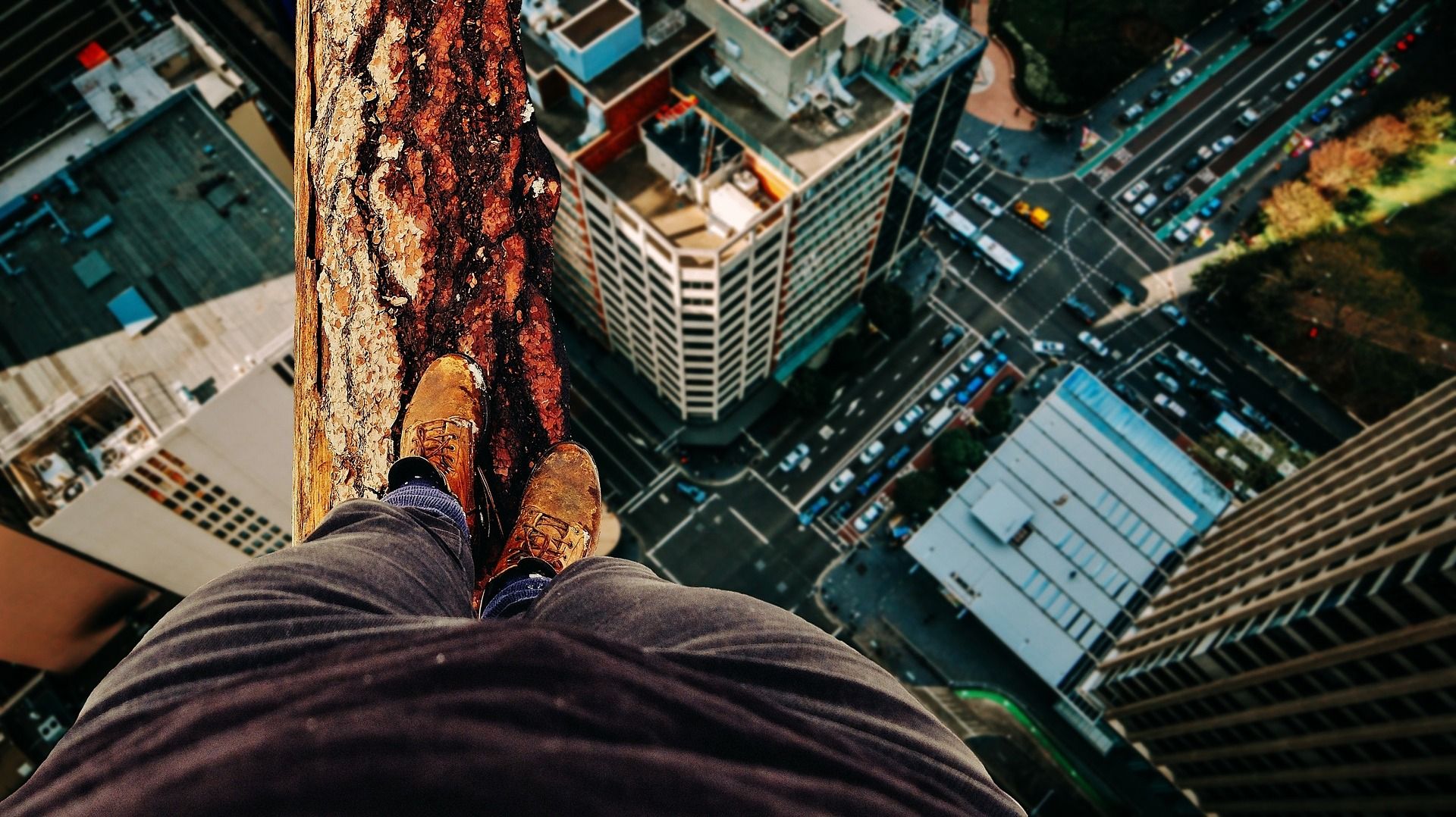 Dental professionals are at a much higher risk of catching respiratory infections, such as COVID-19, than people in other professions. Because of this, it's important you take extra precautions to keep yourself safe and limit the spread of the coronavirus within your practice. Here are some steps you can put into action right away to protect yourself against infections in the dental office.
Before patients enter the practice
You can put infection control standards into practice before your patients even enter the dental office. Ensuring no one who is potentially infected with COVID-19 walks through the door is the first step to stopping the transmission of the virus.
Establish potential risks as early as possible
Call patients with upcoming appointments and ask if they're showing any of the following coronavirus symptoms:
Fever.
Sore throat.
Cough.
Shortness of breath.
If any patients are experiencing any of the above symptoms and they haven't been tested for COVID-19, ask them not to come in for their appointment. Explain that you'll be happy to reschedule a new appointment, but only after they've tested negative for the coronavirus.
In the waiting area
The waiting area provides a great opportunity to deal with patients' fears over COVID-19 and encourage them to do their part to stop the virus from spreading.
Remove unnecessary items from the waiting area
According to the New England Journal of Medicine, the virus that causes COVID-19 can survive for up to:
72 hours on plastic.
48 hours on stainless steel.
24 hours on cardboard.
4 hours on copper.
To combat the virus' longevity, you should remove all unnecessary items from waiting rooms and work surfaces. While taking away toys and magazines from your waiting area might negatively impact your patients' experiences, it's a crucial step toward getting the outbreak under control.
Make hand washing convenient
Dr. Reza Sanjar, cofounder of Cloud Dentistry, recommends increasing the number of hand washing stations in your practice. "At our office, we have hand sanitizer bottles/dispensers set up in numerous locations around the office so that staff and patients are able to consistently keep hands clean."
It doesn't matter whether you provide sinks with water and soap or antibacterial handwash, having easy access to handwashing stations greatly increases the regularity that people wash their hands.
Look for symptoms in patients
Dr. Reza Sanjar also encourages taking patients' temperatures before they enter the treatment room to confirm they don't have a fever. He explains, "We have infrared digital thermometers we use to screen patients prior to bringing them from the waiting room to the dental chair."
What to do when a patient shows symptoms
If a patient has a fever, sore throat, is coughing or is having difficulty breathing, it's possible they're infected with the coronavirus. It's important you isolate any patient showing symptoms immediately in a separate room with a door you can close. If you can afford to spare one, give the patient a face mask to wear and ask them to call their doctor for further advice.
Until the next steps have been established, ensure as few people as possible come into contact with the patient and anyone who does must wear full PPE. After the patient has left the practice, all members of staff who came into close contact with the patient should contact their doctor to be tested for COVID-19.
In the treatment room
The treatment room is where the risk of catching the coronavirus is at its highest. In addition to the usual infection control protocols, start including the following recommendations into your daily practice routine to help fight the virus.
Use hydrogen peroxide rinses
Dr. Reza Sanjar minimizes patients' oral bacteria by having every patient rinse with hydrogen peroxide before they're seen by the dentist. Not only does this help stop the spread of infections, but it's also been shown to ease sore throats, treat gum disease, alleviate minor mouth sores and whiten teeth.
Avoid aerosol generating procedures
Dental professionals are at a high risk of contracting COVID-19 because it's spread by droplets of bodily fluids, such as saliva. To reduce the number of bodily fluid droplets in the air, you should avoid all aerosol generating procedures whenever possible.
Use rubber dams
If you have to to carry out an aerosol generating procedure, it's highly recommended you also use a rubber dam. Rubber dams reduce the viral load present in aerosols by up to 70%.
Autoclave handpieces
During an epidemic, following strict hygiene protocols is a must. Reduce the chance of the virus which causes COVID-19 to remain on dental instruments by autoclaving handpieces after each patient.
What to do if you think you might have COVID-19
If you've come into close contact with any patients who have tested positive for the coronavirus or who have shown symptoms, it's possible you're infected. Even if you haven't come into close contact with anyone showing obvious symptoms, there's still a small chance you could be infected with the coronavirus without even realizing it.
A study of the people on board the Diamond Princess cruise ship revealed that almost 18% of those infected showed no symptoms. This means you could easily have treated a patient who had COVID-19 but was unaware of it because they were asymptomatic.
According to the World Health Organization, the incubation period for COVID-19 is 1-14 days. In another scenario, this means you could have treated a patient who has been unknowingly carrying the virus for up to 2 weeks without showing any symptoms.
Have patients notify you if they start showing symptoms
The best way to deal with the asymptomatic incubation period is to have patients notify you if they begin to show symptoms within 14 days of being treated at your practice. This will go a long way to stopping the spread of the virus and catching it as early as possible. To stress the importance of this simple act, it's worth considering drafting up an agreement and having each patient sign it before they receive treatment.
Get tested
If you begin to show COVID-19 symptoms or have been in close contact with someone who had the virus, it's important you get tested as soon as possible. Call your doctor and make sure they know your profession puts you at a high risk of infection. The testing procedure in the US varies by state, so follow the advice of your healthcare practitioner to get tested.
Encourage self-isolation
Any members of staff who believe they could be infected must remain at home in self-isolation. They can't be allowed to come into work until they've tested negative for COVID-19.
If you're a dental practice owner and several members of staff are unable to come into work because of the coronavirus outbreak, you don't have to close your practice. Until your employees are well enough to come back into work, you can hire dental professionals from Cloud Dentistry to cover their schedules. This will help you keep your doors open and not succumb to the financial crisis triggered by COVID-19.
Be aware, but don't panic
As a dental professional, you should be concerned about the coronavirus, but it's not something to lose sleep over. The best way to minimize your chances of catching the virus and protect your dental practice is to follow the advice of professionals and take it one day at a time.
Disclaimer
The information provided here isn't intended to be a substitute for medical advice. If you have any health concerns, please consult a medical professional.