How to stay healthy financially when a crisis hits
Investing often leads to more revenue, but how do you invest and what makes sense from a business perspective? Read more here.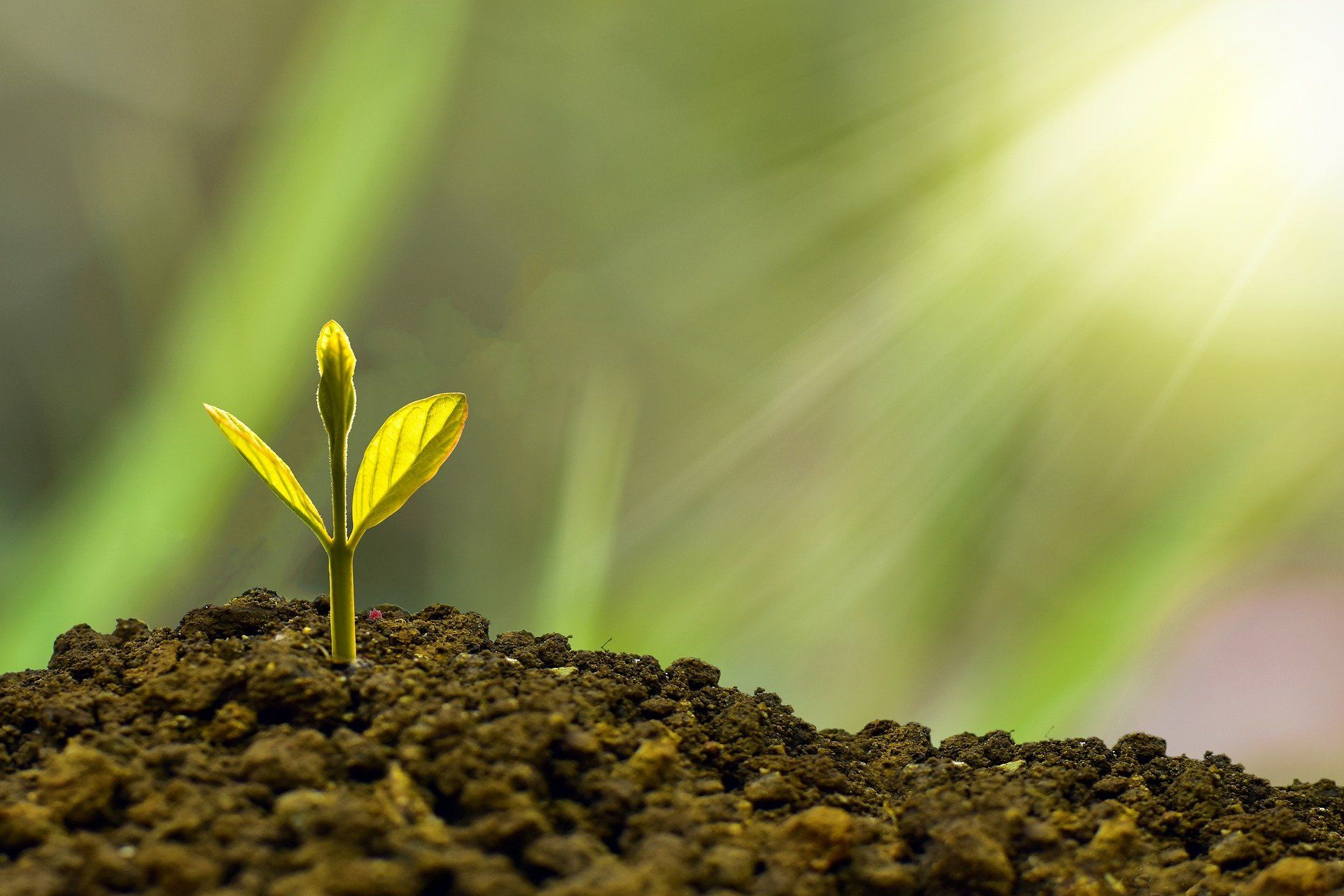 The dentistry field is among the top recession-proof industries, with the sector experiencing growth even during the great recession when other businesses were struggling to remain afloat.
However, things have been slightly different this time around, thanks to the COVID-19 pandemic. Most dental offices were shut down after the government announced a lockdown in March and reopened in June. But even though they have now resumed operations, patient capacity has been cut to help prevent the virus's spread.
As a dentist or practice owner, this is distressing, particularly if this situation persists for long. That said, you still have a chance to improve your practice's financial health despite the endless inconveniences associated with the COVID-19 pandemic.
Check out the following tips on how to keep your dental practice financially fit during these uncertain times:
Apply 2008 recession experiences to the 2020 crisis
Don't stick your head in the sand — Don't pretend that your practice is unaffected by the crisis: this will only make matters worse. Instead, openly admit where your practice stands currently and where you intend to take it next. Then channel your efforts to what you can control or influence, and work on that.
Use data to make decisions — To bring confidence, speed and clarity to your decision-making, always let data act as your guide. Basically, by leveraging the wealth of data available at your fingertips, it is possible to make informed decisions, which can lead to evolution, commercial growth, and an increased bottom line.
Review your financial goals and plan — Evaluate your long-term goals and plans, and don't neglect any silver linings. Always reflect on where you are, holistically.
Protect your relationship with suppliers and lenders — Remain close with your suppliers and lenders and keep them abreast of new developments, such as scenario analysis. Most suppliers and lenders hate surprises.
Protect your most prized capital — Your clients (patients) are your most precious asset. Double your efforts through this crisis period by deploying adequate resources to serve them well. If your practice meets patients' needs through exceptional service, you will capture their attention forever.
Motivate and thank your staff members — Align your staff on priorities and encourage them to take action. Equally, when they have worked hard, congratulate them and show your gratitude. It is not easy to deal with patients, especially with the looming danger of contracting the virus.
Review your expenditure
First, evaluate your outlays to ensure your money is only being spent on necessary items. And never overlook even the small expenses. While a few dollars might appear insignificant, these small costs add up quickly to become a substantial expense.
Secondly, prioritize your costs by splitting them into essential costs (such as taxes, payroll, and rent) and non-essential expenses, which aren't necessary for dental practice success.
Once you have categorized the two within your practice, you can now list them in order of significance.
This ensures that the most vital expenses are given priority, and the others can wait until you have sufficient funds to splurge.
If you know that you have a huge pending expense, plan ahead to curtail the impact it will leave on your finances.
This way, if you wish to source extra funds to cover the expenses, you will have adequate time to choose the most suitable funding method for your practice.
Take advantage of government aid
In the U.S., the state and federal governments rolled out a range of small business relief measures. Subject to your needs, you should be able to access one or more of these relief programs. Doing so can offer you a financial backstop should the existing measures fail to keep your practice's operations afloat.
Apply for relief from state governments — Take advantage of loans via SBA, including Injury Disaster Loans, Payment Protection Program, and SBA 7 (a) loans. SBA loan rates start from 7.75% but vary by lender. On the other hand, the terms range from 5-25 years.

Beware of opportunists — Stay away from anyone who claims they are "SBA consultants" for hire. Note: for government loans, directly contact the SBA or your bank.
Capitalize on low-interest rates — Though borrowing remains cheap, reexamine your capital structure and most favorable debt-to-equity mix. Only go for loans that attract reasonable interest rates.
Strategically position your practice for a post-crisis world.
Businesses usually disregard post-crisis strategies. This can be a potentially terrible mistake. Dental offices that will have a strategy for handling new patients' needs and an uncertain operating environment after the crisis will be in a good position to make a recovery and thrive in the future.
Reorganize your strategic plan and forecast
Figure what your practice might look like in a post-COVID world. Reflect on how you might restructure initiatives to benefit from new opportunities. Also, think of how patients and dental staff may behave differently. Lastly, come up with ways on how you might maximize your earnings power.
For instance, currently your practice may be experiencing a more competitive landscape due to decreased patient traffic. Consider how you can improve your supply chain strategy or alter your pricing strategy to succeed in this environment.
Crises come with clarity and opportunities. They test your adaptability and resilience. As we have already mentioned, for those practices that will be able to bend and avoid breaking, they will get a golden opportunity of accelerating and boosting their bottom line.
Now more than ever, dental practices need to embrace technology to keep their operations running. For instance, consider coming up with virtual appointments for patients who don't have an acute or emergency dental condition. Though it is never a replacement for an in-person appointment, there is a lot of information and advice you can pass to your patients via teledentistry. By always availing yourself to your patients, you will present yourself as a conscientious and caring dental care provider — and that will improve your bottom line in the long run.
Alternatively, you can use webinars to share advice and insights that will benefit your patients. This may also strengthen your marketing efforts and help differentiate you as an industry leader.
Consider working with an on-demand workforce.
Wisdom would tell you that hiring during a crisis is not a good idea. However, if you do it the correct way, your dental practice will be in a position to benefit. For instance, hiring temp hygienists or dental assistants for short term projects would be ideal in managing a challenging economic period. There are platforms such as Cloud Dentistry, where you can hire peer-reviewed dental professionals on an as-needed basis. Usually, this kind of staffing allows for scaling according to circumstances, saving you money and improving productivity.
In parting
Nothing will make your practice 100% financially healthy or recession-proof. However, implementing the above tips can help ensure that you survive difficult times and probably even profit from them. It all starts with evaluating how you are doing things presently and looking for new ways to improve.