Should you give free dental treatments to the homeless?
Is it your obligation to provide free dental care to the homeless? In this article we outline the pros and cons. Read more here.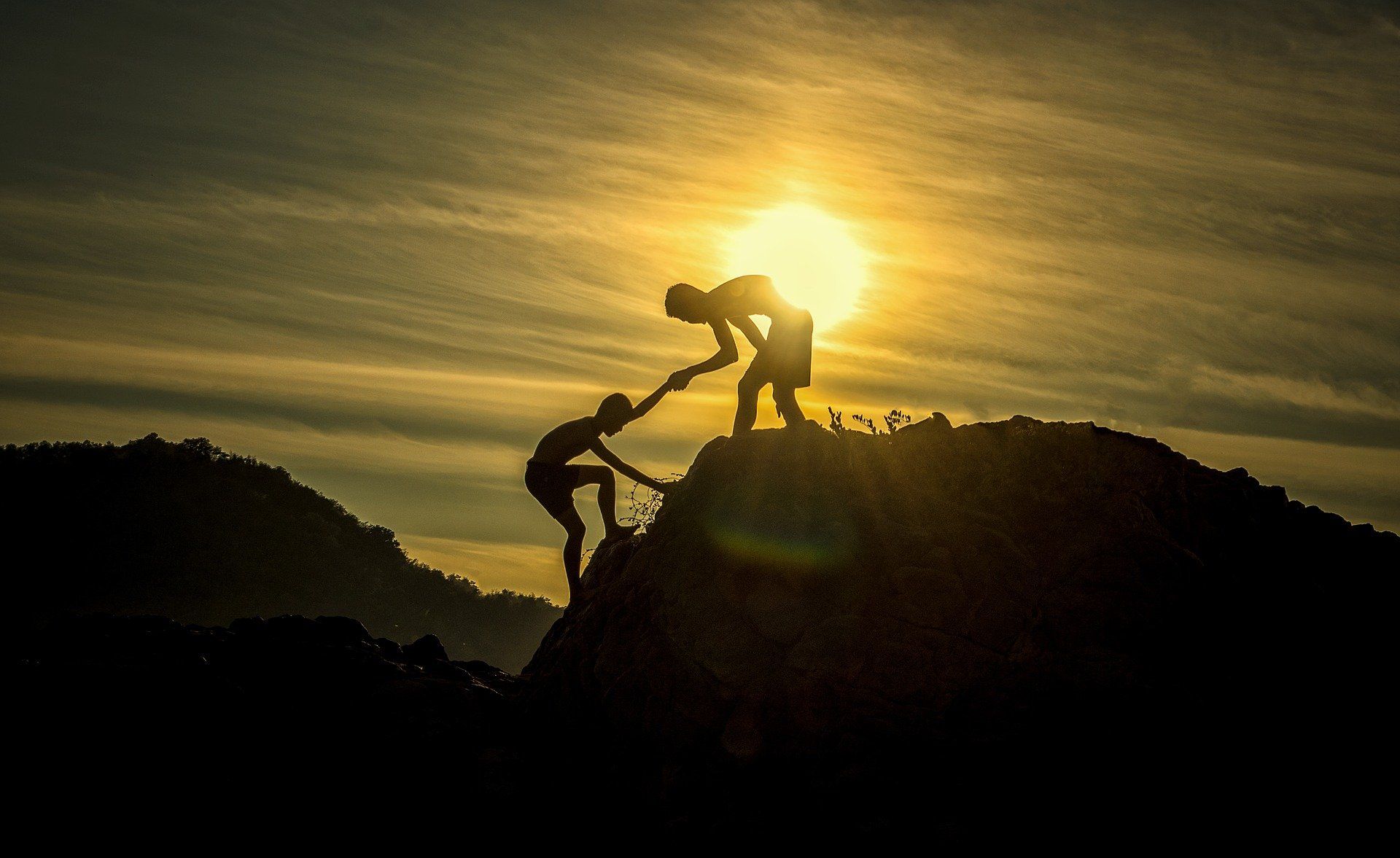 More than half a million people in the U.S. experience homelessness at any given time: a humanitarian crisis that demands everyone's attention. Usually, these individuals stay in shelters, live on the streets or in cars, or hop between friends' and relatives' homes for an undefined amount of time.
While definitions vary, the distinctive elements of homelessness are poverty and instability, and for many in the U.S., the instability of homelessness and bad health are strongly intertwined. Specifically, the dental health of the homeless tends to be very wanting.
This is attributable to the risk factors outlined below:
Chaotic lifestyle, with no healthy routines of eating
Low priority given to oral hygiene
Lack of awareness on proper diet and oral hygiene issues
Acceptance of poor dental appearance and poor dental health as the norm
Substance misuse
Limited access to hygiene facilities
Low disposable income
Mental health problems
The main clinical conditions prevalent among homeless people include:
Deep periodontal (gum) disease
Caries (decay), especially around the necks of teeth
A need for dentures
Ill-fitting or broken dentures
Trauma (damage due to violence or accident)
Soft tissue conditions — usually infections but also cancerous
In this day and age, dental and oral health should be a basic necessity and not a luxury. One, untreated dental issues can lead to discomfort and pain. Secondly, improperly functioning dentition often causes problems with eating, eventually affecting general health. Lastly, poor dental health appearance can be a huge quality-of-life issue.
What can you do to help?
A common trait among dental professionals is their desire to help people and the community in general. Serving your community and volunteering can be extremely rewarding and fulfilling. We have seen many dentists and dental practices come together to be of service to the underprivileged, such as the low-income earners and the homeless. For instance, in 2010, Kris Volcheck, DDS, MBA, was recognized by the Robert Wood Johnson Foundation for his outstanding leadership in developing a volunteer-based model of offering free dental services to homeless people.
And there are many others like Volcheck. For instance, James Ransdell, a Louisville dentist, is well known for offering free services to low-income families and the homeless. Additionally, and for some years now, Dr. Jim Ransom, a Lincoln City dentist, has also been helping the homeless escape the unbearable throb of tooth pain. Dr. Ransom is quoted saying that he is in it for good as long as there are families or people in need.
Providing free dental treatment is an act of generosity
It may not be practical to offer free dental treatment all year round. To some extent, it's unaffordable, given that what you are running is a private entity. Not to mention, many dental practices have seen their revenue drop this year, as a direct result of the COVID-19 pandemic.
Therefore, whether you can afford to organize an annual, quarterly or a one-time event, that's already very generous of you. Still, it doesn't matter whether you partner with a nonprofit organization or take it up alone. As we have mentioned, organizing a free dental treatment event isn't an easy task. The fact that you have even thought about it already shows that you really care about people.
Now for most practices, a free dental treatment program is usually not designed to cater for major restorative work, such as dentures, braces, bridges, and crowns. You well know these procedures can sometimes run into thousands of dollars. So during your free event, you can opt to offer simple restorations and typical procedures such as preventative cleanings, exams, extractions and oral cancer screenings. But if your practice can afford it, you can choose to offer more extensive work.
Don't restrict yourself to only offering free treatment
Free treatment is not the only thing you can offer. You can come up with free dental classes for the homeless. As we saw earlier in this post, dental hygiene is something many homeless people don't think about. Getting out there and enlightening them about dental health would be really beneficial. It can empower them to make good oral health choices, which can impact their overall wellness.
What's more, you can create dental hygiene packs for the homeless. These packs can be filled with toothpaste, mouthwash, dental floss and toothbrushes to be shared with the homeless in your neighborhood. You can also opt to give these packs to your dental staff so that they can distribute them to the homeless too.
Tip: Ensure everyone who attends your event is also given a drink or meal. Remember, you are dealing with the less fortunate.
Examples of organizations you can collaborate with
There are thousands of non-profits in the U.S. that help the homeless. Here are a few you can partner with:
This organization offers free dental care services to homeless people in Baltimore and its environs. So far, according to their website, they have helped more than 10,000 individuals move towards better oral health.

Homeless Not Toothless

. This is a nonprofit that offers dental care to homeless veterans in Los Angeles. It has treated nearly 60,000 patients and offered over $5 million in services since it was founded 28 years ago by Dr. Jay Grossman.

Dentistry from the Heart

. A nonprofit devoted to offering free dental services to the underprivileged. It sponsors free events all over the country. You can confirm when they are planning an event in your neighborhood and partner with them.

Union Gospel Mission (UGM)

. For close to a decade, the UGM has been offered

free dental services

to thousands of homeless people and low-income earners in Metro Vancouver, Canada.

Dentists on Wheels

. Tzu Chi's Mobile Dental Clinic makes an immense difference for thousands of needy people in Los Angeles. You can

read here

how a homeless person, whose dentures were so terribly damaged that he couldn't eat well for a year, eventually got them fixed for free.
Plan well when developing a free treatment program
There are many things to consider when planning for a free dental treatment event. Apart from deciding which dental services you will offer, consider where you want the event to be held. Is your office big enough to hold the event, or will you hire a social hall or public area for the event? Remember, social distancing has become the norm nowadays.
Lastly, ensure you have obtained the necessary licenses and permits from the local administrators.
Closing note
As a practicing dentist and business owner, making time for or offering your services for free can be daunting. Dentists may feel like this will affect their financials, but helping the homeless solidifies your role in society. Moreover, participating in such initiatives offer practical team-building experiences for your team. It promotes a sense of community and helps them feel proud of the workplace.
So, regardless of how your practice is doing or how busy you might be, occasionally spare some time to help the homeless. You can even take advantage of this holiday season and develop a free treatment program. After all, Christmas is a time for giving!