Freelancers remove the risk to expanding office hours
Hiring freelancers can be a a great step towards growth. Read more here.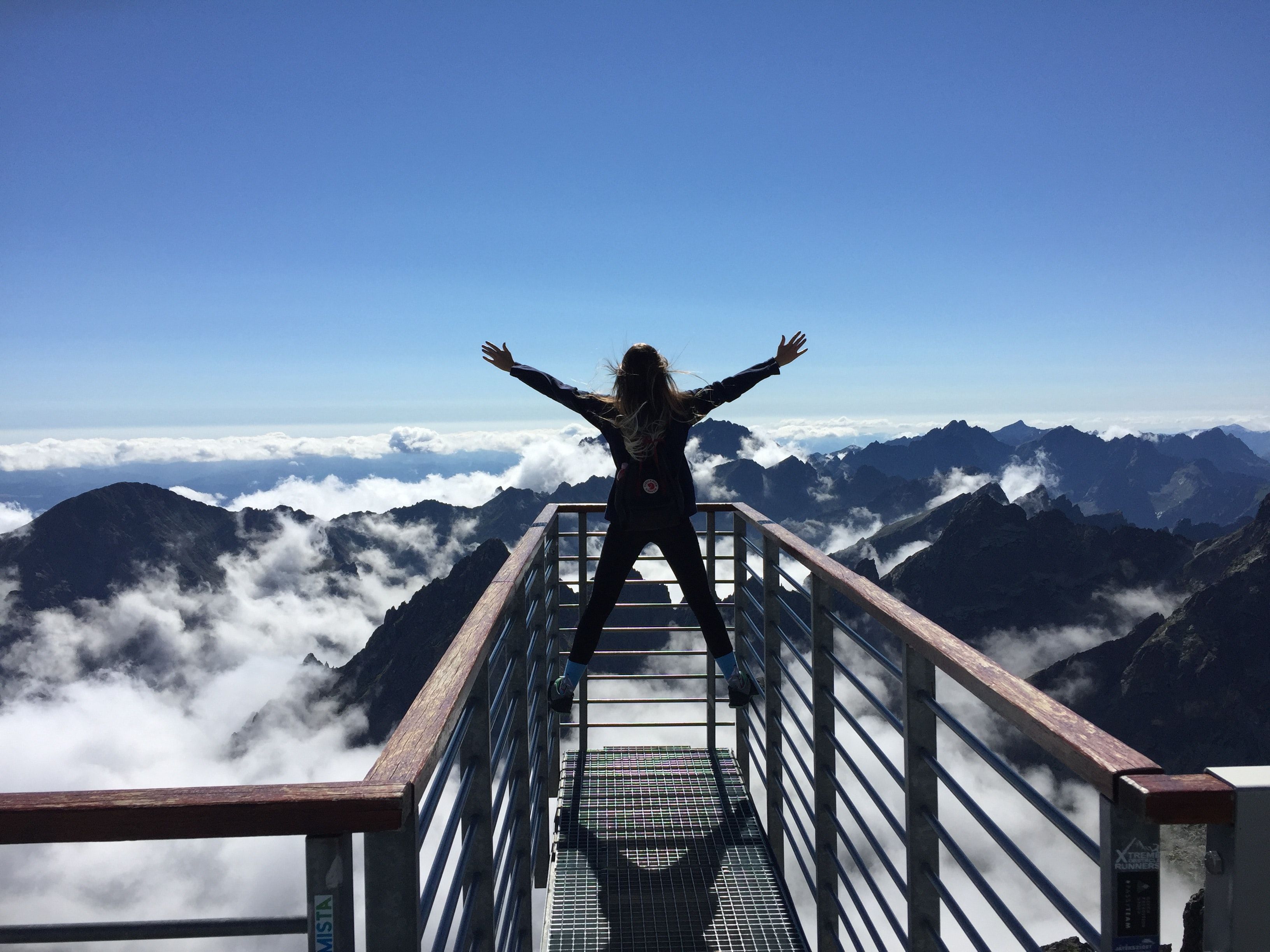 Tim Ferris authored the bestselling book, The 4-Hour Workweek, to propose a different lifestyle that included working fewer hours to make more money. It is an engaging book with many helpful suggestions on improving your life. However, Tim's success wasn't the result of working 4-hour weeks. Interestingly, he was working 14 hours every day while he wrote his popular book. A dentist's workweek is closer to Tim's 14-hour days than his utopian 4-hour week.
While many of Ferris' ideas are about making money through passive means, a dentist's revenue is dependent on anything but passivity. A dental office must be open and productive for revenue generation. Closing the office means no fee collection while expanding the office hours enables more production and increased revenue.
Of course, this isn't as linear as it appears. There are factors to consider when expanding office hours, including:
Staff compliance. Your enthusiasm for working more and making more runs up against the staff's reluctance to surrender their free time to embrace your pursuit of greater office revenue.
Staff salaries. Maybe your staff shares your excitement to work longer hours and increase their income. However, you may be reluctant to pay overtime as this detracts from your goal of extended hours.
Staff fatigue. Office staff members often have considerable responsibilities at home once they leave the office. Adding hours to the workweek can cause increased stress, poor diet, less exercise, and more illness. The Occupational Safety and Health Administration (OSHA) warns that

worker fatigue

can affect your office and the safety of co-workers and patients.
Staff enlargement. To avoid the above problems, you might consider hiring additional permanent office staff, including

dental assistants

and

dental hygienists

. This allows you to be more productive, but there is a downside.

Staff salaries and benefits likely account for your

largest expense

. Though you might choose to expand hours only sporadically throughout the year, you now have added staff members on your payroll but need them only at certain times.
The COVID-19 pandemic effect
The coronavirus pandemic of 2020 presented the dental profession with many challenges, some of them quite difficult. As you consider increasing revenue by expanding office hours, it might be helpful to carefully consider the following:.
Dental offices need to stay

flexible

. Economic downturns in the past brought hardships to dental practices. Staff layoffs were necessary as production and revenue dipped. The pandemic brought similar challenges. Knowing how quickly the pandemic came upon us may cause hesitation about adding permanent staff members.
The pandemic accelerated what was already taking place in today's workforce. Harvard Business School reported that "The COVID-19 crisis has underscored the need for companies to be more nimble in reacting to changes, managing fixed costs, and managing the work itself." Dentists would do well to heed the advice given in this report:
Business leaders cannot risk missing a critical opportunity to build a more flexible, resilient organization. - Joseph Fuller, Professor of Management Practice, Harvard Business School
Staff layoffs and furloughs can get complicated. Practice management became much more involved in 2020. Labor

laws

affected decisions regarding layoffs vs. furloughs, unemployment, and partial unemployment benefits. The responsibilities and obligations of employing permanent employees raise many financial, legal, social, moral, and ethical issues. This is no small burden for a dental practitioner trying to provide quality dental treatment to patients while generating profitable revenue.
Medical professionals question the relationship of dental care to systemic health. The World Health Organization threw a wrench into the dental profession when deeming preventive and regular dental care "nonessential." Overnight, patients canceled appointments for exams, cleanings, and fillings. Hopefully, the dental profession took note of this and will work diligently to educate everyone, including medical professionals, of the vital link between oral and systemic health.

There is now a growing need for dental treatment. The effect of patients missing regular dental appointments reveals itself now as patients return for regular checkups. If office revenue declined during 2020, it will likely rise significantly in 2021 as patients return for treatment. This is reason to consider expanding your hours with a viable staffing solution.
The freelance solution to expanding office hours
Freelance dental hygienists and assistants provide a risk-free way to experiment with expanding office hours. Hiring freelancers eliminates the staffing issues seen by adding new permanent employees or asking current staff to work extended hours.
You can now take advantage of digital platforms such as Cloud Dentistry to locate dental professionals in your area. This platform enables you to communicate directly with freelancers to discuss your practice and answer any questions they have. You can then use the platform to book the professionals you choose for the dates you need them in your office.
Cloud Dentistry can be particularly helpful in 2021, when the demand for hygiene appointments is likely to rise as we enter the post-pandemic era. Since so many patients have missed regular checkups and cleanings, hygiene appointments will be longer and more involved. Dental hygienists will already be under more stress. Expanding work hours for overstressed employees is not a good option. Bringing in a freelance hygienist will benefit your current hygienists and help increase the revenue of your office.
Dental assistants will be assisting in more involved and time-consuming procedures as patients return. Dentists will treat more tooth decay and gingival problems caused by heeding the WHO's advice to delay routine care. Changing PPE protocols also add time to procedures and stress to dental assistants in sanitizing treatment rooms between patients. It would be advantageous to the dentist and dental assistants to hire freelance dental assistants to work during expanded office hours.
When you choose to extend office hours, you want them to be productive hours. Freelancers allow you to save time on HR matters associated with hiring new permanent employees. Cloud Dentistry can even help you take care of paying freelancers, and you're not even responsible for their taxes.
Dentistry has experienced many changes that profited dentists and patients. Staffing with permanent employees has served dentistry well. But digital talent platforms and a global pandemic are bringing change to how dentists staff their offices. As the Harvard report mentioned above stated, we are now seeing the creation of "a new marketplace for high-skilled freelance work." Dentistry is sure to profit from this new model of freelance dental professionals.