Is it possible to be a full-time dental temp?
Full-time dental temping is a great option for some people! Read more here.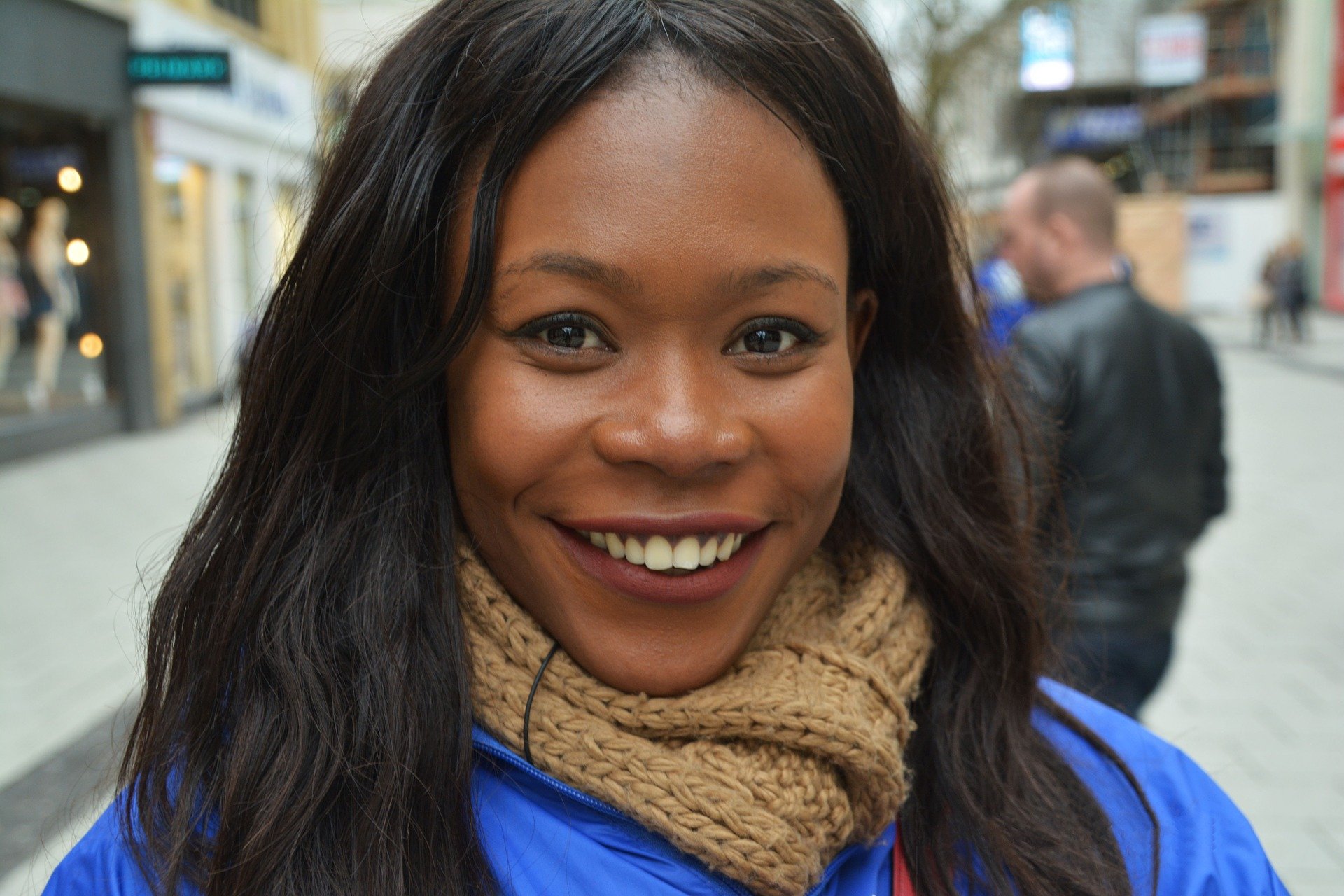 Have you ever contemplated becoming a temp? How about doing it exclusively?
Some years back, it was normal to look for a permanent job in dental offices. However, much of that has changed. Nowadays, it is becoming preferable to go for full-time or part-time temping roles. Obviously, permanent positions come with many perks, but that hasn't stopped more and more dental professionals, especially the millennials, to turn to temp roles instead.
Back to the big question: Is it really possible for one to become a permanent temp? The Cambridge Dictionary describes temping as the activity of working temporarily for an organization. So, how does all this work?
Many dental professionals have created their own permanent job by putting together multiple part-time jobs or placements with limited hours. For instance, the modern dental hygienists are known to move around working for multiple offices, as their schedule dictates, thus enjoying a quality work/life balance like no other.
But it is not only the dental professionals who are aware of the benefits of working this way, employers and practice owners are embracing the trend too. They are opting to hire staff on a temporary basis as opposed to a permanent basis.
Temping full-time: Freedom, flexibility, and more money!
Freedom is something that every dental worker craves. Some view it as the number one workplace happiness factor! Here we are talking about having the freedom to choose where and when to work. Permanent positions usually can't allow such an opportunity. Therefore, if you love the flexibility of setting your own work schedule, then becoming a permanent temp could be your only realistic option.
What is your take-home at your current workplace? Do you think you are being underpaid? The job market is always changing, and pay rates are ever-increasing due to the demand for some dental roles. Dental temps often have more flexibility when choosing their hourly rate and tend to earn more than those in permanent roles. But this is only true if you are working independently via job-matching platforms and not dental temp agencies. See, when you are hired via a temp agency, a percentage of the money that pays for your professional services goes to the agency. Unfortunately, that leaves much less for you.
There are so many other advantages that we could talk about; however, it really comes down to what is vital to you and what exactly it is that you want when searching for temp roles in the dental field.
Becoming the "permanent temp" every practice wants to work with
We have already mentioned that as a temp, you are technically working independently, meaning you are your own brand. No one but you can produce the exact identical formula to your temp assignments. As such, you have the power to stick out and make yourself desirable and memorable as an employee.
As a temporary employee, it pays to realize that the majority of dental offices are impressed by temps who view temp assignments like a permanent job.
Below are some handy tips you can implement to become the temp every office want to work with:
Understand the office's culture
A company or an office's culture refers to its "personality." For any employee (not only the temps), being able to relate to that personality is very important. It means fitting in well with the behaviors and the norms of a dental office's practices, policies, and management. So, whenever you accept a temp role, keep your eyes wide open, observe and learn!
Know how to build rapport
Learn how to be responsive without becoming "over-friendly" on work assignments with your boss and fellow employees.
Do not ask personal or prying questions of those you work with. Equally, do not divulge too much about your work situation or personal life.
Keep things general and light; after all… it's a work setting.
Do not get too familiar too soon.
Being new at a dental office, you must respect boundaries (both socially and physically) within the workplace. Some instances are: not helping yourself to snacks, coffee, or supplies without invitation and being judgmental about other employees.
While being comfortable in your workplace is crucial, you should always show respect to everybody you encounter during your shift.
Do not be too pushy
Do not come across as too aggressive in selling yourself when interviewing for a temp role. There is a clear line between being confident and aggressive. Let your skills and professionalism sell you instead.
Always add temp assignments to your resume or online profile.
Contrary to persistent myth, employers appreciate and recognize the value of temp positions. Temps have become a perpetual fixture in today's economy; hence, most employers will understand your aspirations. List the dental offices you have worked with previously on your online profile, including details about each assignment, and dazzle employers with your temping experience.
Be adaptable and flexible.
Working as a temp can be thrilling and provides plenty of experience and opportunities in various dental offices. But along with this variety and diversity comes uncertainty.
Have a "go with the flow" approach to things, and always be ready for changes. Change is synonymous with temporary roles, so be a capable chameleon.
Getting started as a temp
Now, all said and done, what is the ideal place to find traveling work or temp work? Undoubtedly, it is not via dental temp agencies. Dental staff can now take advantage of a cloud-staffing platform (Cloud Dentistry) that offers professionals control over their own careers. The platform allows dental temps to work for themselves instead of a temp agency.
It is now easier than ever to join Cloud Dentistry. Just create a free profile, add your skills and experiences, and start building your brand online. Dental offices that need regular help from temp workers will see your profile and contact you directly. In no time, countless temp job offers will start coming your way, joining the list of many other dental professionals temping full-time.