The statistics don't lie: the future is bright for RDHs and RDAs
Working in dentistry is promising! Read this article to find out how your future looks like.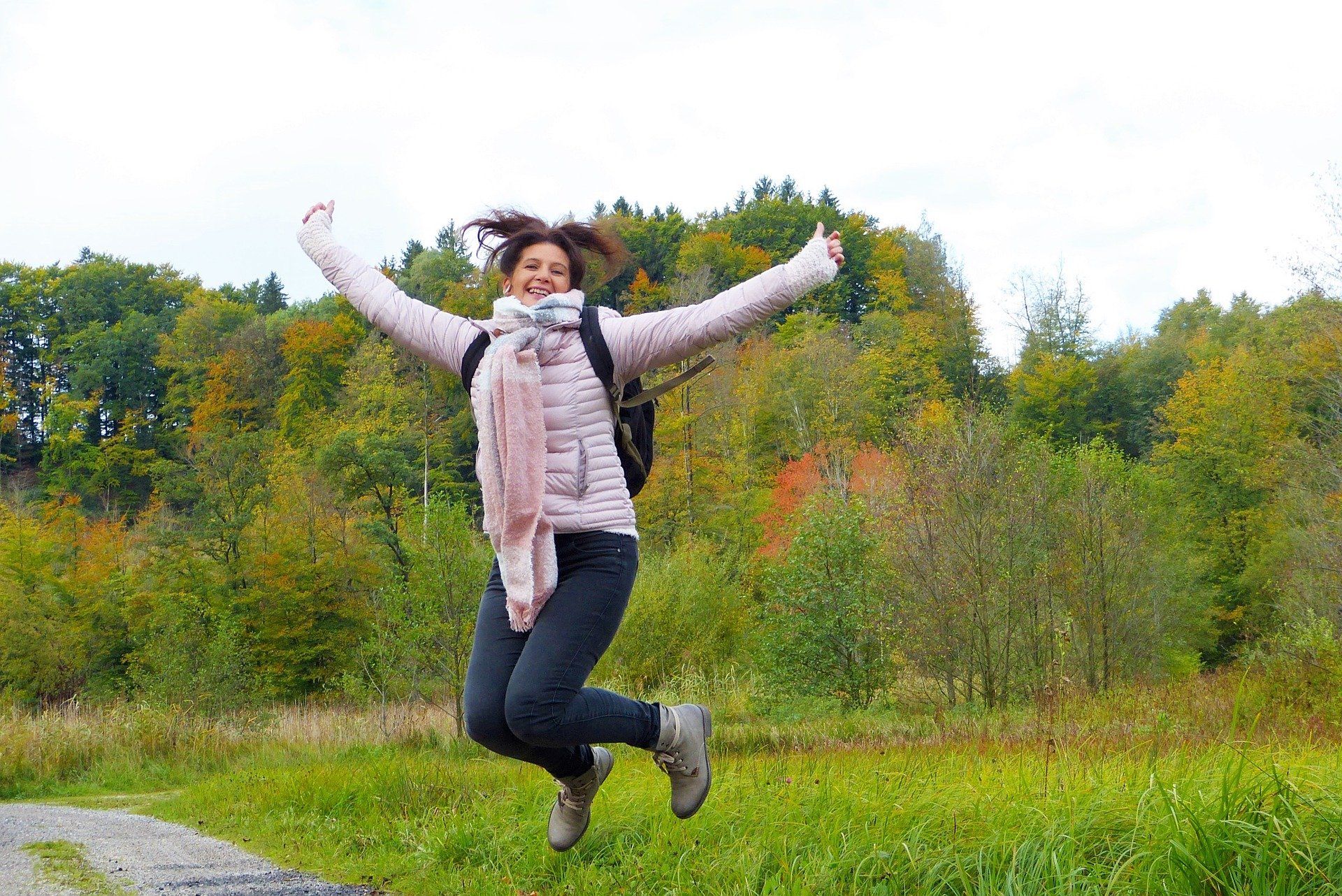 At a time when bad news prevails, it's nice to hear a bit of positivity. Although uncertainty seems to be surrounding us wherever we turn, there's at least one idea that we can trust — the future is bright for RDHs and RDAs.
We've dived deep into dentistry statistics and monitored trends to see what the next few years will look like for hygienists and assistants. The results show that right now is an excellent time to be a dental professional and things are only going to get better in the years to come.
If you need some reassurance that you made the right career move or you're considering getting into dentistry, take a look at these encouraging facts.
Dental staff are making more than ever
According to US News, dental hygienists and dental assistants have been enjoying pay rises every year for at least a decade. In 2010, the average RDH was earning $68,680, but by 2018, this figure had soared to $75,500.
Equally, the average RDA was earning $34,140 in 2010, but by 2018 they were earning $39,770. This is more than the average medical assistant who earns $33,610 per year in comparison. If you currently work as an RDA and were having second thoughts about getting into dentistry, these statistics prove that you made the right choice.
This trend is expected to continue and dental staff will carry on making more money well into the future.
Job outlook is fantastic
Don't worry about having to compete with other dental healthcare workers for jobs because there will be plenty of positions available for everyone. The Bureau of Labor Statistics anticipates an 11% employment growth between 2018 and 2028 for RDHs. This means around 23,700 jobs are expected to open up during this time.
The statistics are even more promising for dental assistants. The Bureau projects a 19% growth in employment between 2016 and 2026 for RDAs. This translates into more than 64,000 new positions.
The employment growth rate for hygienists and assistants are both significantly higher than the average, which is set at 3.7% between 2019 and 2029.
More practices are opening
According to the CDC, there are more active dentists in almost every state each year. An increase in working dentists each year means there are more active dental practices for RDHs and RDAs to work in each year too. As most dental professionals divide their time between several different practices, this is great news.
Patients commit to visiting the dentist
Patients visit the dentist for regular checkups more than any other medical professional, including their GP. This strong commitment to oral health amongst patients further confirms that the job outlook for dental hygienists and assistants is exceptional and is likely to only increase over time.
Patients are spending more at the dentist
In 2010, the average dentist took home $158,770 each year. But by 2018, this figure had jumped up to $175,840. As the number of people visiting the dentist has remained stationary, the increase can only be as a result of patients spending more at the dentist.
When patients spend more and dentists earn more, dentists can afford to hire additional dental staff and give them better pay. This trend is anticipated to continue for years to come, meaning RDHs and RDAs will go on to make more money.
Patient numbers are expected to increase
Although patient numbers have remained fairly steady over the years, they're expected to increase greatly as the population ages. Over 70% of seniors aged 65+ still have some of their original teeth and after years of regular use, these teeth need to be taken care of by dental professionals.
As the years progress, the aging population will expand and the demand for dental care will increase. This translates into great job security for hygienists and assistants.
Great long-term position
Hygienist and assistant have both been listed in the top 100 jobs in the US for several consecutive years. The positions are calculated on a number of different factors, but the reason these two positions rank so highly is because of:
Excellent job outlook with demand soaring over time.
Very high flexibility for a comfortable work-life balance.
High upward mobility opportunities (for example, RDAs can become RDHs,

while RDHs can open up their own practices

).
Average stress level compared to other jobs.
All these elements mean RDHs and RDAs can happily remain in their jobs for decades.
You made the right choice with dentistry
Nothing in this life is certain. But looking at the statistics and monitoring trends from previous years, it appears that now is a great time to be a dental hygienist or dental assistant. Whether you've been working in a dental practice for years or you've just started studying to become a dental healthcare worker, you've made a fantastic career choice which will undoubtedly pay off for years to come.