This is how to get your patients back during COVID-19
Getting patients back is hard, read more about marketing here.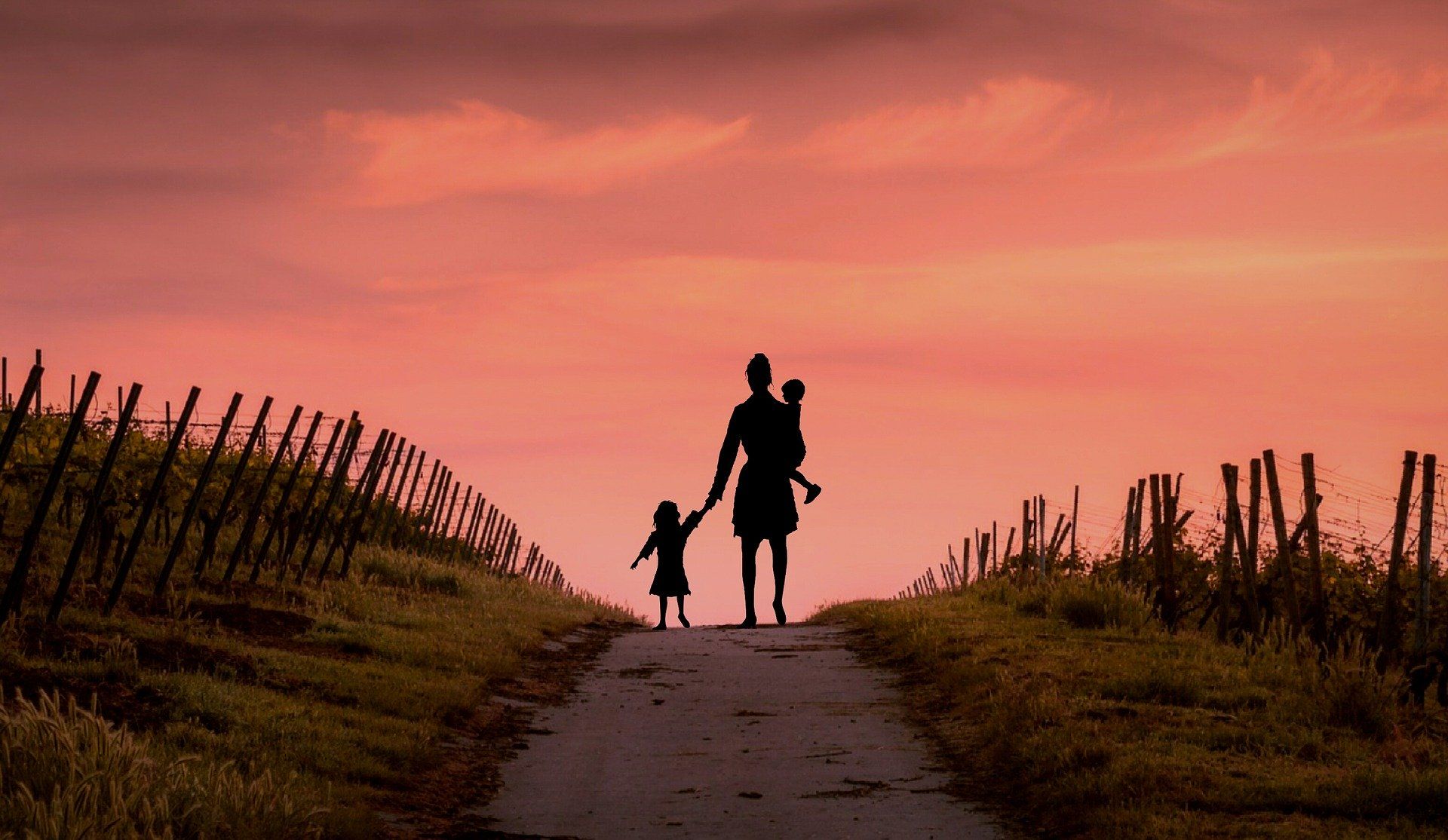 While the COVID-19 pandemic is still a very real threat, it's not surprising that patients are nervous about visiting the dentist. But there's only so long they can put off their next dental appointment before they start doing themselves some serious damage. Help encourage your patients to return to your practice by making their next visit as pleasant and enjoyable as possible with the following tips.
If you're new to getting the word out about your dental practice, take a look at this post which covers a proven dental marketing strategy designed to get you more patients.
Get in touch with your patients
One of the first steps is to contact patients who have upcoming appointments or are due for a six-month checkup. By getting in touch with patients who should be visiting your practice soon, you can remind them of their appointments and answer any questions they might have that are making them anxious.
Everyone is different and we all prefer different methods of communication. A great tip to ensure you're always contacting a patient through their preferred method is to ask them the first time they enter the practice how they prefer to be contacted.
If you don't have this information, try texting patients first. A survey showed that we read 82% of business text messages within five minutes, while we completely ignore 75% of marketing emails.
Whichever method you use to contact your patients, make your message personal so they know you care about their wellbeing. Use their name, mention the type of treatment they're due to receive and sign off under your name, not only your practice's name.
Don't have time to contact patients yourself? With Cloud Dentistry, you can hire dental assistants and front office staff for just a few hours each week to help you keep on top of patient communications.
Offer smart incentives
A lot of people have been laid off from their jobs over the past few months, meaning money is tight for many. To encourage patients to find the funds to pay for their dental treatment, offer money-saving deals and discounts. You can try:
Percentage discounts.

Fixed-price discounts.

Free treatments.

Loyalty cards. (A patient receives a free treatment or gift card after receiving a specific number of treatments.)
Offering new clients a free consultation is one of the simplest offers to include and one of the most effective. So if you're trying to attract new patients, it's definitely worth trying.
However you might want to consider avoiding offering a free teeth whitening procedure when a patient completes a different dental treatment. According to Dental Marketing Direct, free teeth whitening offers are one of the most common deals in dentistry. This means it's likely your competition is already offering it. Stand out from the crowd and provide your patients with something new and exciting.
Encourage reviews and referrals
Asking patients to leave reviews online and referring people in person is one of the most powerful ways to boost your circle of patients. At this time more than ever, people trust word-of-mouth recommendations.
Nielsen states that 92% of consumers trust suggestions from friends and family more than advertising campaigns. And 74% of consumers state that word-of-mouth recommendations are one of the main factors in their purchasing decisions.
While you can't deny the power of direct recommendations, there's a lot to say about online referrals from strangers, too. 88% of people trust online reviews left by previous consumers just as much as personal recommendations from people they know.
It doesn't matter whether you encourage your patients to leave you reviews online or ask for recommendations in person. People trust people who have been to the place they're researching and have received the service they're interested in.
Show off your safety protocols
Infection control is something that's on everyone's mind. Help your current and potential patients understand you're doing everything you can to protect them from infection by shouting about it from the rooftops.
Upload pictures and videos of your team wearing PPE on your social media channels. Write blog posts about all the safety protocols you have in place to reduce the risk of infection. Make sure your patients know they'll have to wear a mask until they're seated in the dentist chair.
Read this post to ensure you're following the recommended safety guidelines to protect dental practices from COVID-19.
Let patients know what to expect
For the foreseeable future, visiting the dentist is going to be very different than ever before. Ensure patients know what to expect well in advance so there are no nasty surprises on the day.
To help you explain the safety guidelines and requirements you and your patients need to follow, ADA has released a "What to expect at your next dental visit" toolkit. When patients know what's expected of them, they're less likely to become no-shows or make a fuss when you ask them to follow the CDC's recommendations.
Find out what's holding people back
One of the easiest and most effective ways to encourage patients to return to your practice in the midst of the COVID-19 pandemic is to find out why they're delaying their appointments. When you know what's putting them off, you can fix the problem so they can return.
When someone calls to cancel an appointment, kindly ask them why they're cancelling. Here are some other ways you can find out why your appointment schedule isn't as full as it should be:
Create a poll on Facebook.

Ask your followers and other dental practice owners on Twitter.

Attach a survey to your digital newsletter.

Send out texts to all your patients asking why they missed their last appointment.
Provide an amazing service
It doesn't matter how incredible your marketing tactics are if the service you're trying to sell is no good. Go out of your way to give your patients a 5-star service and they'll want to return. Not only that, but when you leave a fantastic impression, they'll likely tell their friends and family about your practice, too.
Here are some ways you can turn an acceptable dental service into an amazing one:
Your patients will return
Dentistry isn't going to be the same for a long time. But that doesn't mean you have to accept an empty appointment schedule. People are always going to need dentists to help them maintain their oral health. Get in touch with your previous patients to remind them of your quality services, attract new patients with exciting incentives and get your practice back on track.