Be thankful to your dental assistants: 32 Gift ideas!
Dental assistants work hard! Saying thank you goes a long way, but what about these gifts?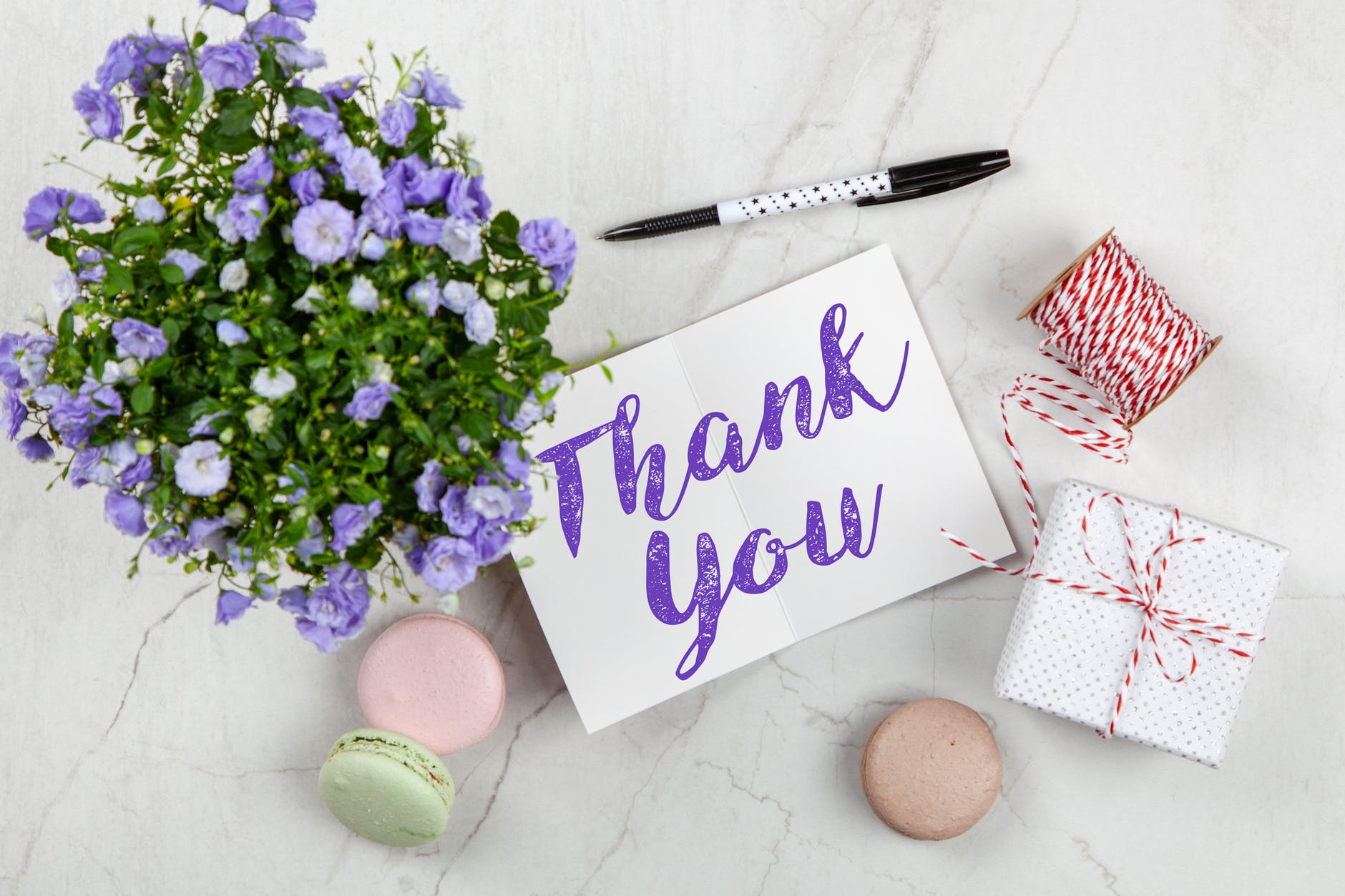 Thanking the members of your staff as they walk out the door at night should be a habit of love. Just hearing those simple words can make a difference in an exhausting day of taking care of forty patients or more. Your thoughts go to how much you need them and can't operate without their help.
You have finally hired the perfect dental team, and you have never been happier in your career as a dentist. Somehow the salaries they are earning don't match up to the love you feel in your heart for them at this particular time. What do you do to say more than "thank you" to your hard-working team?
Before raising the eyebrows of your accountant, to take a look at the critical practice numbers to see what you can offer in the way of a monetary or gift reward. The industry benchmark for a general dental practice is 22% to 26% of total adjusted monthly collections for staff salaries, and that includes benefits. If you are already at that point or more, raising wages is not a good idea unless you can also raise production to increase collections. Many dental practices struggle to pay higher staff salaries because they give raises without considering where the revenue will come from to pay the increased expense. The pressure on the dentist to produce more can make a dentist feel resentful, now and in the future.

Most dental employees know that there is a demand for their services in the dental community. Most dentists are aware of this and worry about losing top performers to their colleague up the street. Cloud Dentistry, is aware of the critical need for top notch professional is the dental business world and is a valued service to dentists looking for the best.

In surveys from dental teams, it is noted that many would stay at their present jobs if they are shown appreciation, respect, love and an opportunity to grow even if they know they can make more money elsewhere. These displays offer boosts in self-esteem and offers a sense of connectedness like a family.

One of the best ways to show appreciation to your RDA, is to have a conversation one on one with each person on the team and genuinely tell them they are valued. The exchange of words is not a performance review! Watch for burnout from lack of breaks, no lunch, or working overtime regularly. Many great employees feel taken advantage of and misused when consistently overworked and having to come home late to their families.

If you can't afford to raise salaries, but you want the team to continue to provide excellent service to your patients and be happy in the process, there are rewards that you can offer that won't break the bank.

To begin with, you may want to do a staff survey to find out what they like as snacks, restaurants, coffee or tea, health club memberships, books, vacations, etc. When you know what each person enjoys or would appreciate a reward, it is fun and creative to thank them with a personalized gift.

Here are some suggestions for rewarding your team collected from many dental practices:

Surprise birthday gifts sent to their home. It could be a special cake or cupcakes from a gourmet bakery or flowers from a local florist.
Cater a special lunch for the entire team or bring in breakfast bagels or donuts from the favorite bakery.
Kindles for your staff that love to read
Audible audio books for those that like to listen to books versus reading
Continuing education courses to improve technical and management skills. Establish a limit on how much to pay for each person who needs the credits to retain licensing.
Personal development conferences. Attend as a team or send interested individuals.
Day pass to do what they want. Make sure you have the staff to replace them.
Starbucks or other coffee shop gift cards for those who love coffee made by anyone but the office
Nalgene (Nalgene.com) water bottles
House cleaning for a day service
Concert tickets
Local fair tickets or theme park tickets
A new ergonomic office chair
New keyboards, mouse or other equipment to make the job easier
Cooking classes. Have the team prepare a meal after attending the course.
Paintball outing with lunch for those who love to play. May depend on the team's personalities.
A shopping trip to the mall. Take the team to lunch and give each 100.00 to spend in one hour
Custom or quality laptop bag with the company logo and their initials
Have an industry leader speaker come in for a talk on patient communication or another relevant topic.
Upgrade the office microwave, coffee pot, or toaster.
Add a Vitamix blender to the lunchroom for those who want healthy smoothies for lunch.
Year subscription to their favorite magazine
A new and improved job title that reflects their purpose and talents
Update the practice scrubs, lab coats, and dress code.
Give them FitBits for their health and start a competition with prizes.
Uber or Lyft credit for their next night out.
Hot air balloon ride as a team reward.
A gift card to a local car wash
An employee of the month/quarter plaque and gift card. Have the team vote for the most valuable teammate.
VISA gift card for 100.00 to spend as they want
Like to ski? Lift tickets at a favorite ski resort
A health club membership or pay the one they have for a couple of months

The list is virtually endless in the many ways to show appreciation to your team, and that also includes your dentist's associates and dental hygienists that work in the practice too. Everyone contributes to the happiness and success of the practice, so all must be thanked and rewarded according to their roles and contributions.