This is what happened when we said goodbye to our dental temp agency
We stopped paying placement and markup fees and we stopped cancelling appointments. Discover how our revenue increased.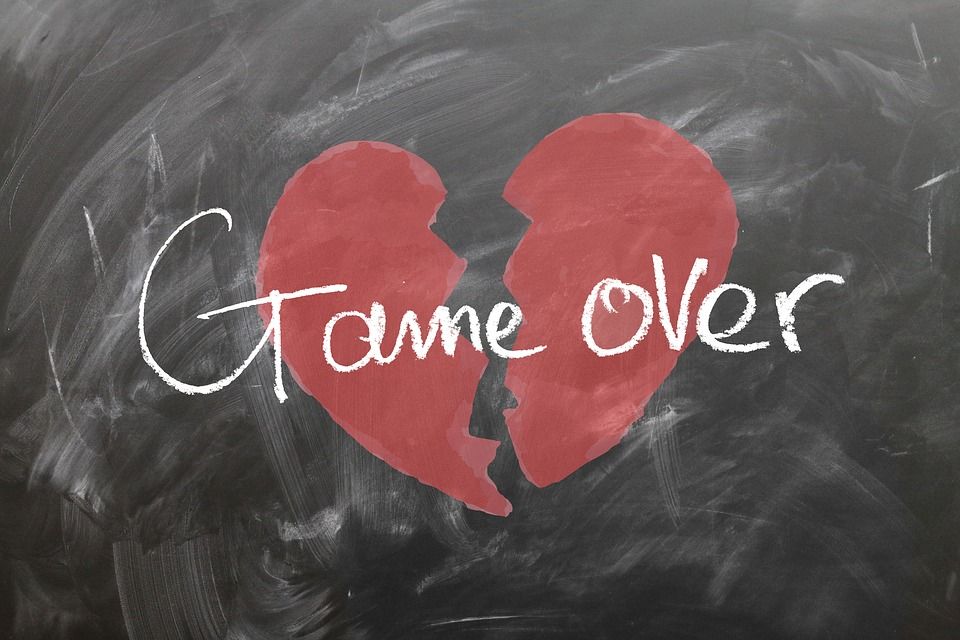 A standard for many dental offices for decades is the dental temp agency. Founded because of need to fill job vacancies quickly it has been the industry source. The dental industry has always experienced a shortage of workers, and when regular employees need time off for vacation, illness, maternity leave and other reasons finding good people are like "finding a needle in the haystack.
No more markup fees
A niche market that draws from a significant need, dental temp agencies and employment agencies make good money finding temporary workers for practices that must have trained experienced staff to operate. The temp agency usually does not charge the job seeker but does charge the dentist or dental business several fees. There are many types of prices, depending on your needs and the contractual agreement that you have signed. For instance, if you need a dental assistant within a couple of hours, there will be an emergency placement fee along with the regular price. There will be a fee for a daily temporary worker, and if the worker takes a permanent job with the dentist, there is a permanent placement fee, sometimes the amount of the first month salary.
We stopped worrying about refunds and hidden charges
Some temp agencies will give you a replacement person if you are not satisfied with the person assigned, but there are conditions such as that you must contact them within the first 8 hours, or you will have to pay.
If you need to speak to the temp agency after hours, which is usually the case, there is often a charge for time outside of regular business hours. A 24/7 live service for a temp agency is typically a voicemail service that promises a call back in a few hours. In this world who relies only on the phone to reach someone?
Some dentists would fight the expense, and some would not pay, but the temp agency reserves the right to cancel the relationship leaving the dentist without a source of people at the last minute.
We started hiring some of our temp workers, WITHOUT having to pay permanent placement fees
One of the most significant setbacks to hiring permanently through an agency is that many guarantee their "permanent placements" for only 90 days. A ninety-day period of time is a regular job "probationary period" for a dental practice. The dentist would pay a hefty fee for this permanent employee that may not be there after three months.
We stopped cancelling appointments
The dentist and the Office Manager would have to make calls to former employees, friends in the business, or ask to borrow their neighbors, dental assistant. Worse yet, they would have to cancel some patients and or ask the Office Manager to glove up. Canceling patients was the last case scenario because dental practices do not want to lose business.
When the dentist or the Office Manager must do the recruiting, it takes time away from their work, and the practice begins to suffer immediately. When the dentist is not producing, there is lost revenue and fewer patients getting the care that they need. There is a better way, so why are you wasting your time? Change for the good is always the best choice.
So what happens when you say goodbye to your temp agency?
Nothing, they need you more than you need them. Temp agencies are a thing of the past. There are newer and better ways to find and hire team members whether for temporary last-minute assignments to full-time jobs with benefits. We live in a world of highly advanced communication technology, and that means we need to embrace the new mainly if it works better than the old method.
Fire the temp agency! Instant information and real-time communication are required to connect to the best talent. Many of the best people are online on Cloud Dentistry. They are background screened and have live profiles, pictures and user reviews. The applicants have a calendar online where you can reserve them without speaking to an intermediary for a fee.
Hello cloud-based hiring!
When you use Cloud Dentistry, it will allow you to browse the professional profiles and reviews of other dental professionals, you will find the right person quickly. You are now able to communicate with that person in real time and at your convenience. There are no after hours on the web.
Top notch dental personnel are flocking to Cloud Dentistry to find temporary and permanent positions. Here are testimonials from the Cloud Dentistry Facebook page:
From Carly: "I have worked as a dental hygiene temp full time for three years and finally don't have to market myself thanks to the cloud. I can put in my schedule when I want to work, and offices contact me. I set my rate, and I accept the offices I want to go to! Having offices rate me has helped me get even more jobs! Thank you, Cloud, for making my job easy and the guesswork out of scheduling!"
From Daniel: "Platform is great, providers on the platform are great, and the Cloud staff are very helpful!"
From TJ: "Been working through this service for several months now. Love it. It allows me to set my schedule!! Great service!!
Hiring for temporary or permanent placement is no longer a quagmire of lost sleep, lost hours, and lost revenue. Join the movement today. Get out of the old school rut and say goodbye to your dental temp agency. Connect with many qualified dental professionals on your schedule and terms.