High yielding dental services to add to your practice in 2021
2020 Was full of surprises. It is time to turn the page. In 2021 everything will be better. Boost your revenue by adding these services.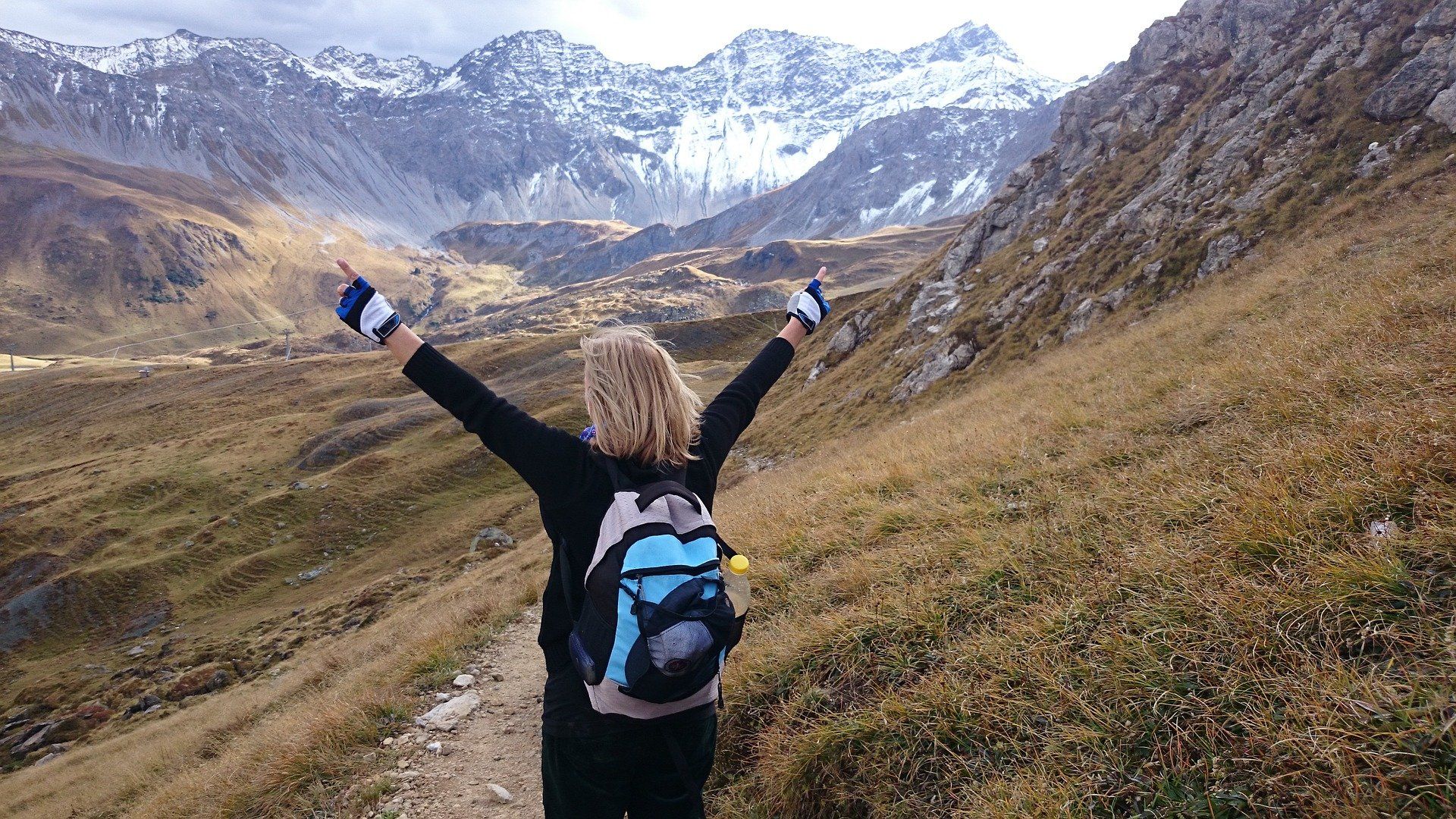 For ages, increasing patient traffic has been the primary strategy to boost revenue. However, dentists and practice owners wishing to secure sustainable revenue shouldn't rely on patients' traffic alone.
Consider offering higher value procedures and services. Yes, not all dental procedures are the same. Some are more profitable than others. Does cosmetic dentistry come to mind? What about teeth whitening services?
Let's explore a few high yielding procedures that can considerably boost your revenue-per-patient.
Cosmetic dentistry
In a social media-obsessed world where selfies have become the norm, it is not unusual that cosmetic dentistry is among the most lucrative dental services in the world.
According to a study by the American Academy of Cosmetic Dentistry (AACD), 99.7% of adults consider a smile an indispensable social asset, with 74% believing that an unappealing smile is likely to inhibit career success.
From dental crowns and dental bonding to inlays and onlays, patients opt for cosmetic dental procedures to fix aesthetic and functional imperfections. And these procedures don't come cheap. For instance, inlays and onlays attract around $650 to $900 per tooth. On the other hand, it costs around $650 to $900 per tooth to perform a dental bonding procedure.
In short, as more and more people wish to have a perfect smile and look better, cosmetic dentistry is becoming a highly yielding avenue for dental practices.
Root canals
"Root canals are the most predictable and profitable procedures in dentistry. Dentists who do not do endo lose on the average $90,000!" This is the answer a Virginia dentist gave when asked about the actual cost of root canals.
Well, no patient enjoys them, but root canals attract significant revenue for dental offices. The good thing is that these days, root canals have become relatively painless as dentists have discovered efficient and simplified ways to administer them.
Thus, when you perform this procedure as smoothly and painlessly as possible, you can develop enviable brand equity as the right person to consult root canal procedures.
Invisalign
Invisalign maintenance and fitting is a lucrative revenue stream for many dental offices in the U.S. More and more people are opting for this procedure as a way of straightening crooked or misaligned teeth. Unlike the traditional braces, Invisalign are customizable and virtually unnoticeable (invisible braces), making them a trendy procedure among the millennials. The fee for carrying out an Invisalign procedure may range from $3000 to $8000.
Teeth whitening
Nowadays, a big percentage of dental clinics are offering teeth whitening services. If yours is not capitalizing on this procedure, you are letting a lot of money slip through the pipeline. Remember, teeth whitening is a quick procedure and devoid of any pain. Thus, many people are eager to try it.
From a dentist's perspective, teeth whitening is one of the easiest dentistry procedures to perform. Another pro about this high-margin procedure is that people usually love to share their "after-results" on social media, giving you the additional benefit of free marketing.
The cost of teeth whitening varies from brand to brand and treatment to treatment. You can charge around $650 per visit for professional whitening. However, professionally dispensed D-I-Y kits range from $100 to $400.
Dental veneers
Dental veneers usually provide high-profit margins and have become an essential element of the standard dental practice.
Dental veneer procedures take approximately three weeks, with most of that time normally linked to lab activities. But that shouldn't prevent you from offering this procedure at your practice. Even after subtracting your overheads and other time-related costs, veneer treatment can provide you with a significant return on investment (ROI) per procedure.
According to ADA, costs for veneers range between $925 and $2,500 per tooth. Though, this is a ballpark figure and costs can vary based on:
Your dental practice location
The type of dental veneer treatment you are offering — porcelain veneers, composite veneers, palatal veneer, non-permanent veneer
The amount of preparation required before the procedure.
Implants
According to The American Academy of Implant Dentistry, over 500,000 dental implants are placed annually. This number is likely to rise over the coming years. So, just like veneers, the dental implant market has become a profitable area for dental practices.
Pricing for implants, though, is tricky since procedures may vary based on patients' needs. Some patients may need a temporary crown or a tooth extracted, while other patients' situations might call for something exceptionally unique. In short, there are several factors you should consider when determining how much to charge to carry out a dental implant procedure, as no two circumstances are alike.
But as a guideline, the total cost of an implant, crown, and abutment is usually in the $3,000-6,000 range. The margins may rest around 40 percent, depending on your practice's pricing structure.
High yielding dental services are a conduit for boosting your revenues.
You don't have to make radical changes in your dental practice to boost your bottom line. As this article has shown, at times, adding a new service can pave the way for wider or higher margins. The secret, though, is to add services that are manageable, profitable, and easy to implement.
Create a list of four or five high-yielding procedures you would wish to offer and implement them one by one. Also, ensure you have the right equipment and dental team before you embark on this worthwhile journey.
Lastly, consider the possibilities of cross-selling and up-selling these new procedures to your existing and potential clients. Promoting your services as painless can be a good start; however, creating a positive marketing campaign based on perfect smiles is a long-lasting solution.
Bonus tip: If you offer financing options in your dental practice, you will have a higher chance of closing on most of the procedures mentioned above.
Which high-yielding procedures do you offer at your dental office? How did you implement them and what services are you thinking of adding in 2021? Let us know in the comments!