These are the highest and lowest paid states for dental hygienists
The easiest way to earn more is to move to another state. Read this article to find out where you can make more money.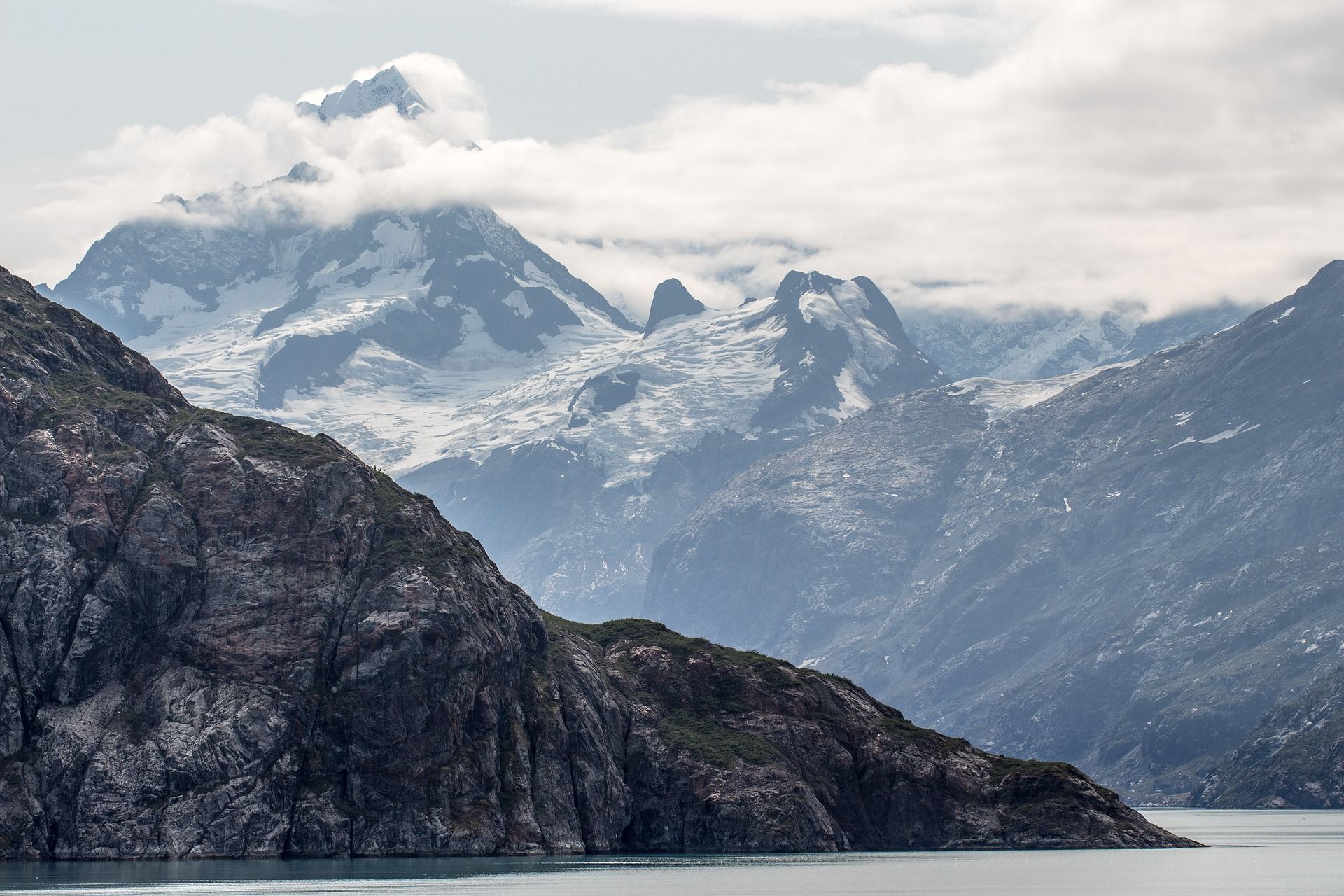 Dental hygiene is a fantastic career to get into if you want to work in the medical field without spending many years training. Although it takes about the same amount of time to become a nurse, a dental hygienist earns a lot more money. On average, a registered nurse in the US receives $30.19 per hour, while the average registered dental hygienist earns $35.97 per hour.
But did you know you can make even more money by being selective about where you practice dental hygiene? The average wage for an RDH varies hugely according to the state in which they practice.
If you want to maximize your earnings as an RDH, it's worth considering moving and practicing in a different state. Before you pack up your things, remember: your dental hygiene license is only valid in the state you obtained it. This means if you are planning on practicing dental hygiene in another state, you'll need to sit another exam and pass to obtain a new license.
It's not enough to just look at your earning potential when you're thinking about moving to a different state — you also need to take the cost of living into account. There's little value in moving to a high paying state if immense living costs mean you'll actually have less disposable income than if you stayed put.
To help you decide if moving is the right choice for you, here's a look at the best and worst paying states for RDHs, along with breakdowns of living costs.
The lowest paid state for dental hygienists
According to Forbes, RDHs in Alabama earn less money than hygienists in any other state. Here, RDHs take home $46,290 per year.
The annual job growth rate for dental hygienists in Alabama is 3.68%. This is only slightly below the average US job growth rate, which is currently 3.7%. This means you should find it fairly easy to find work as an RDH in Alabama, although your earning potential is limited.
While RDHs earn less money in Alabama than any other state, the cost of living is 17.7% less than the US average. Here's a breakdown of the percentage difference on common expenses in Alabama in comparison to the US average:
Groceries -5.6%
Healthcare +2.2%
Housing -44.1%
Utility bills +1.2%
Transportation -14.1%
You need around $30,000 per year to afford a basic lifestyle in Alabama. As the average RDH in this state earns $16,290 more than that each year, you could easily afford a more comfortable lifestyle on this wage. However, you'll have to save up to afford major luxuries, such as vacations and cars.
Here are some other low-paying states you should avoid if you're an RDH, along with their average salaries for a hygienist.
West Virginia — $54,970
Louisiana — $54,970
Mississippi — $57,620
Kentucky — $59,500
Michigan — $62,370
Maine — $62,410
South Dakota — $65,560
Florida — $63,040
South Carolina — $64,040
The highest paid state for dental hygienists
RDHs in Alaska earn more money than hygienists in any other state. Here, RDHs take home $107,190 per year.
Although this is the best state in which to be employed as an RDH, you might find it difficult to acquire a position within a practice. The Alaska Department of Labor and Workforce Development cites job growth as 9.4%, which is low in comparison with other employment opportunities in the state.
RDHs might earn more money in Alaska than anywhere else, but the cost of living is also 25% higher than the US average. Here's a breakdown of the percentage difference on common expenses in Alaska in comparison to the US average:
Groceries +41.7%
Healthcare +13%
Housing +34.3%
Utility bills +69.8%
Transportation -1.8%
According to Investopedia, you can live basically in Alaska on a $36,000-$48,000 salary. As an RDH earning around $107,190, you can easily afford a very comfortable lifestyle in this state.
If Alaska isn't an option for you, here are some other states to consider where dental hygienists earn significantly more than average:
California — $97,420
Washington — $91,070
New Mexico — $89,740
Maryland — $85,890
New Jersey — $85,500
Arizona — $85,470
Nevada — $84,110
Oregon — $82,850
Massachusetts — $82,290
Move state to increase your income
The numbers don't lie. If you're a dental hygienist practicing in one of the lowest paying states, you should consider moving and obtaining a new license in another state.
While earnings shouldn't be the only factor you examine when deciding where to live, it's definitely something which you should contemplate. Having access to more disposable income will greatly improve your quality of life and make you appreciate dental hygiene even more.
You don't have to relocate to one of the highest paying states if they don't appeal to you. Making the simple move to a neighboring state could be enough to increase your earning potential while still being reasonably close to your friends and family.
If you do decide to move to a different state, do your research before you go. Find out exactly what you need to do to obtain your license to practice dental hygiene in the state and if there are any other requirements which RDHs need to meet.