How to hire a dentist
Hiring a dentist may not be that easy. In this article we will tell you exactly how to find the best dentist.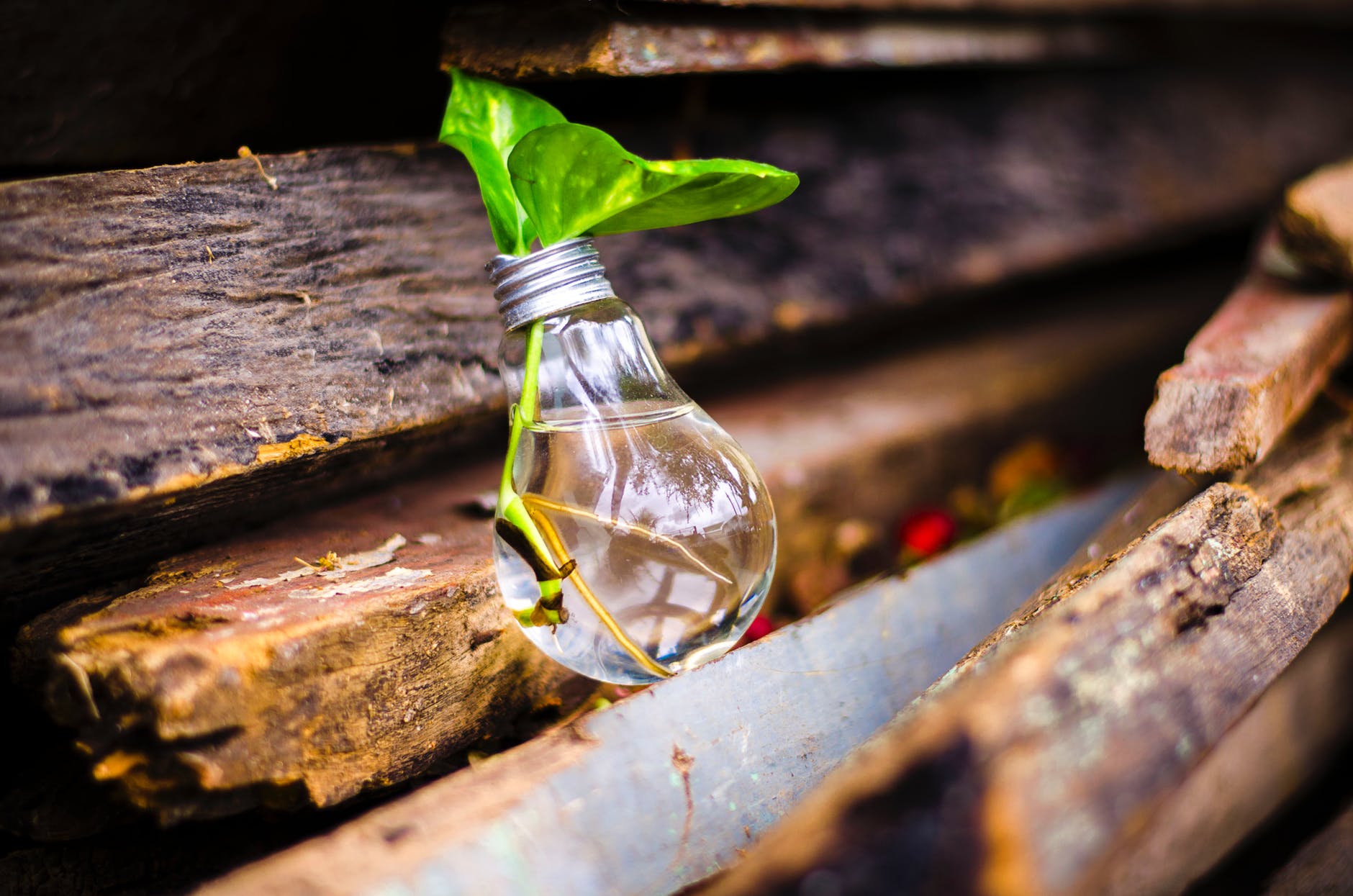 As the United States' population continues to age, and the demand for dental services continues to rise, dentists are falling into short supply. Dental offices and dental practices of all kinds are competing for the available dentists, leaving them (dentists) in a favorable position to negotiate terms of employment and choose the type of job schedules they want.
More so, nowadays, there is a new generation of young dentists entering the labor market, and dental clinics hoping to contract and retain them should be ready to understand their mindset.
In other words, nowadays, to find a dentist who suits your office needs, you have to engage in a competitive recruitment strategy, which guarantees something a cut above the competition. In this post, we explore vital factors dental office owners should take into consideration when hiring dentists.
Hire a dentist: check the educational background and legitimacy
Before contracting a dentist, you should be sure of their competence. And the only way to do this is by checking their professional background. Are they qualified as they say they are? What medical institutions, colleges or universities did they attend? How long have they studied? Is their specialty (s) relevant to your needs? What is their reputation? It would help if you got truthful answers to these questions for you to be comfortable to work with them.
Get also to check if they are legit. Before you employ a dentist, you should be 100% convinced you are picking someone who is legally authorized to practice. Ensure the dentist you are hiring is certified and insured to operate as a dentist according to state and federal laws. A legit dentist must have all the certificates, qualifications, and the legal paperwork needed to authenticate his legitimacy if questioned. Any hesitation is a clear sign that something is amiss.
Work experience, quantifiable experience, and special skills
How long has the dentist you are interested in, been working? Has he been practicing for long, or he's a freshman? All these queries are critical when it comes to contacting a dentist. Many practice owners prefer experienced dentists rather than freshmen. However, this will depend on you.
What are some of the quantifiable accomplishments has the dentist made? Nearly every candidate is likely to include an objective statement on their resume claiming to be good with patients, team-oriented, compassionate, and so on. But what else can the candidate bring to the table to better your practice's bottom line?
Excellent chair side skills are essential; however, a friendly candidate with a wanting production average isn't going to help you improve your bottom line. Let the numbers talk for themselves in the candidate's resume. You will have an opportunity to observe the candidate's personality and character during the interviewing period. For now, focus on the numbers and the value he/she can bring to your practice.
Does the candidate have any special skills? Can he or she do implants, molar endo, or surgical extractions? Hiring a dentist with additional skills or training means keeping more special cases in-house; and this, without a doubt, will affect your practice's bottom line.
Some cities may be more attractive to dentists
According to Salary.com, the median annual pay for a dentist in the U.S is $155, 963. However, that figure could drastically change depending on the state or city where the dentist is located. Though some cities or states may offer more competitive salaries, others may guarantee more affordable housing, making this a difficult decision for dentists who wish to work for you.
For instance, a dentist in Montgomery, Alabama, takes home an average salary of 139, 867, where the average home price, according to Zillow, is $111, 200. Meanwhile, in Tacoma, Washington, dentists take home an average salary of $166, 270 annually, and the average home costs $315, 000. Thus, when recruiting dentists, especially those falling under the millennial generation, you should do their due diligence. You have to research home prices in relation to the salaries you are offering to better position your recruitment efforts.
Work culture matters
Nowadays, many young dentists don't just want to practice to make a living. Instead, job satisfaction is extremely valuable to them, and few factors impact this metric than work culture. According to Christine Comaford (a venture capitalist), writing a guest post for Forbes, millennials don't merely work for money; instead, they work for a purpose.
When sitting down with millennial dentists to discuss a job vacancy, you should open a conversation concerning their dreams and aspirations. By learning critical details about each prospective dentist, you can better pair him/her to your company or office culture.
Work/life balance is important
If you ask most dentists what they want from their careers, among the most common answers will be a great work/life balance. According to a LinkedIn survey carried out in 2016, approximately half of all U.S workers say they would forego a typical corner office and a high salary if it meant getting a more flexible work schedule. Millennial dentists, in particular, are fond of work arrangements that allow them to attain their personal aspirations as well as their professional ambitions.
However, finding a gratifying work/life balance may prove to be challenging for many dentists, so this is one particular area where you can differentiate yourself. By offering more flexibility when it comes to hours worked per week, you can attract dentists looking for their version of the American dream.
Digital recruitment is key
As the Boomer generation ages, the Y-Generation is increasingly representing a larger proportion of dentists in the U.S., and there is a valid reason why that matters when recruiting.
Unlike other generations, the young generation of dentists grew up in the technology boom. Dentists born in the millennial age are more dependent on and more accessible via technology than their Gen-X counterparts. Because they are so connected through their laptops, smartphones, and other tech devices, your utilization of cloud-based recruitment strategies will keep you ahead of the curve.
For instance, via Cloud Dentistry — a web-based hiring platform that connects dental practices to dental professionals — you can access thousands of dentists' profiles. From there, you can pick the best based on their experiences, skills, hourly rates, and peer reviews.
It's obvious, you want the most qualified dentist for your clinic, but the top dentists usually aren't found on job boards. They are already managing their own careers or working in dental practices. Cloud-based staffing platforms will not only connect you with unattached dentists seeking job opportunities, but also with hardworking and committed dentists who may already be employed.
Focus on retention
Since culture and fit are such critical factors in the dentist's job search, it's not shocking that it plays a significant role in their retention. Some years back, dentists stayed in one job for a decade or more, with no thought of leaving. Nowadays, they seek out new opportunities after a year or two. To combat this tendency, you should be more focused on finding a dentist that first fits your culture, and then come up with a strategic plan to retain them.
Successful retention approaches include affording them time to branch out into additional specialties, pursue research projects, and charitable endeavors. The secret is keeping your dentist excited and engaged and not giving them a reason to search for greener pastures.
Conclusion
Ultimately, today's dentists know their worth, and they are not scared to leave dental practices that don't meet their expectations. They are not only after hefty salaries; they also want a flexible working schedule. To win over such caliber of dentists, you have to utilize smart and modern recruitment strategies. All the best, and we hope you will have an easy time implementing the strategies and tips mentioned above.