How to provide a positive dental experience for children and their parents
Dental practices are not usually a nice place for kids. This is how to make yours kid-friendly!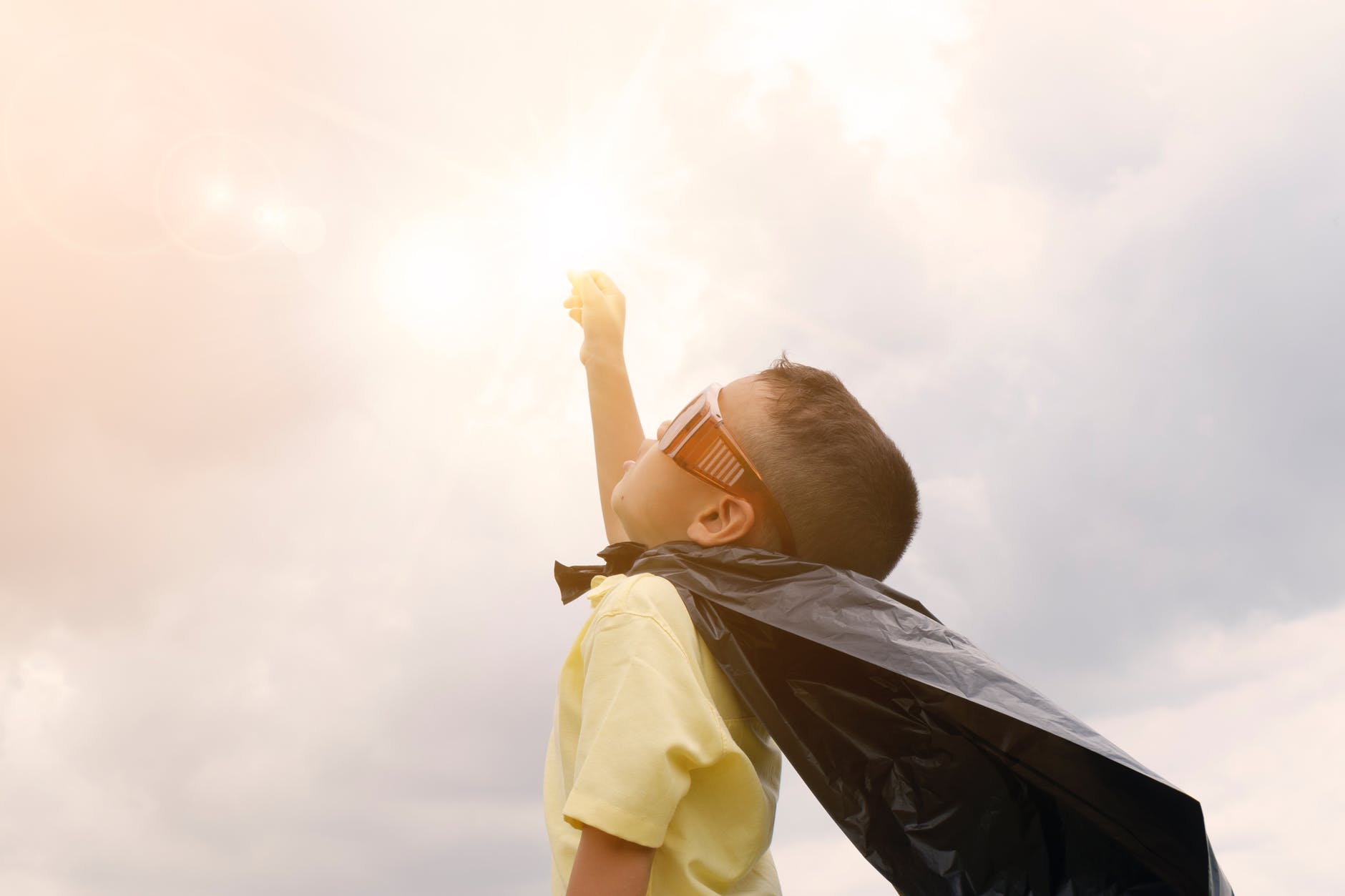 Whether you work in a dedicated pediatric dental practice that exclusively treats children or you work at a family dental office which only has a few child patients, it's impossible to avoid working with children when you're a dentist, dental hygienist or dental assistant. If you don't welcome children into your practice, not only will you lose your youngest patients, but you'll also likely lose their parents and other family members, too. If your dental practice is going to be successful, it's important you learn how to manage children and their parents in the dental practice from the beginning.
From incredibly anxious children who have developed a deep horror of the dentist and impulsive children who just won't keep still no matter what to over-protective parents who seemingly do everything they can to stop you from doing your job, helping children obtain and maintain a bright, healthy smile can wear out even the most seasoned dental professional.
If you're struggling to take care of your younger patients and soothe their guardians at the same time, here are our tips on how to manage kids and their parents in the dental practice.
Firstly, believe each child is going to have an ideal visit every time
Dr. Gregory Psaltis, a pediatric dentist who's been in business since 1981, says the key to treating children in the dental practice is to have a positive mindset and genuinely believe each appointment is going to be successful before it begins. When you train your team to think this way, the experience of treating a young patient becomes simple, rewarding and fulfilling for everyone involved.
Of course, there are certain "tricks of the trade" to follow which we'll detail in the rest of this post. But the most important piece of advice is to embrace a positive mentality. If you don't believe every child's visit is going to go well, no amount of planning, child-friendly terminology or distraction techniques will help you overcome the negative belief that children are a problem.
Create a child-friendly zone
In the same way that changing your practice's decor can instill peace and relaxation in your patients, dedicating part of your practice for kids to play can also help them feel more relaxed. Take a corner of your waiting area and fill it with bright posters or artwork, colourful toys, handheld video games and TVs showing cartoons. Having somewhere to play before their appointment will provide a major distraction and will significantly ease anxiety levels in worried children.
Use child-friendly language
To help ensure a clear understanding, use age-appropriate positive language when talking to children about dentistry. For example, instead of telling a child you're going to give them a shot, tell them you're going to put their teeth to sleep. This phrase is descriptive and avoids negative connotations to terms that children may have heard in the past.
By giving the child an accurate description of their treatment in a language they can understand, you help create a bond of trust which will extend well beyond the current appointment.
Explain everything
Children are naturally curious and will feel a lot more comfortable if they know what's going on throughout their appointment. To avoid surprises and help distract the child, explain exactly what is happening as you go, including what you're going to do next with which instrument and the sensation the patient can expect to feel.
While you're talking to the child using age-appropriate language and descriptive explanations, remember the impact your body language can make. Children are incredibly observant and will look to you for regular reassurance and context while they're in the dentist's chair. Explaining the procedure in a confident, calming tone will remind the patient they're in good hands. But it's equally important to be wary of your body language and ensure that it supports your verbal language.
Focus on the positives
Another way to make children feel at ease is to repeatedly tell them how well they're doing and focus on the positive aspects of the appointment. Don't be condescending and sugar-coat the truth — just focus on the parts of the treatment which are going well.
Help build trust with the child by being specific about your feedback. Replace general statements which can cause confusion like, "You're doing a great job" with clear-cut phrases like, "It's very helpful when you keep your head still like that because I can work more quickly". This provides the child with guidelines to follow to be a better patient.
How to manage parents in the dental practice
Sometimes it's not the children who pose the difficulty in the dental practice — it's their parents. Although most mean well and are trying to ensure their child's treatment goes as successfully as possible, many parents end up making the procedure more stressful for everyone involved.
Here are our tips on how to work alongside parents in your dental practice for the good of the child.
Explain your methods of pediatric dentistry before treatment begins. Describe to the parents the management tools you'll implement, the child-friendly terminology you'll use and how you expect the parents to act in your practice.
Ensure the parents understand that you need to focus entirely on the child during treatment. Tell them it's important their child listens to you and not their parents. To achieve this, all questions should be directed at you and the child must answer all questions you ask themselves.
Before an appointment, provide parents with a list of approved child-friendly terminology to use when discussing the dentist, so they don't inadvertently scare their child with words/phrases such as "shot", "drill" or "yank a tooth".
Be honest with the parents about your expectations for the next appointment. If the child didn't react very well to a previous treatment and you anticipate the same behavior in a future appointment, don't tell the parents you expect everything to go smoothly. Be clear and realistic about your expectations and let parents know if there's any way they can help before the next appointment.
Hire staff with pediatric experience
The next time you're using Cloud Dentistry to hire temp dental professionals, pay special attention to anyone who fits your requirements and lists pediatric experience on their profile. These people will already have the required skills to treat children and will be able to pass their expertise onto the rest of your team. Since they're experienced in treating children, they'll also be well-versed in dealing with parents, too.
Encourage healthy teeth for life
It's often children, with zero or few expectations, who are easier to treat than adults who have already made their mind up about dentistry, how they perceive it and whether or not their experience will be a positive one. By capturing a child when they're in an unbiased state, you have the advantage of being able to create a positive first experience which will set the tone for future visits to the dentist.
Learning to be responsible for their own health is part of going up. How your dental practice approaches oral hygiene at home and in the dentist's chair could make the difference between a healthy, bright smile and gingivitis. Make it your goal to transition scared, anxious children into responsible, healthy patients with each visit and you'll be setting the foundation for a bright future.