This is how to increase productivity in your dental practice
Day by day practice management can be a challenge. Cloud Dentistry gathered a dozen productivity tips, ready for use in your practice today. Read more here.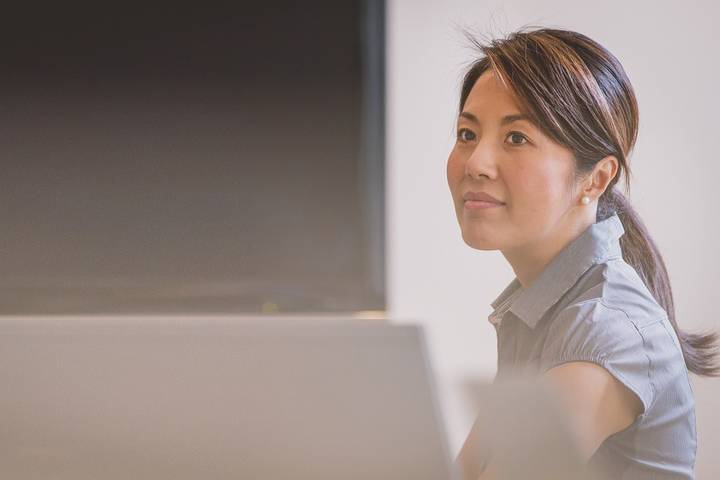 When the dental practice is humming along as you move from treatment room to treatment room, you don't give much thought to productivity because you are amid it. It is when there is a cancellation, and you walk back to your private space and contemplate whether the patient was confirmed or not that you start to worry about production. Let's just say that the patient was confirmed but for some reason, the patient didn't show up.


You only have time to do one of the following, which one is it?
Check your email

Check your Facebook page and or other social media

Read the snail mail and the latest Practice Management Advice

Plan to be productive
Production has the most impact on generating revenue. Sure, you can save on supplies, work more efficiently and manage time better but producing more dentistry is key to moving the practice forward.
How to plan to be productive?
1. Follow-up with patients
Call or e-mail patients that have received treatment plans. Patients start to doubt whether the treatment is as necessary as you said it was if they never hear from you again. I recommended a good friend to a very talented dentist I knew. She had saved several thousands of dollars to get veneers on #6-11. After receiving the estimate, she said she had to check her client schedule and would call back. Short story, she got distracted and didn't call back. She was not impressed because the referred office did not call her either. She had the work completed at another practice.
2. Look for an opportunity during the morning meeting
Starting the day with a morning meeting not only gives you a game plan for the day it is a visual display of where all providers and staff are at any given moment. If there is an opportunity to fill in same day dentistry, it will be apparent in the schedule. Identify any bottlenecks in the schedule and make sure there is staff there to smooth out the bumps so that patients don't have to wait to check in or out.
3. Make sure all your treatment rooms are supplied identically
You must be prepared to do any procedure at any time. Having designated rooms for certain services because of the set-up issue, can cost you time and money when you can't use the room.
4. Think of ways to keep your patients happy
Happy patients refer their friends and family. Long wait times, lack of transparency about treatment costs and issues with nonpayment of insurance cause more patients to drop dentistry than the pain in the mouth.
5. Say goodbye to dental temp agencies and start hiring on-demand
Cloud Dentistry offers a platform for hiring dental staff on-demand. We charge a flat-fee and offer numerous other benefits. Read more about "hiring the right dental assistant" in our recent blog post.
6. Start or sign up for an in-office discount dental plan
This is useful for patients not covered by any dental insurance. You'll get paid at a discount, but there are no forms and no billing. The patient pays that day from a schedule issued by the plan.
7. Continue education of yourself and your team
That way you can offer new services or arrange a time when specialists can come to your practice instead of the patient being outsourced.
8. When is the last time you increased your fees?
If you are on the PPO network have you raised those fees to reflect the current PPO fee schedules? The insurance company will pay from what you bill to them; they don't raise them for you. Learn more about dental practice budget strategies here.
9. Offer the latest in dental technology and digital communication
Cad cam same day crowns, Intra Oral photographs, abnormal cell or cancer detecting light, diagnostic imaging and online patient reminders all add value to the patient dental experience
10. Automate your dental recall system
Lose the postcards. Also, have a dedicated person calling the unscheduled recall patients. Just a few every day. Patients lose track of time, and if they cannot schedule with you online, someone should be calling.
11. Incorporate an instrument management system
Cut time in setups and sterilization. Hu-Friedy's IMS system can cut management of setting up trays 5 to 10 minutes per procedure. Maintain your hand pieces to prevent breakdowns.
12. Take the time to bond with your team
Don't just talk one on one during a performance review or the morning meeting. Show appreciation every day by saying "thank you and what can I do to help you today."
Being proactive and involved in your practice every day will keep those treatment rooms productive and satisfying.