Is dental hygiene a good career?
The answer will surprise you. Dental hygiene is a great career. Read more here.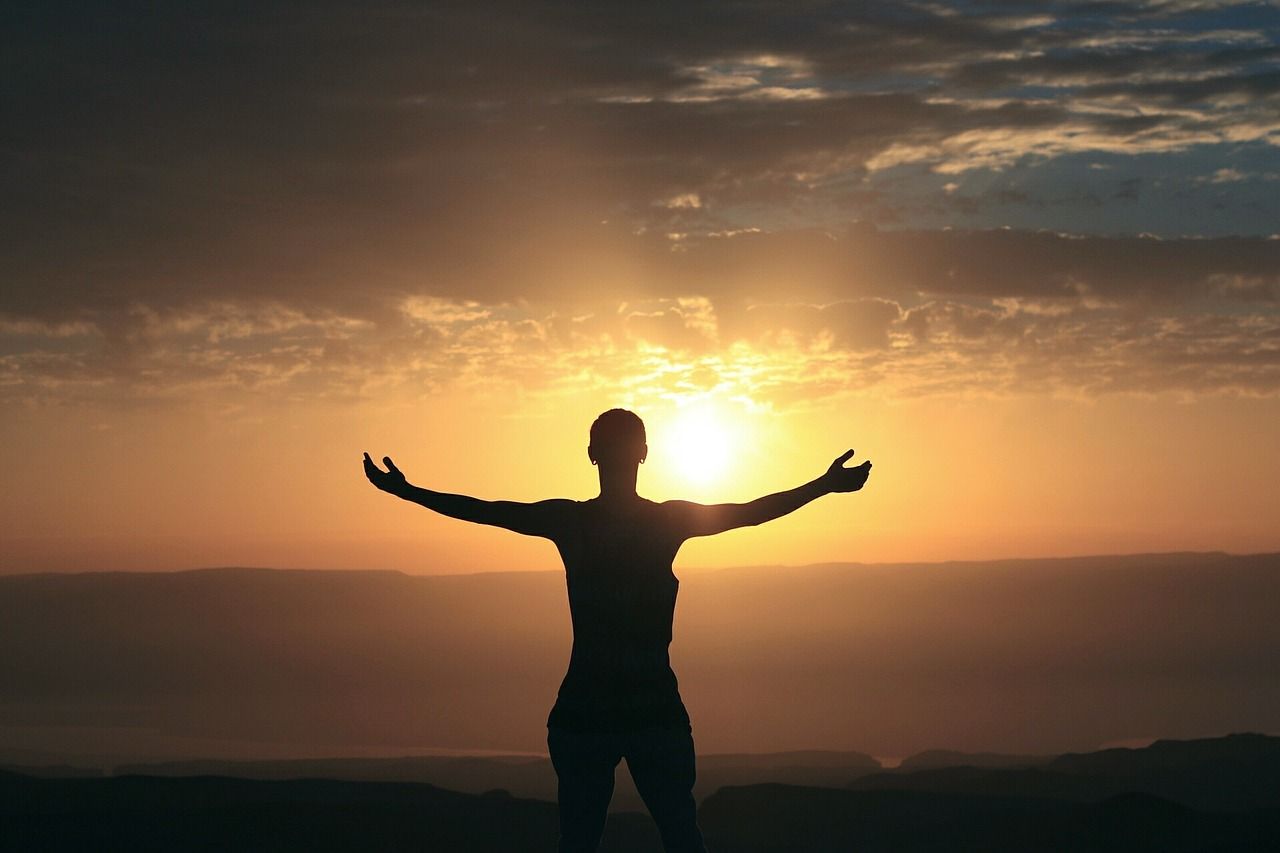 We all have, at one time or another reached the crossroads of being indecisive on what career path to follow. If you are thinking of becoming a dental hygienist, you have come to the right place. Yes, dental hygiene is a good career, and this article focuses on what makes it tick.
A dental hygienist, as you might be aware, helps dentists in performing various procedures such as cleaning and polishing teeth, making dental casts, and educating patients on how to maintain good oral health. You can read here how registered dental hygienists' (rdh) roles, differ from those of dentists. So, without further ado, why would one consider a career in dental hygiene?
Dental hygiene is recession-proof
In light of the current economic situation, job security tops everyone's priority list. No matter how tough the economy is, dental hygiene services will always be on demand. What factors can we attribute to this long-term demand?
First, the importance of oral health is nowadays better understood. Secondly, there are still a good number of people who are ignorant of the fact that eating unhealthy foods affect their dental health. Thirdly, as people age, they are likely to experience dental related issues. Remember, health conditions more prevalent in older adults, such as diabetes, osteoporosis, and Alzheimer's disease can affect oral health. Thus, going only by these three reasons, preventative oral care will forever remain a necessity.
What's more, you will notice that dental hygiene is a profession that is unlikely to be replaced by technology. Technology has restructured the workplace and caused some traditional jobs to disappear. An article on Forbes claims that technology has already taken over 90 per cent of the jobs humans used to do.
Dental hygiene is one of the few areas in dentistry that is less likely to be disrupted by technology. Instead, technology only complements hygienists do their work efficiently. Machines can never replace the human touch required in dental hygiene. Here we are talking of qualities such as patience, communication, and compassion. In short, even if you are just starting as an RDH, there are plenty of opportunities out there waiting for you.
Flexibility: option to work full time or part-time
How many days in a week, do you think most dental hygienists work? Two, three, four…? The flexibility of employment within the dental hygiene space remains one of the profession's most appealing features, regardless of whether you seek full-time or part-time careers.
Times have changed. Increasingly, dental hygienists prefer a flexible working arrangement as opposed to a permanent one. Either this is because of their domestic commitments or because they want more variety.
A decade ago, temping was looked down upon as a poor alternative to full-time work. Nowadays, in the age of freelancing and gig economy, temp jobs no longer have the same stigma.
Hygienists, in particular, are gravitating towards contract and temporary work arrangements at an unprecedented rate. And the trend isn't slowing anytime soon. Actually, many hygienists are opting to make temp work their new full-time job. Why is that, and how has it contributed to making dental hygiene a good career?
You can work whenever you want
Hygienists who take on contracts and temp work are in a favorable position to pursue a career that doesn't take over their entire life. Whether you are a parent with young kids, or still in school doing your bachelor's or master's degree program in hygiene, temping allows you to earn a living without the commitment needed for a full-time occupation.
You can take on temporary work when it's most suitable for you — let's say on weekends, during a lull in business, or when the children are occupied at school.
Enjoy independence and develop new skills in the long run
Millennials who are joining dentistry, more than any previous generation, deem autonomy as a vital factor when choosing where to work. Contrary to their baby boomer parents, the Y-Generation has no desire to stick to one workplace for 10+ years. Frequently switching workplaces is the new normal in the USA.
Hygienists can work for more than one dental practice or dentist, thus enjoying the much-needed independence and autonomy many careers lacks. For instance, you can report in multiple dental offices every week, working one or two days in each. Like we have mentioned, this allows you to tweak your schedule to match the demands of a busy office.
The trickle down effect of working for multiple offices is that hygienists are likely to develop new skills along the way. In our brave new world, adopting new skills isn't just necessary, but an essential thing to have for you to be employable. The current dentistry space values those with diverse expertise and skills. This is something temp hygienists can bring to the table. As they take on new temp jobs, they inevitably learn new skills.
Realize the dream of setting up your own practice
While regulations vary from State to State, hygienists are generally capable of carrying out the majority of the basic dental health functions: simple dental exams, X-rays, fluoride treatments, plague removal and cleaning, etc.
Currently, approximately 42 states allow hygienists to provide direct access to care. And though some states completely allow independent hygiene practice, others still call for some form of dentist supervision.
The underlying factor here is that some states do permit hygienists to provide some dental services without the onsite presence of a dentist. If you reside in these states, and you have met the laid down qualifications, then you are eligible to set up your own office where you can practice.
Even in states where they do not permit direct access to clinic services — like North Carolina and Delaware — there are still ways to utilize your dental hygiene degree without relying on the traditional practice setting. For example, you may opt to provide oral health education to students in learning institutions, patient homes or assisted living facilities.
Other opportunities beyond the chair
Working as a dental hygienist may lead to other opportunities in the future. In the opinion of ADA, some possible career opportunities include:
Teaching students pursuing dental hygiene programs
Dental hygiene research
Dental hygiene administration
Marketing for companies organizations that produce dental health products
A career as a hygienist- the final verdict
A career in dental hygiene is rewarding and challenging in equal measures. Qualifying in this profession opens up a range of opportunities in various work settings and with both part and full-time jobs on offer.
Dental hygiene is definitely a good career. Many things about this profession can never go unnoticed. Case in point, registered dental hygienists nowadays want to set their own rates as well as have the chance to manage their schedules. And that is not out of the ordinary, bearing mind the world we are living.
Cloud-based job-matching platforms like Cloud Dentistry are helping hygienists achieve precisely that — reasonable rates and independence. Through these online platforms, you can advertise your qualifications, availability, and rates directly to dental practices. In other words, as an RDH, you now have the option to build your brand online.
In this day and age, for any career to be considered as appealing, it should guarantee a good work-life balance. We all have personal interests and obligations that need to be met at reasonable hours. So, besides the financial reward, here is a career worth trying — independence, autonomy, and convenience guaranteed.