This is how to manage a dental practice effortlessly
Managing a dental practice did not get easier over the years. Read this article to discover how to manage your practice with ease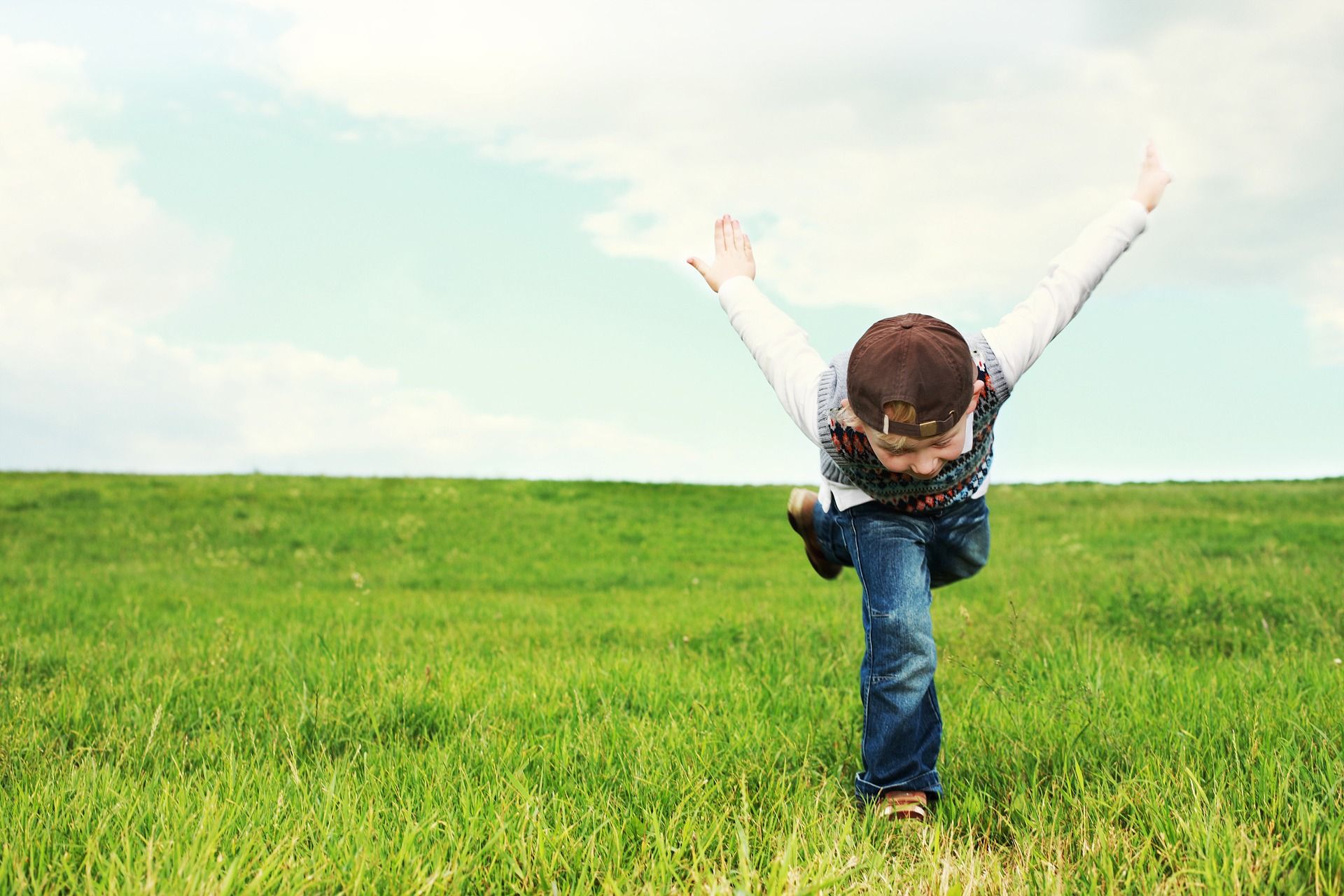 Running a dental practice is different from managing any other type of business. While you might know all about providing your patients with the best possible oral care, it's so easy to get caught up dealing with day-to-day business tasks that you forget about the most important part of the job — providing every patient who walks into your practice with an excellent experience.
The way you manage your dental office makes a huge impact on your patients. Do a good job and they'll be loyal to you and recommend your services to friends and family. But do a bad job and it will stick in their minds and they'll never return. How you handle your practice directly affects your income potential.
So your patient retention rates stay high, you maintain your superb reputation and your business continues to thrive, it's important you understand how to manage a dental office effectively. Follow the advice below and you'll be well on your way to running a successful practice.
Expand your dental team
Your patient retention rate will be much higher if you can carry out complete treatments within your practice, instead of referring patients to other dentists. Having a circle of specialist dentists in your full-time employ is expensive — but it's not your only option. Instead of hiring staff permanently, consider hiring specialists only for the times you need them.
With Cloud Dentistry, you have access to a huge number of dental professionals in your area. You can hire everyone from dental assistants and dental hygienists to dental admin staff and specialist dentists, all for the specific days and hours you require them. This way you can keep your patients within your practice and provide them with a stellar service while keeping your overheads down.
Not only that, but having access to qualified dental professionals will also help your full-time staff. In the dental industry, burnout is a real problem. And being able to offer staff the occasional day off, knowing you can hire a temporary member of staff to fill in for them will take a load off everyone's shoulders.
Invest in your staff
When a member of staff is placed in a position with very little training or continues to use old, outdated methods because they don't know any better, the rest of the team is going to get very frustrated very quickly. Help your team stay strong and united by investing in their skills and abilities. From in-person courses, online classes and group conferences to magazines, newsletters and workshops, there are loads of ways you can show your staff they're valued while helping your office grow at the same time.
Don't see investing in your team as a waste of money — see it as a shrewd move which will greatly improve your dental business. The more your staff learn, the better experience they'll be able to provide your patients.
Adopt user-friendly software
With countless new appointments, cancellations and changes on a daily basis, your dental receptionist has a lot to keep up with. Human errors are inevitable, so wherever possible, it's a good idea to use a mistake-free digital system to manage patient appointments. Having a clear view of all appointments makes it easy to handle last-minute bookings which will earn your practice more money and lower the stress levels of your staff.
It's a good idea to make sure all members of staff are at least basically familiar with the software. This way, if your receptionist is ill or absent for any reason, the rest of the team will still be able to use the software and keep the practice running.
To help you out, here are the best dental practice management software recommended by industry experts.
Make the most of your working hours
When you've established your ideal avatar (one of the first steps in developing a successful dental marketing strategy) you need to work out when they're most likely to be available for dental treatments and adjust your operating hours accordingly. It's no good only being open when your target audience is busy doing other things.
If your practice hours clash with a patient's working hours, there's a good chance they're going to visit an alternative office that's open on weekends. Don't be tricked into thinking you have to work longer hours to attract your ideal avatar. You simply have to work smarter hours. For example, if you usually operate 9am-5pm an alternative would be to open on mornings 8am-12pm, close for the afternoon and open up again on an evenings 4pm-8pm.
Have regular meetings
One of the most important things in order to successfully manage a dental business and dental team is to regularly communicate. Taking the time to sit down and discuss important things like plans for the future, issues from the previous day, problems between staff members and positive achievements will help your team change, grow and thrive. When staff understand that their opinion is important and their input appreciated, the working environment and atmosphere will be much more positive.
Keep your dental practice well-stocked
If you don't have an automation system that monitors your stock and re-orders it for you when you're running low, it's important you take on this role yourself or delegate it to a responsible member of staff. If you run out of inventory, you
risk of having to turn patients away which is both expensive and unprofessional.
Maintain records of your stock so you know which items are used up the quickest. This way you'll know what to purchase so you don't clog up your cash flow with unnecessary purchases. It's a good idea to have just one member of staff take on inventory management to avoid confusion of storage details.
Provide finance options
Many people put off going to the dentist or avoid it entirely because of the associated costs While some patients have health care, others (usually unplanned emergency appointments where the patient is in indescribable pain) are relying on cash payments to fund their treatment.
You can help take away their financial and physical pain by providing patients with methods of spreading out the cost into affordable payments. Consider offering both short-term and long-term financing options to appeal to all types of patient and remember to keep your interest rates reasonable. Dental treatments are expensive enough without the additional cost of sky-high interest rates.
Encourage recommendations
One of the most common reasons someone visits a dental practice for the first time is because they've had a word-of-mouth recommendation from a friend or family member. This type of advertising is so compelling because it's completely unbiased, honest and reliable. People aren't 100% sure about trusting an advert, but they'll definitely trust a recommendation from someone they know.
Make the most of your happy patients by encouraging them to make referrals in exchange for discounts on future treatments. This will work out much cheaper than paid advertising and it's a better form of marketing.
Be an amazing leader
Although it's a lot easier said than done, being an amazing leader is vital in effective dental office management. Having a clear vision for the future, an ability to delegate responsibilities and leading an accountable hard-working team will set you on the road to success. If you're new to dental practice management or you think your management skills could be improved, read these ten steps to becoming a true dental team leader.
It's a job worth doing
Effectively managing a successful dental practice isn't easy. You need to be a strong leader with a passion for learning and an ability to manage and maintain a strong team of staff. But if you're willing to put in the hours and the hard work required, your dental practice is sure to thrive and greatly reward your efforts.