Is everyone ready for an OSHA visit?
Getting ready for OSHA requires time. This is how to do it right.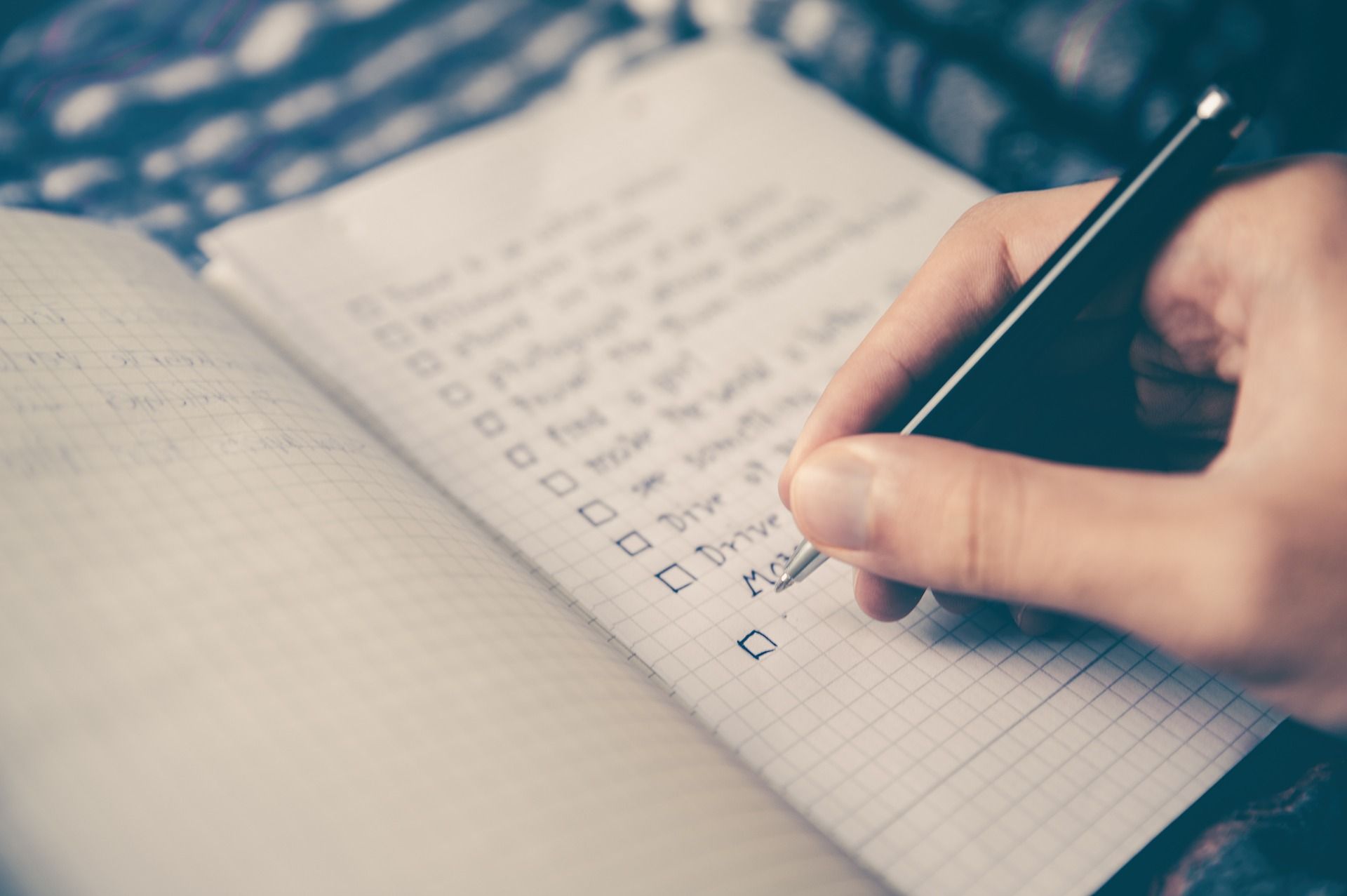 "Be prepared." Robert Baden-Powell, an English soldier, wrote these words in an article to young people just before World War I. These words became the motto for the Boy Scouts of America. OSHA might hope this is the motto for every dental office in America. "Be prepared for OSHA."
The COVID-19 pandemic makes preparedness more crucial than ever. Adherence to safety protocols has never been more essential for employee health and office productivity than today. Compounding the challenge is the increased presence of freelance staff members in the absence of sick or quarantined permanent staff members.
Similarly, freelancers must stay educated on the rapidly changing world of workplace health and safety. Changes in PPE requirements, face masks, gowns, and other safety measures are implemented differently in each office but staying current on universal protocol measures is essential to the best freelance experience.
Making sure that freelance staff members are safe and prepared for OSHA at all times is necessary for a smoothly running office to stay open, healthy, and productive. OSHA preparedness is an ongoing process that is sure to become more involved in the months and years ahead, and it begins where most processes begin, with a plan.
Have a Plan
Dentists are expert planners who pore over x-rays, models, health histories, and textbooks to compose a masterful and comprehensive treatment plan for the most complex dental cases. Every element of this plan then calls for its own detailed plan to create the desired result. Consider the planning that takes place for full-mouth restorative dentistry, a molar root canal, or the removal of four third molars. All dental procedures require well-executed planning to comply with patients' high expectations.
Employee safety also requires thoughtful planning. Delegating this responsibility to a staff member, known as the safety coordinator, is common in dental offices. This person must have all the training necessary to meet the demands of this vital task. However, the dentist/employer is ultimately responsible for having a well-executed employee safety program to comply with OSHA's expectations.
Both the dentist and the safety coordinator spend much time and effort to ensure OSHA compliance. This includes making sure all employees are well-educated on the details of infection prevention and control, handling hazardous chemicals safely, bloodborne pathogens standards, needlestick protocols, and other workplace safety rules and regulations. Your plan is probably comprehensive and the product of much labor.
But have you considered whether your plan includes OSHA readiness for freelance dental staff? As the utilization of freelance staff increases, it becomes critical that your OSHA compliance plan provides for the readiness of everyone working in the office at all times, both permanent and freelance staff members.
Make OSHA Readiness a Priority
Freelance staff needs to know immediately that health and safety are core values in your office. This becomes clear when they receive the training needed to prepare them for working safely in your particular office, which may differ slightly from a prior office. Handling used endodontic instruments differs considerably from instruments used to remove four third molars.
There are no differences in the expectations OSHA has for permanent and temporary employees regarding compliance. It might be tempting to ask a freelance staff member if they are up to date on OSHA guidelines and accept "Oh sure!" as a satisfactory response for beginning patient interaction. It would be a mistake in today's environment to begin working under the assumption that their prior training was adequate and current.
The current COVID epidemic makes this especially important since OSHA issues frequent updates to their policies and guidelines. Because recommendations for PPE, masks, gowns, and other safety measures are changing quickly it is advisable to brief every employee on the most recent updates.
What are the benefits of making OSHA readiness a priority?
Reduces stress. The thought of a visit from OSHA during your workday is stressful. A new employee has the potential to compound this. A simple remedy is to make sure the freelancer is as prepared as the rest of the staff. This makes everyone more comfortable and more productive.
Saves time. You don't want your

smoothly running dental office

to get disrupted in the middle of the day when it becomes obvious that you and your freelancer aren't on the same page when it comes to the disposal of used anesthetic cartridges. It is more efficient to prevent these problems with a training session before work begins.
Improves relationships. Showing the freelancer that you prioritize their safety while at work shows that you care and value them as a person. This will have a positive impact on your relationship and how well you work together.
Maintains organization. One of the keys to OSHA readiness is organization. Knowing that you may need a freelancer's services on short notice forces you to keep your OSHA training and documentation organized. Organization simplifies training freelancers to work safely in your office without wasting time.
Reflects values. Your priorities shape the

culture of your office

, which leads to the accomplishment of your professional goals. When you value and prioritize safety for everyone, permanent and freelance staff members, it creates a healthy culture that positively reflects on you as a leader.
Going Forward
The current COVID-19 pandemic continues to highlight the vital role of safety and health in the workplace. No place of business has felt the impact of COVID-19 more than private dental offices. Hospitals have entire departments staffed with trained safety specialists to help them carry on their duties as normally as possible.
The dentist, safety coordinator, and entire staff bear this burden in the private office. The challenge of OSHA compliance is not likely to abate and more likely to become more complicated. Added to OSHA's growing number of requirements is the task of making sure everyone working each day is prepared for a surprise OSHA inspection.
Freelancers, too, have a responsibility to stay current with OSHA regulations and requirements. You make the onboarding process easier and more efficient if you arrive at the new office knowledgeable of universal safety protocols. When all that is necessary is training on procedures specific to that office, you enhance your value as a team member.
Approach your OSHA plan much like you do your dental treatment plans with these steps:
Consult with the staff. Ask each member for their thoughts on safety in the office. Be open to suggestions on making any needed changes. Discuss each person's role in training freelance staff members in office-specific protocols.

Examine the entire office for areas that need attention to improve safety and eliminate danger to the staff.

Formulate a detailed written safety plan that includes a regular verification of all staff, including freelance staff, being prepared for OSHA at all times.

Discuss the plan with the staff and appoint a staff member who oversees freelance staff OSHA training. This person helps freelancers complete necessary OSHA documentation and answers their questions.

Address the deficient safety areas one at a time. Be sure to update all office documentation to reflect the necessary changes in OSHA requirements and office-specific policies.

Enjoy the feeling of fulfillment that the entire staff experiences when patients smile at the completion of a successful treatment plan. And just as your patient needs regular checkups, so will your OSHA plan so that you will always BE PREPARED!




About the author - Dr. Steven Tuggle received his DMD from the Medical College of Georgia before practicing general dentistry in the United States Navy. He then completed a residency in endodontics at the Medical College of Georgia. He recently retired from full-time practice limited to endodontics.