Cloud Dentistry Blog
Essential 2021 updates on RDH, staffing and dentistry
May 05, 2017
Here are some videos to help dental professionals maximize the value of the Cloud Dentistry platform.
Read Now
May 03, 2017
If you would like to be considered for these promotions, click the "Feature Me" button at the bottom of your profile.
Read Now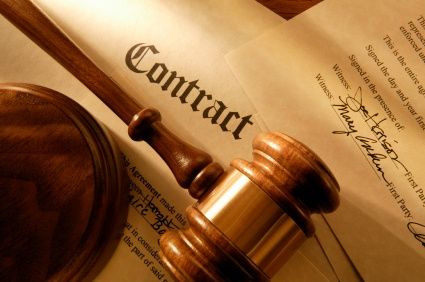 May 02, 2017
Skipping out on employment agreements could mean thousands of dollars in liabilities. Are you protected? Here's how you can shelter your business from harm.
Read Now