How to make more money by investing in your dental staff
Paying dental staff more is a great way to get access to talent. Read more here.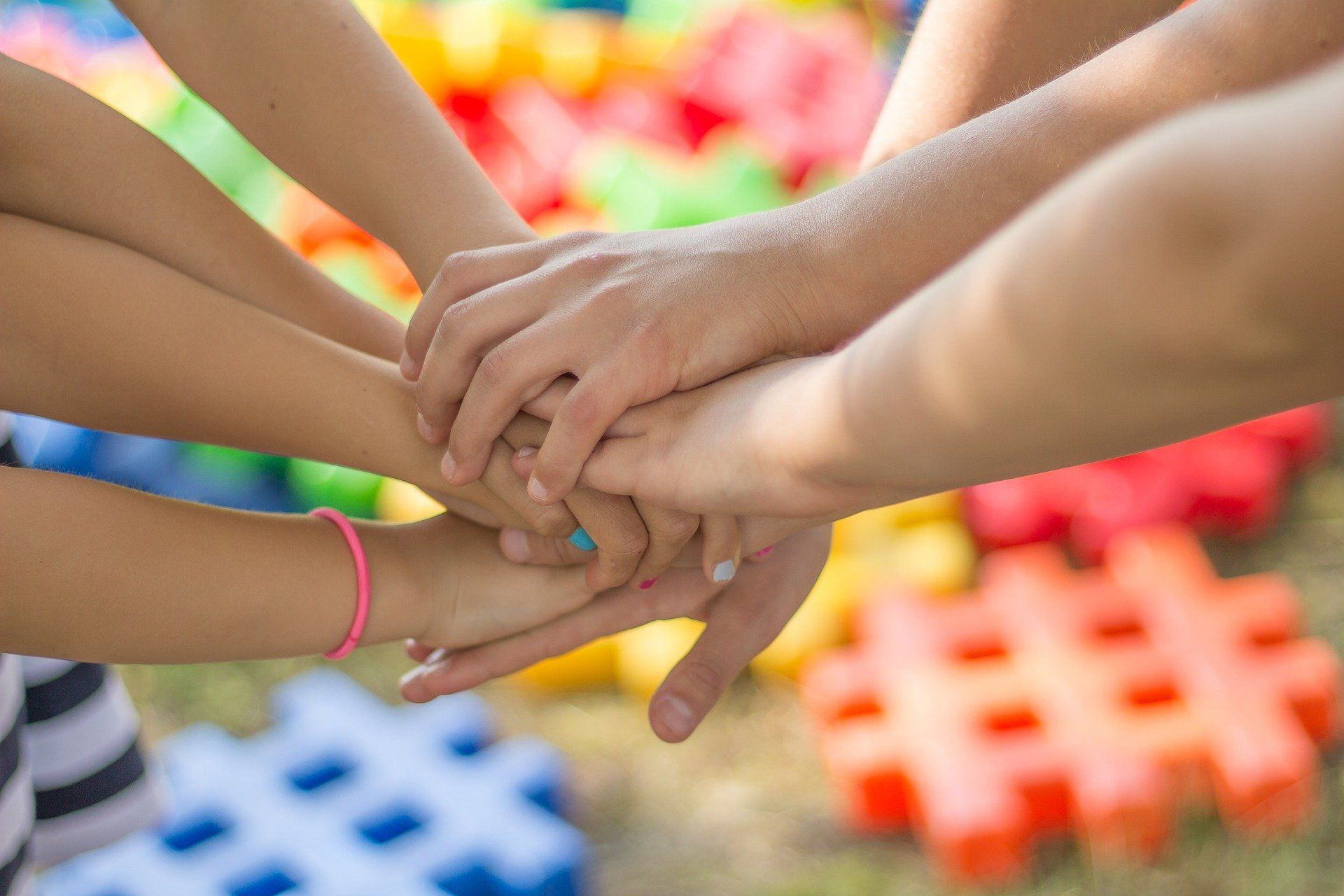 The saying, "You get what you pay for" applies to many different things, like choosing a cheap unknown brand instead of a well-known name when buying tech, or purchasing a second-hand car for a price that seems too good to be true.
While sometimes you'll get lucky and find a real bargain by spending less, most of the time you'll simply get less. This is certainly the case when it comes to dental staff.
Why you might consider cheap staff
Running a dental practice is expensive. According to ADA, most practices require an initial investment of $500,000. After that, there's still the ongoing costs to cover equipment, furniture, tools, supplies, insurance, fees, license renewals and more.
Of course, running a dental practice means you don't exclusively have expenses — you'll be making money, too. The average dental practice owner makes $175.4k per year, which means you'll easily be able to pay off your initial loan in a few years.
But if you're in a rush to get rid of your debts and you're looking to save money anywhere you can, you might consider hiring cheap dental hygienists and assistants. While the prospect of cutting down on your expenses by reducing your staffing budget might seem appealing, the reality is much less attractive.
Why you should never hire cheap staff
It's true that employing cheap staff will save you money to begin with. But overtime, working with poor quality employees will most likely cost you money and hurt your business.
Finding cheap hygienists and assistants through dental temp agencies won't get you the quality staff you and your patients deserve. Instead, you're more likely to land yourself with underqualified and under-experienced employees who aren't up to the job.
Get a reputation for hiring poor employees and the loyal patients you worked so hard to acquire will gradually dribble away until there's hardly anyone left. By continuously scrimping on staff, you could destroy your own business.
Why paying high wages is a good thing
If you want to open and maintain a dental practice which will still be around for decades to come, it pays to pay your staff well. Creating a strong team of qualified, reputable hygienists and assistants will benefit you from day one. Here's what you can expect by paying for quality RDHs and RDAs.
Retain more patients — patients are much more likely to continue visiting the same dental practice when they receive treatment from a first-rate hygienist or assistant.
Acquire new patients — word gets around fast and when people start talking about the great service you and your staff offer, and your client list will grow.
Improved reputation — having a superb team in your dental practice will improve your reputation, making you a valuable member of your local community and opening your practice up to great opportunities.
Provide excellent service — you more than likely got into dentistry because you wanted to help people and with the support of an outstanding dental team, you can provide your patients with

the five-star service they deserve

.
Build a strong team — when you employ skilled dental staff from the beginning, you can cultivate a solid workplace team without the hassle of having to continuously hire and fire people.
Keep more staff — if you pay your employees less than they think they deserve, they'll be constantly looking for work elsewhere and you'll be trapped in a circle of repeatedly hiring new staff.
Increased productivity — employees are more willing to put in 100% effort when they know they're valued and earning a decent wage.
Other ways to save money
Saving money is on the mind of almost every business owner there is. If you're looking to cut down on your business expenses, here are some ideas you can implement while still paying for quality dental staff.
Open your practice in a more affordable area — look in up-and-coming areas or suburbs outside of big towns for more cost-effective locations to open your practice.
Manage a smaller practice — small dental offices are cheaper to launch and maintain. You can always expand in the future if you want to.
Buy directly from suppliers — cut out the middleman and avoid their hidden fees by purchasing your dental supplies directly from the supplier. You'll get to use the supplies you prefer while saving cash at the same time.
Outsource select tasks — save money by outsourcing aspects of your business that are expensive to maintain in-house or keep you from making money by treating patients. Some examples include marketing, following up on insurance claims, IT solutions and accounting.
You get what you pay for
Although it's undoubtedly possible to find excellent dental staff who are willing to work for low wages, it's certainly not the norm. And if an employee is doing a great job in the dental practice and increasing your earnings, shouldn't you compensate them with an adequate wage?
The next time you're hiring dental staff, keep the phrase, "You get what you pay for" in mind. While it might cost you more to begin with, paying good wages for valuable staff will save you money in the long run.