Practical tips to make your dental practice more profitable
Every dentist wants a profitable dental practice. This is how to generate more revenue.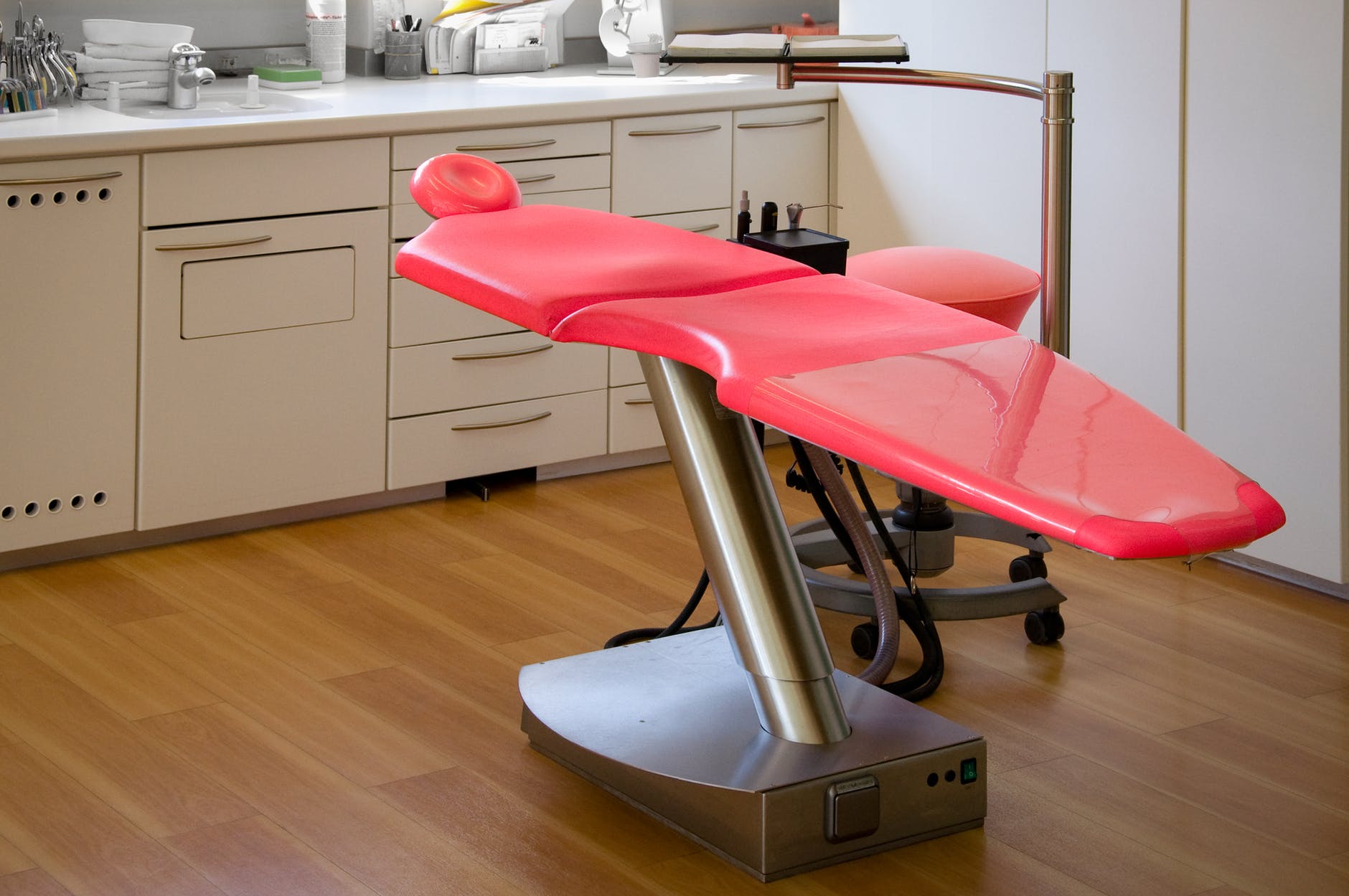 Many dentists struggle with understanding where the money goes when they look at a dismal financial statement presented to them by their CPA. They are busy doing dentistry, but busy does not equal profitability in the world of business. Counting money coming in and money going out is for number crunchers, and most dentists would instead be crunching out crown preps or motivating patients to have implants instead of dentures. Whether a private practice or a dental clinic with more than one provider and often specialists under one roof, the principles of management are the same when laying the foundation for success.
The first step to creating a profitable dental business is to start thinking like a business owner instead of a dentist. Take the focus from the daily schedule for a moment and make a business plan as outlined in the following paragraphs.
Set up vision and goals
Leadership can be learned and developed. As a leader, you set the vision and communicate those thoughts to your dental team. Showing up for work and doing what is on the daily schedule is not enough and is not a plan for the future.
Your vision may include the type of services you offer now and new services that you want to provide shortly, the goals for adding new services and a timeline to completion. A good vision usually includes your dreams for the future. The expected return on the investment into new skills and products. Goals are not going to be completed unless you add a date and put it on your calendar. Have scheduled team meetings to discuss progress and new ideas to stay the course.
Written standards and communicated expectations
Standards and expectations must be understood by all that work within the practice. Teamwork, professionalism, and customer service are terms that must be clarified. A written and legal Employee Policy Manual must be available for each member of the team. They must read it and sign off that they agree with the terms of employment and the expectations for working in the clinic or practice.
Recruit star players
Recruit people who are genuinely interested in the business of dentistry. Introduce new applicants to the practice vision and goals to ensure that they understand their involvement in the success of the company. Create job descriptions with areas of accountability spelled out such as an Insurance Coordinator would have to enter all patient information correctly within the computer software to be able to create clean claims that will get paid without delay. If there is a substantial number of claims aging past 30 days, you will know this person is not doing their job correctly and may need help or training. Employ people who love people and are enthusiastic and happy without being prompted.
Know your standard expenses
Keep expenses under control to gain a smaller overhead and profit. The main business numbers are staff salaries that should be no more than 20% to 26% of your total expenses, lab costs at 10%, dental consumable supplies at 5 to 6%, rent and direct facility expenses at 5%, keeping your costs within boundaries to create a 50 to 55% overhead. Clinics can often secure volume discounts from suppliers and dental labs that a private practitioner will not be able to score.
Understand and know your Accounts Receivables and your Accounts Payables
Dental business is unique in that it separates the money coming in from the money going out into two systems. Most accountants never look at Accounts Receivable details only what the total is collected to pay the Accounts Payable. The dentist business owner must understand and look at these numbers with the Office Manager once a month. It is most important to know where the accounts receivable totals are originating from and if there are any variables to consider, such as credit balances. Credit balances must be resolved as soon as possible because they distort the correct balance. The accounts receivables report is printed without credit balances to give a more accurate picture. The following information is gathered from current computer-generated practice management reports:
What are the total Accounts Receivable?
How much is in aging 60 days and 90 days?
How much of the AR is insurance balances?
What is the total of insurance aged over 30 days?
What is the total of insurance aged in 90 days?
What are the total adjustments or write-offs and why?
What are the practice production goals?
Bonus: consider these additional tips
This will include the necessary attributes to attract patients and hopefully keep them coming back for more treatment in the future:
Extended hours of availability: Dental clinics can employ more than one dental provider so they can offer more extended hours and more days of availability. Being able to see a dentist before work, after work or on the weekends makes for a more productive and patient-centered business.
Specialty services and general services in the same building. If you can avoid referring your patient out of the office to another professional, you will gain loyalty from the patient and be able to increase profits by keeping those dental services in house.
Plenty of parking and handicap spaces allow patients to be able to access your practice.
Clean, organized, and modern treatment facilities are always a pleasure for patients. Restrooms should reflect the type of care and attention to cleanliness expected in the entire office.
Optional financing from third-party lenders and also dental discount plans for those that wish to pay in cash at each visit help patients secure the treatment that they need.
Marketing by direct mail is a proven method to attract new patients. Dental clinics with multiple providers can usually afford a more consistent direct mail marketing campaign due to more revenue generated into the practice. A direct marketing piece often offers a discount or a free service with a new patient comprehensive evaluation and teeth cleaning.
To accommodate emergency patients the same day is excellent customer service as is being able to appoint a new patient within a week of their call. Patients call when they want an appointment. A dental clinic usually has more availability of dates because of extended hours and having more dentists and specialists on staff. A smaller private practice can offer the same availability if they extend their hours on a couple of days and block or hold appointment times in the schedule for new patients and emergency patients.
Most patients cannot measure the quality of their dental care, but they can and do remember how they are treated and whether the employees were sincere and cared about them.

Concluding, it is vital to know every aspect of your business systems to monitor and correct any failings. Since patients are the result and the reason for a dental practice, knowing what they need and want and delivering it is the key to success.