10 Great ideas to protect patients and staff from COVID-19
Protecting patients and staff has never been more challenging and some people will always be fearful. This is how to do it right.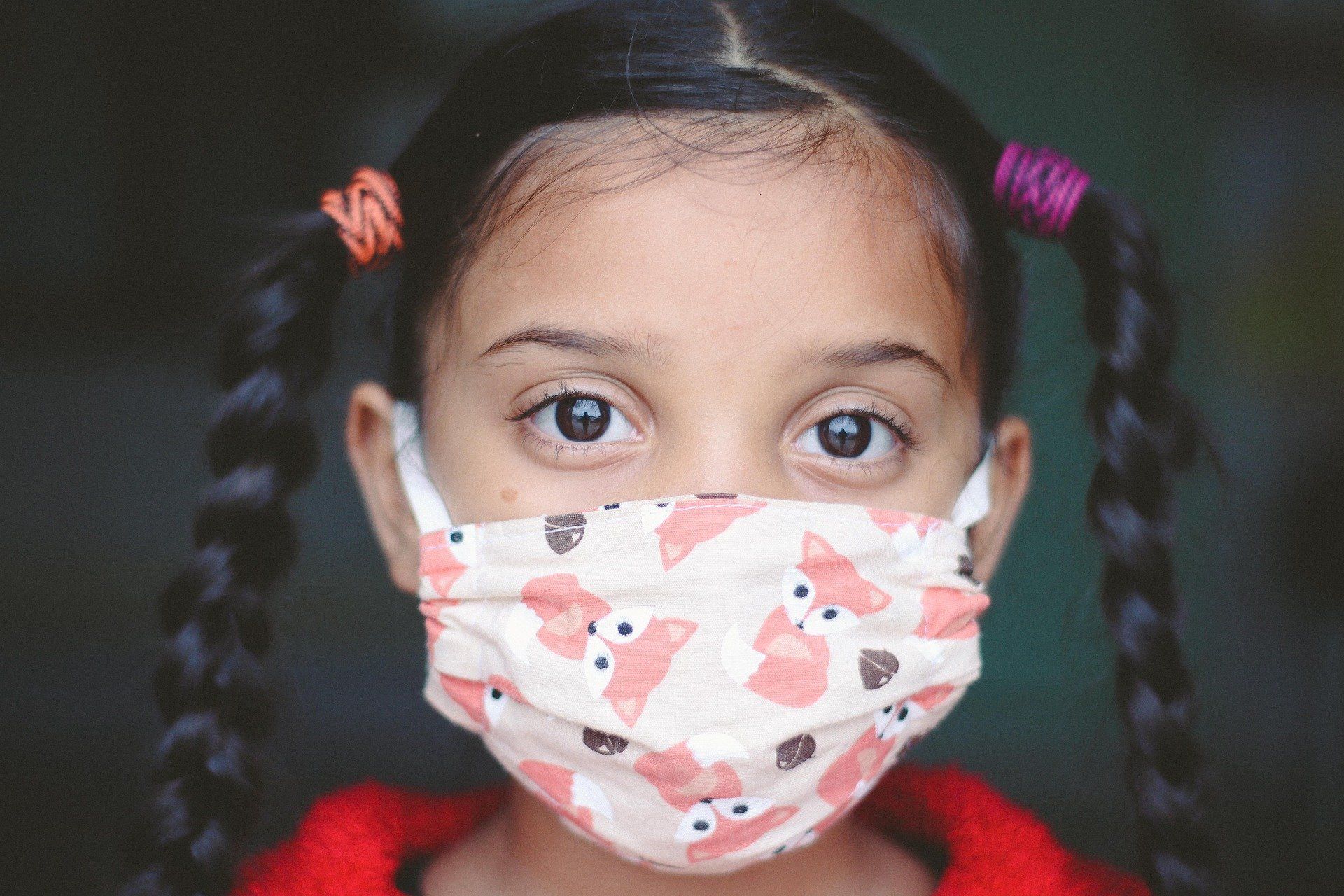 Regular hand washing, wearing full PPE, following respiratory hygiene...we're all familiar with how to stop the spread of COVID-19 inside the dental practice. But some offices are going above and beyond the basic requirements and implementing innovative techniques to keep their patients and staff safe.
Despite 50% of dental practices across the country experiencing regular patient volumes in November, many patients are still anxious about getting back into the dentist's chair. To avoid the many health implications which can arise as a result of postponing dental treatment, it's your duty to let your patients know that it's safe for them to return to your dental practice.
One of the best ways to do this is to introduce additional protective measures to prove you prioritize their safety. If you want to get your dental practice back to normal, consider adding some of the following preventative steps into your office.
Outside Waiting Rooms
Maintaining at least a 6-foot space in between patients in a waiting room is impractical. Save yourself the hassle of trying to achieve the impossible and move your waiting room outside. When a patient arrives at the practice, acknowledge their presence then ask them to wait in their car until it's their appointment time. When the dentist or hygienist is ready to see them, send them a text, letting them know it's safe to enter the practice.
No Companions
Another way dental practices are stopping overcrowding is to only allow patients and staff into the practice — no companions. Some offices are making exceptions: for example, they're allowing parents to come in with young children. But if the child is comfortable enough to receive treatment on their own and no further input is needed from a parent, they're generally asked to wait outside or in their cars until treatment is complete or the child is asking for them.
Plastic Screens
Plastic face guards are suitable for dentists, hygienists and assistants, but some patients think they're a step too far for front office staff. To keep your receptionists and patients safe while maintaining a level of familiarity and comfort, install plastic screens around the front office desk. This way both parties are safe from water droplets traveling through the air and they can still talk face-to-face.
Manual Cleaning
Some staff are putting modern tools aside in favor of traditional techniques to curb the spread of the virus. An electric tooth scaler generates unnecessary aerosols, which could potentially infect others. Using manual tools to clean patients' teeth might take longer, but it significantly reduces the risk of contracting and spreading the virus.
Increased Ventilation
Increasing ventilation to clean the air is one of the best ways to avoid contracting the coronavirus. There are many ways you can incorporate this into your dental practice. If practical, you can open windows for natural ventilation while treating patients. If the weather doesn't permit opening the windows, you can use an HVAC filter to remove potentially harmful aerosols from the air.
Whichever option you choose, it's wise to have ventilation in between patient appointments to clean the air as much as possible. Consider spacing your appointments out an extra 30-60 minutes to give the process enough time to work.
Air Purification
Some dental practices are taking ventilation one step further and using air purifiers to cleanse the air of conceivably harmful aerosols. Just one air purifier in a treatment room can reduce a dental professional's exposure to aerosols by 80-95%. The best types of filters to use to protect against COVID-19 are F6 class filters (these remove 54% of aerosols which may carry airborne coronavirus) and H12 class filters which remove around 83% of such aerosols.
Antimicrobial Rinses
The simplicity and efficiency of antimicrobial rinses have never been more apparent than today. These powerful rinses kill dangerous microorganisms, including viruses and bacteria. Providing an antimicrobial rinse for patients before they receive treatment is a quick and affordable way to reduce the chance of COVID-19 transmission from patients to staff.
Teledentistry
Although it's been around for years, many dental practices are embracing teledentistry in the face of the pandemic. Naturally, this type of remote dentistry doesn't work for all dental procedures, but it's an effective way of carrying out general checkups.
If a patient has an issue and they're not sure if a trip to the dentist is in order, a teledentistry appointment can help a dentist or hygienist evaluate the patient's condition to determine if it warrants an appointment.
Review Your Sick Leave Policy
Everyone knows they should stay at home if they're experiencing COVID-19 symptoms. But with the immense financial pressure of reductions in hours, facing possible job loss and dependents being out of work means your staff might think twice about calling in sick if they have a cough or a fever.
Help prevent the virus from entering your practice by reviewing your sick leave policy to guarantee staff members are well compensated if they experience symptoms and need to stay at home.
Refuse Patients
If a patient refuses to maintain social distancing, wait outside the practice until it's time for their appointment or wear a mask inside the practice, turn them away. It's your responsibility to keep your staff and other patients safe. While it might seem like a bizarre idea to reject business, especially during these erratic times, it's the right thing to do and your actions will ultimately be invaluable.
Prepare for the Future
Until COVID-19 has been eradicated, we're going to have to learn to live with the virus. The best thing we can do in the meantime is to implement proven health measures to keep everyone safe. In addition to the standard recommendations listed by the CDC, consider thinking outside the box and introducing creative ways to keep your patients, your staff and yourself safe. When people see that you prioritize their safety, your patients will return to your practice and your staff will be happy to come back to work.